Vietnamese Ambassador to Ukraine: 'Didn't think President Putin would be so drastic'
Listen to this news
00:00s
Ambassador Nguyen Hong Thach announced that Ukrainian President Volodymyr Zelensky had just
that Russia had attacked, but he urged people to remain calm while the government, security services were
and the government would
.
Commenting on the attitude of Ukrainians, especially in the east, Ambassador Thach said: "Ukrainian people until yesterday still remain very calm. I myself still
yesterday with the Ambassador of Ukraine in Vietnam so that in the coming March he will go to Vietnam. I didn't think President Putin would be so drastic and determined at all costs to achieve his goal," Ambassador Thach said. For Vietnamese residents in Ukraine, in case you need help or have information about
, please contact
in Ukraine at +380 (63) 863 8999 or
at +84-981-848-484.
Từ vựng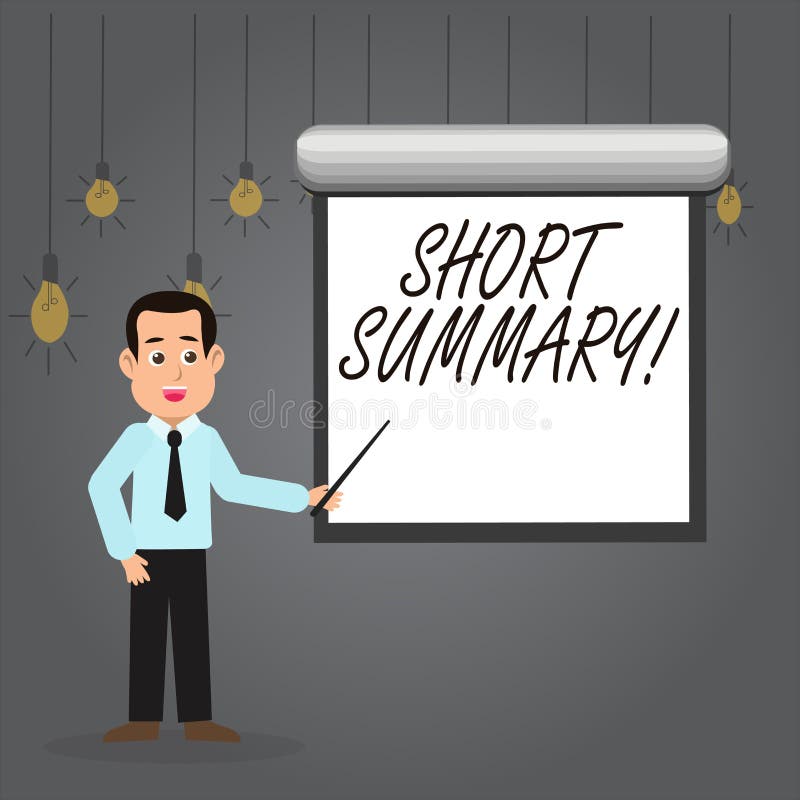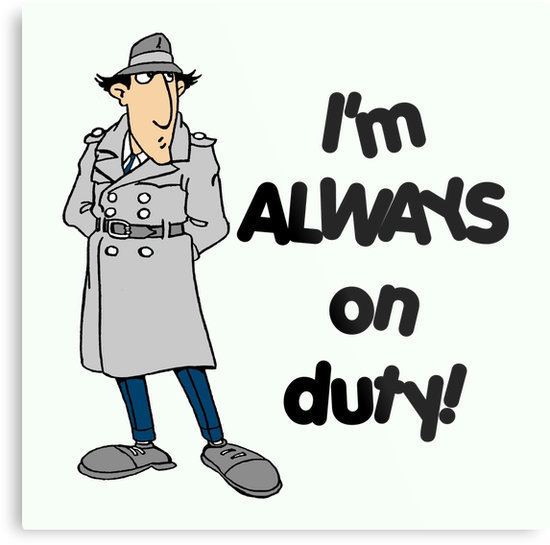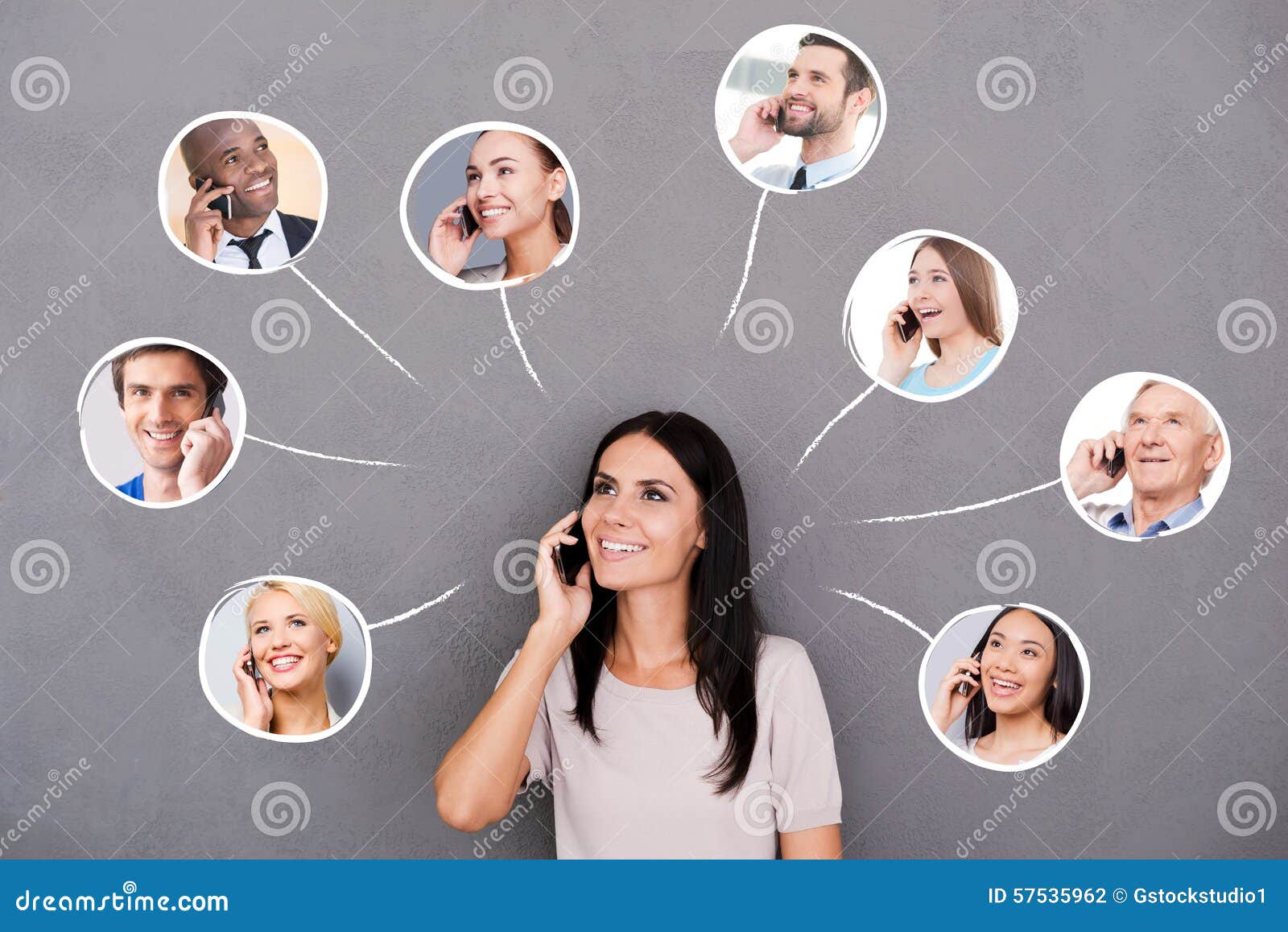 Quiz
Who is Nguyen Hong Thach?
Who made a brief statement announcing that Russia had attacked?
What should Vietnamese residents in Ukraine call if they need help for themselves or others?