Vietnamese arrested in UK after cannabis raid
Listen to this news
00:00s
Officers uncovered hundreds of
during
on
in London, charging two
. Specifically, they were arrested on Tuesday, February 1st, when police searched a home on Colchester High Street and discovered over 500 cannabis plants.
Nguyen Phong, 22, and Nguyen Tam, 26, were
on Friday. Two more, 39 and 58, were
. One is still being held by police, while the other has been freed
.  The find was uncovered in the same county in the United Kingdom where 39
were found dead in the back of a truck container in October 2018.
Từ vựng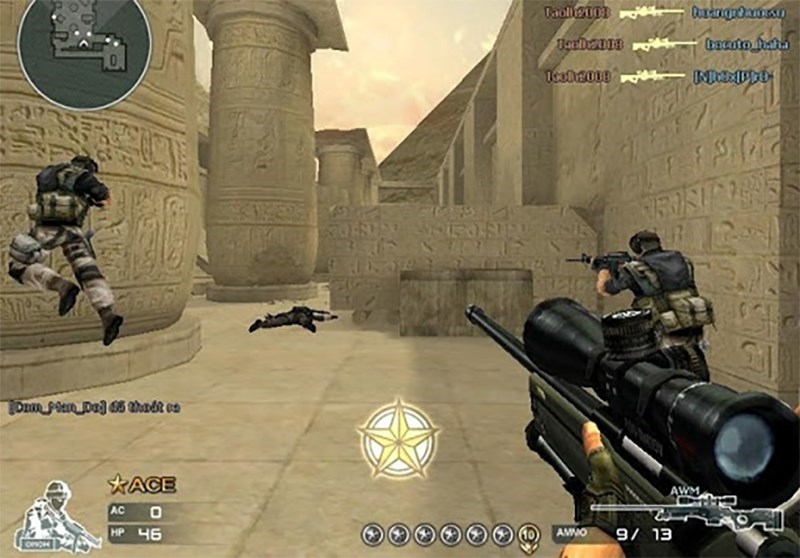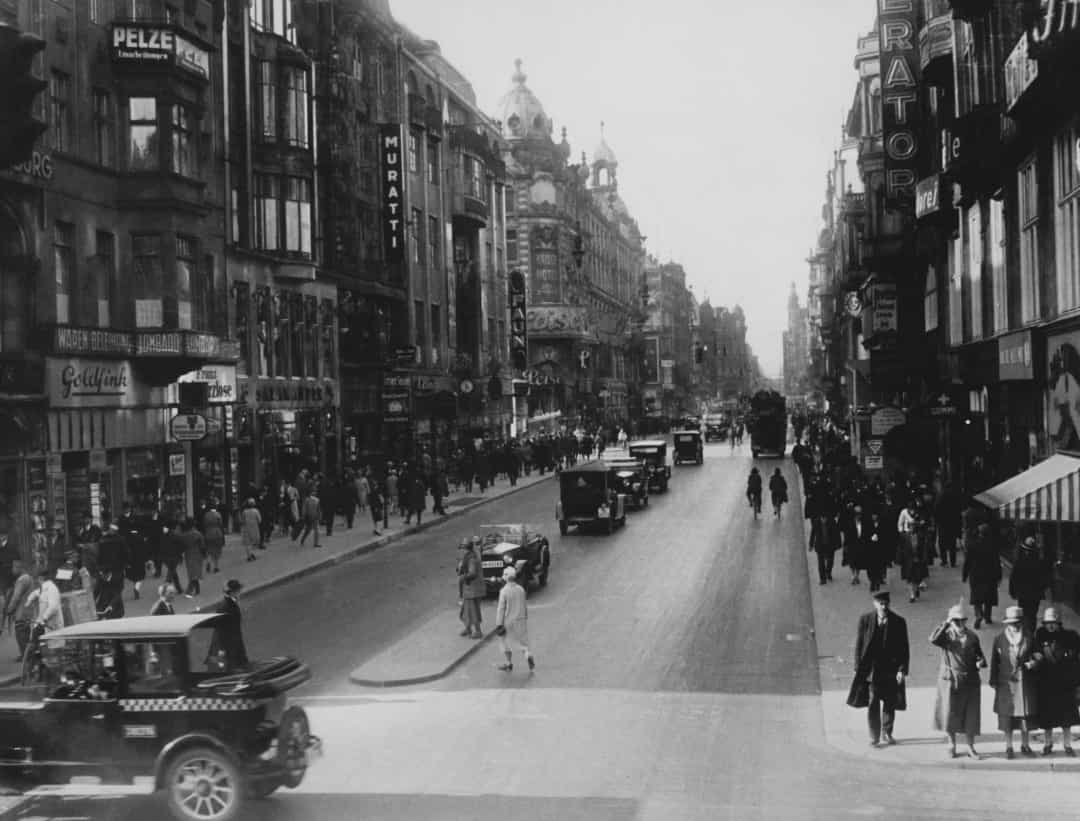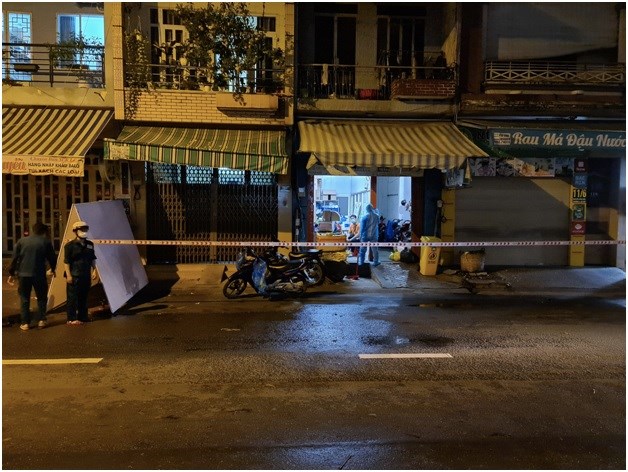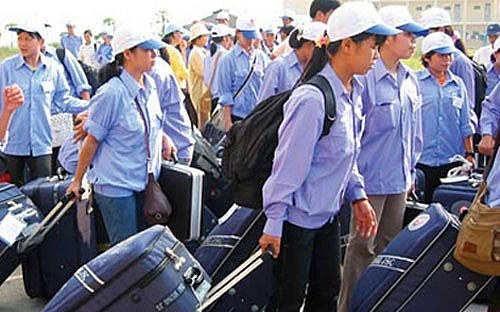 Quiz
What was the name of the street mentioned?
Colchester Magistrates Court
How many cannabis plants were discovered during the raid?