Vietnamese language course offered at Ivy League and the new future for "Children of the Dragon, Grandchildren of the Immortal" culture
Listen to this news
00:00s
Tin tức
Two Ivy League universities: Brown and Princeton are offering beginning and intermediate Vietnamese language courses online through Zoom, which are taught by Trang Tran - a
who joined Brown university this fall. 
The majority of students enrolled are
and want to learn more about their culture and language.
Thus,
is latest updated and designed to meet all of their needs.  
In modern times, most youngsters immerse themselves in
and do not have any intention of promoting Vietnamese culture to foreigners, which has become
. 
This development, however, has made a breakthrough in a further step towards the promotion of the Vietnamese language in particular and Vietnamese culture in general as well as
in the eyes of international friends.
Từ vựng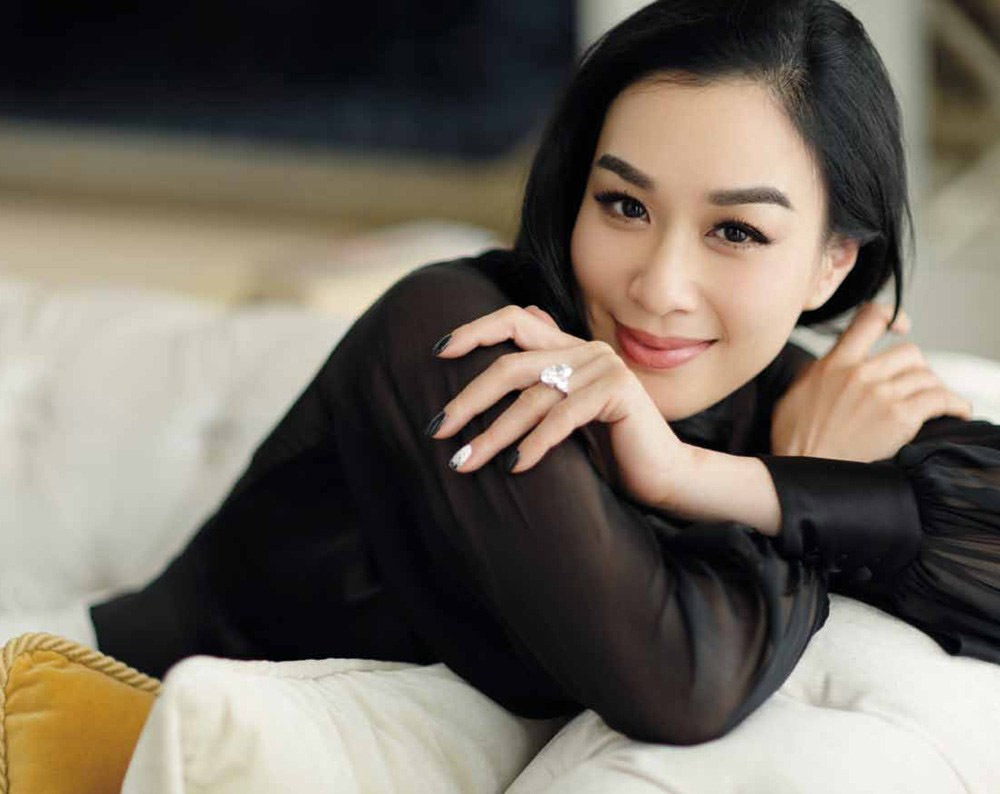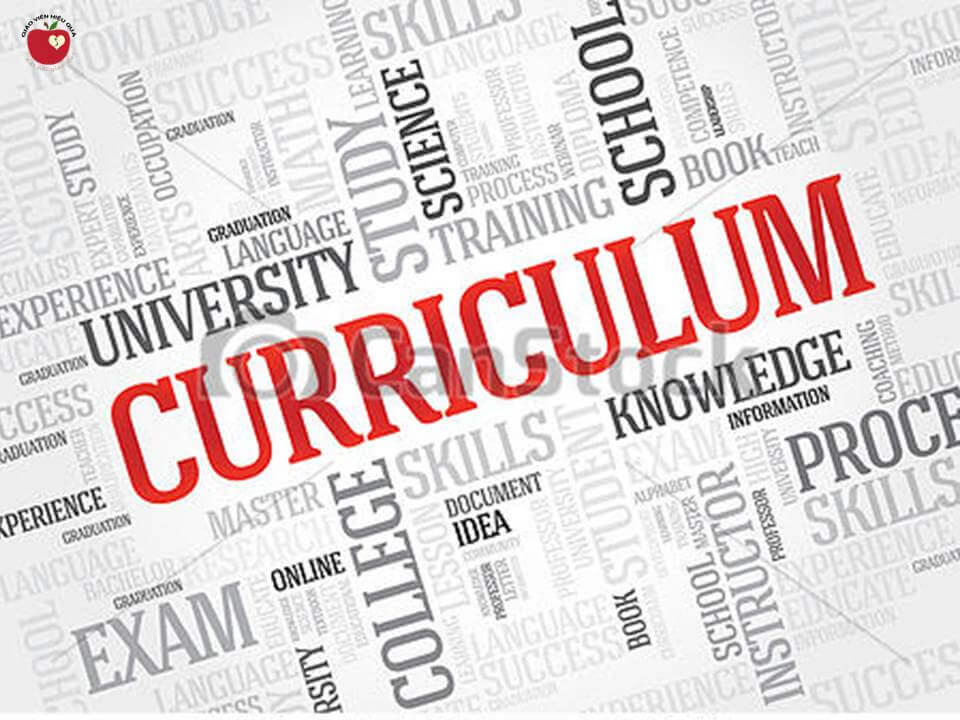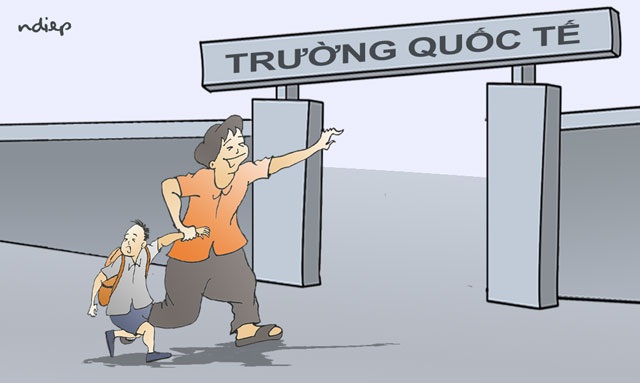 Quizz
Which universities offer beginning and intermediate Vietnamese language courses?
Brown and Princeton university
Brown and Yale university
Cornell and Princeton university