Vietnam's first shopping centre on water to start being built
Listen to this news
00:00s
Tin tức
It has been announced that the first
on water in Vietnam would be developed. The building will begin in the Ecopark urban area. It is intended to become a popular tourist destination once completed, attracting millions of visitors each year.
The centre, to be named The Island Mall, will be built in Ecopark's Marina Bay area. The project is expected to have three towers, dubbed Waterfront Entertainment, Waterfront Dining, and Waterfront Fashion respectively, which would function pretty much as symbols for the centre. Custom bridges and other
decorations, such as
with musical performances, will surround and connect them.
The Island Mall is expected to cover tens of thousands of square meters and will include more than a hundred different brands. The aforementioned
will most likely be the most sought-after destinations for those businesses. They will be managed by a top five global
company, according to inside sources. The international architecture firm Callison will design The Island Mall, a famous firm that has helped plan, develop, and design
, hotel, workplace, corporate, and a variety of other projects all over the world. The objective, according to a
, is to make The Island Mall the first stop for all visitors in Hanoi.
Từ vựng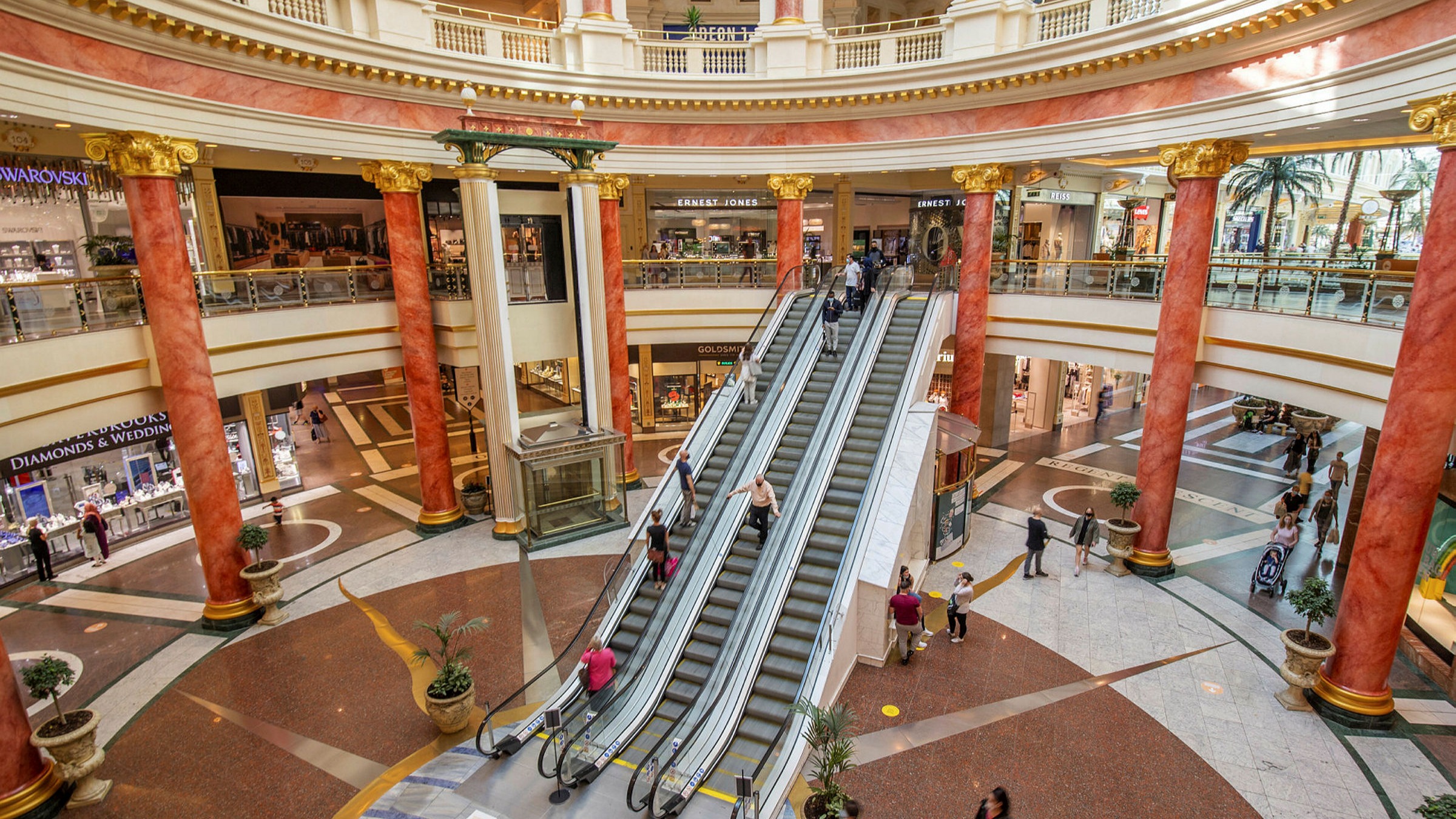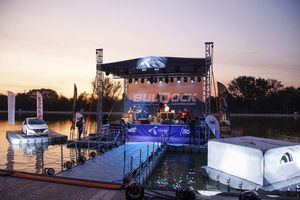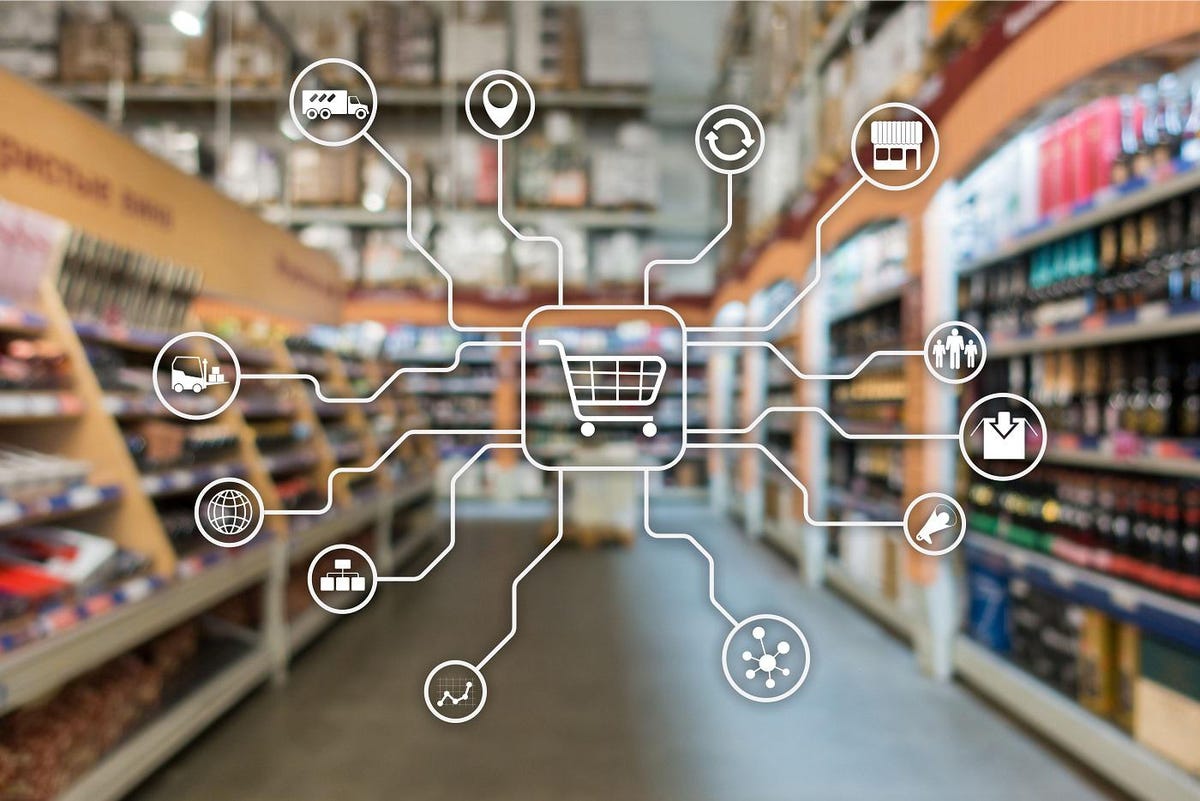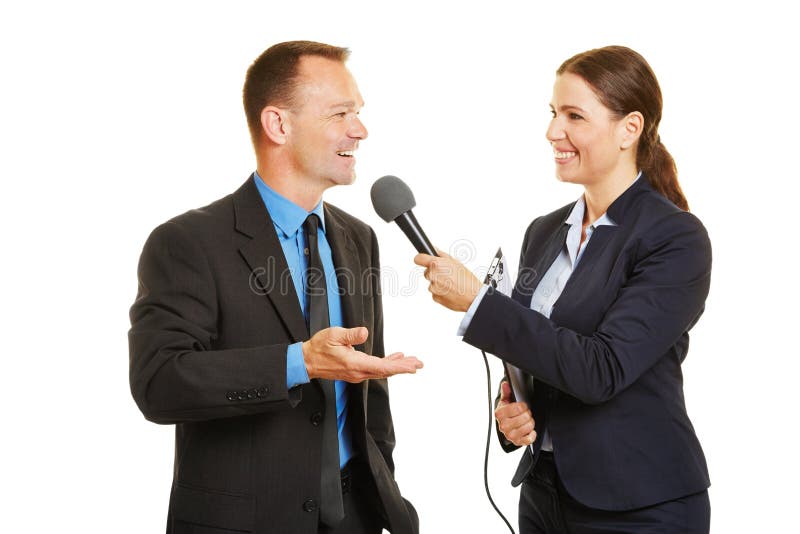 Quiz
Where will the centre be built?
How many towers will there be in The Island Mall?
Which firm will be responsible for designing The Island Mall?
Who will manage the three towers?