World-famous hacker group Anonymous leaks Russian Ministry of Defense database
Listen to this news
00:00s
On Friday evening, the
Anonymous
. Anonymous made the database
. "Hackers all around the world: target Russia in the name of #Anonymous let them know we do not forgive, we do not forget. Anonymous owns
, always," the group tweeted.
The database seems to include officials' phone numbers, emails, and passwords. Twitter users are ecstatic with the news and continue to speculate on how they may use it to
. Many individuals pushed one another to transmit spam and viruses to Russians. The initial tweet announcing the breach and containing the database link was removed because it "violated the Twitter Rules." Anonymous removed the link from their tweet.
Meanwhile, Russia has launched
. According to Ukraine's
(CERT), the hackers used password-stealing emails to gain access to Ukrainian troops' email accounts and then used the hacked address books to send more
. It seems that the war is being
.
Từ vựng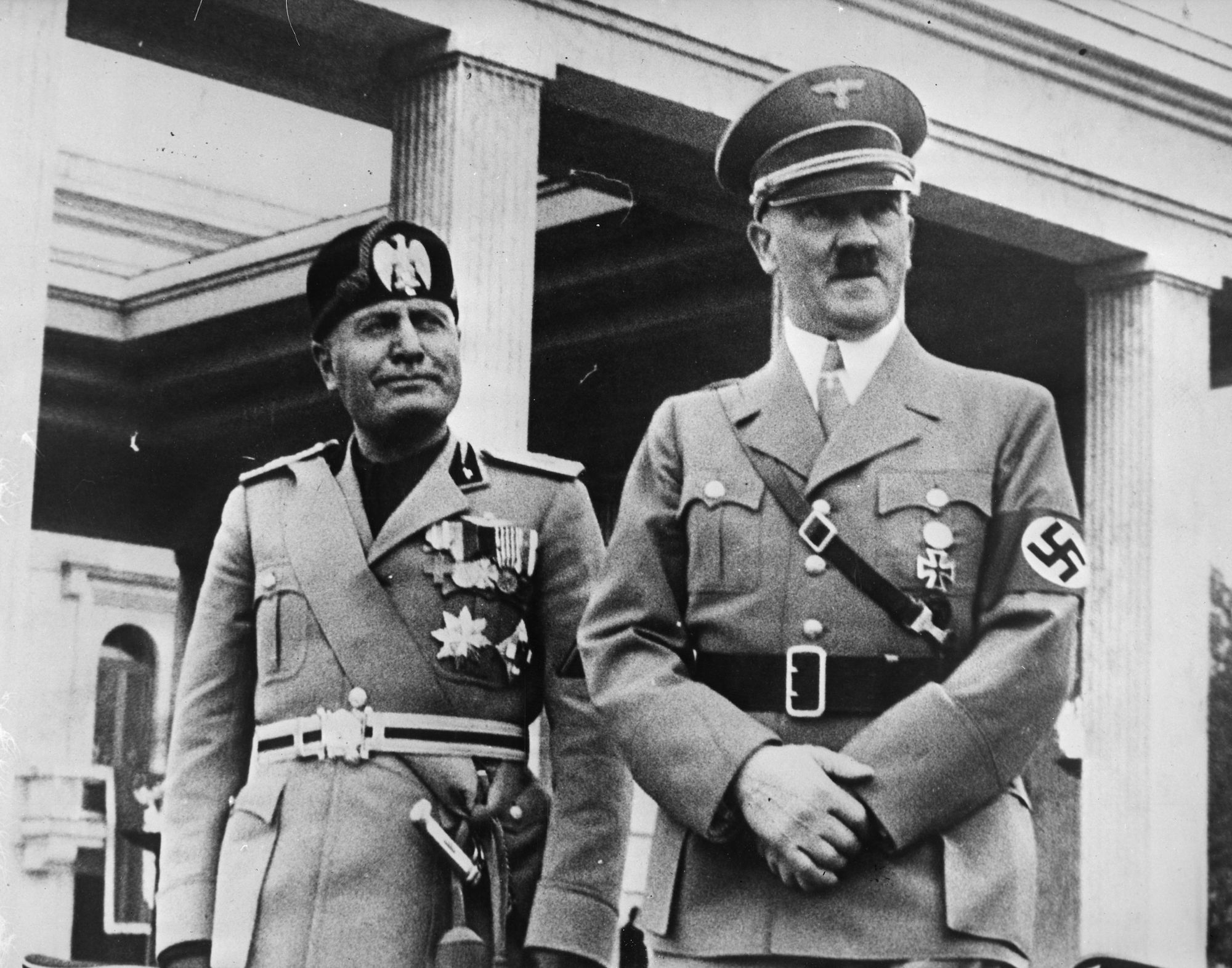 Quiz
Why did Anonymous removed the database link from their tweet?
Who is also launching a cyber offensive?