BLACKPINK's Lisa to be investigated by Thai authorities
Thai authorities are apparently investigating
featuring LISA from the K-pop girl group BLACKPINK. According to a March 17 report by numerous Thai media sites,
directed
(OACC) to examine who posts and spreads LISA's
on social media.
Thailand, as
, prohibits all forms of alcohol advertising on all media platforms, and
face a year in prison and a fine of up to 500,000 THB (approximately 15,000 dollars). This occurred after LISA's selection as
for a well-known Scotch whisky brand. LISA's advertising has been extensively disseminated on different Thai social media platforms due to her enormous popularity in her own country. Thai news site Nation said that it is doubtful if LISA will also be
. According to Kachonsak Kaewcharat, deputy director of the Ministry of Health's Centers for Disease Control and Prevention, LISA's presence on alcohol advertisements may not have
, since many countries other than Thailand do not consider alcohol promotion unlawful.
Từ vựng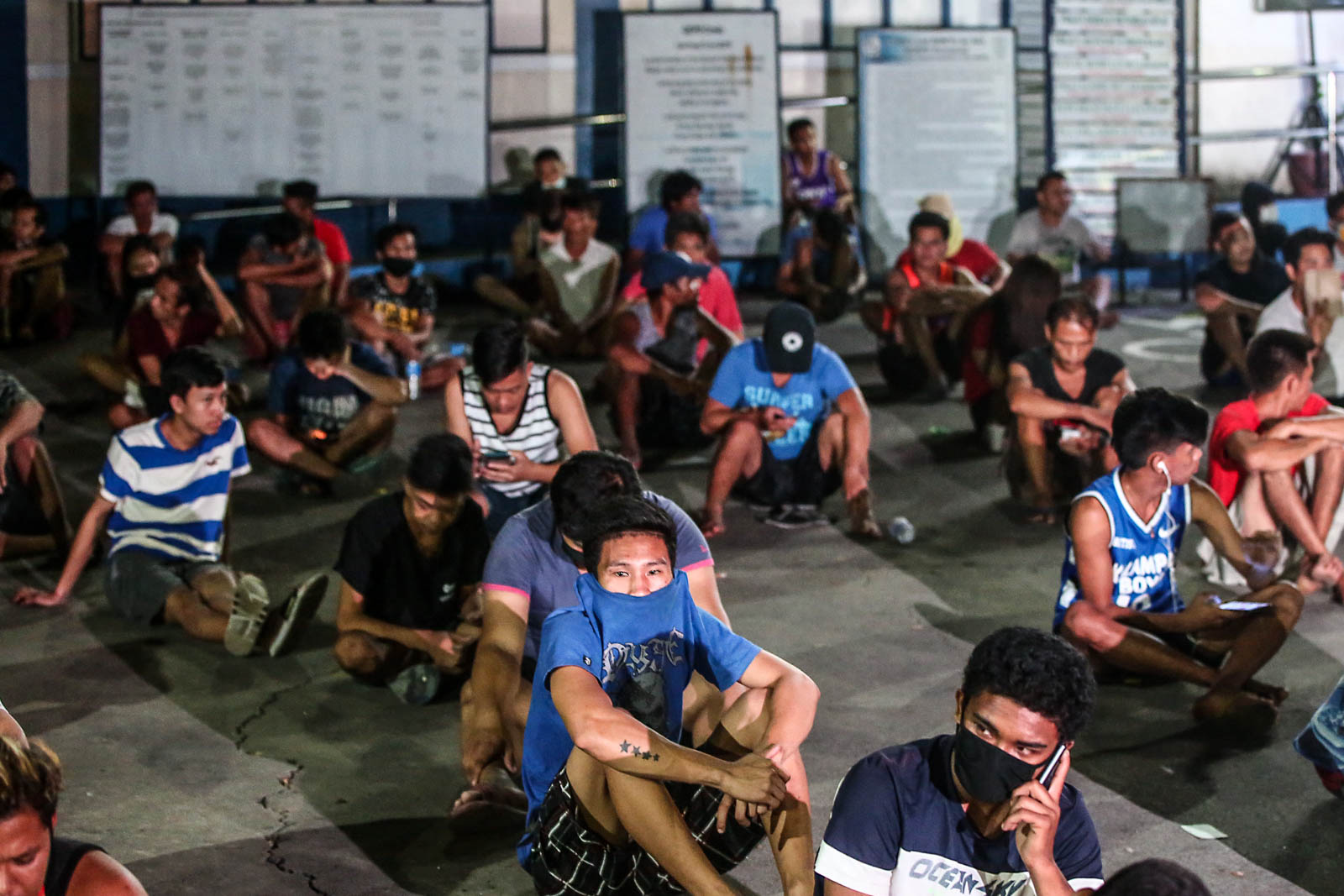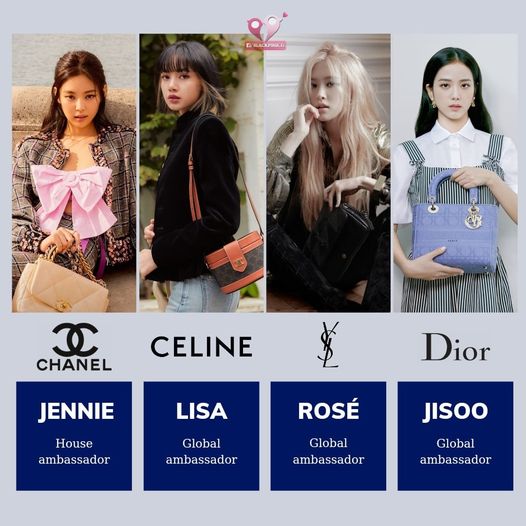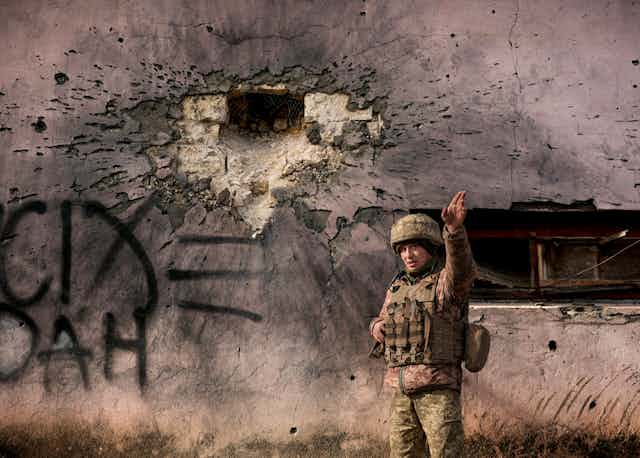 Quiz
Lisa is a worldwide ambassador for
Will Lisa face the same punishment as other celebrities?