Da Nang tops Vietnam's tourism competitiveness ranking
Listen to this news
00:00s
Thanks to
, Da Nang City has overcome Hanoi and HCMC in
. These variables are
:
that support
of the travel and tourism industry.
In general, Da Nang scored 4.7 out of 7 points, owing to improved transportation, environmental sustainability, tourist policy, and
. Quang Ninh, home to Ha Long Bay, was ranked second, followed by Khanh Hoa, home to Nha Trang, and Quang Nam, home to UNESCO-listed Hoi An. Hanoi came in sixth and Ho Chi Minh City eighth. Security,
,
environmental sustainability, and tourist infrastructure are all issues in Vietnam's two largest cities. The central city, with its long sandy beaches, has long been a
, and it seems to be so for a long while yet.
Từ vựng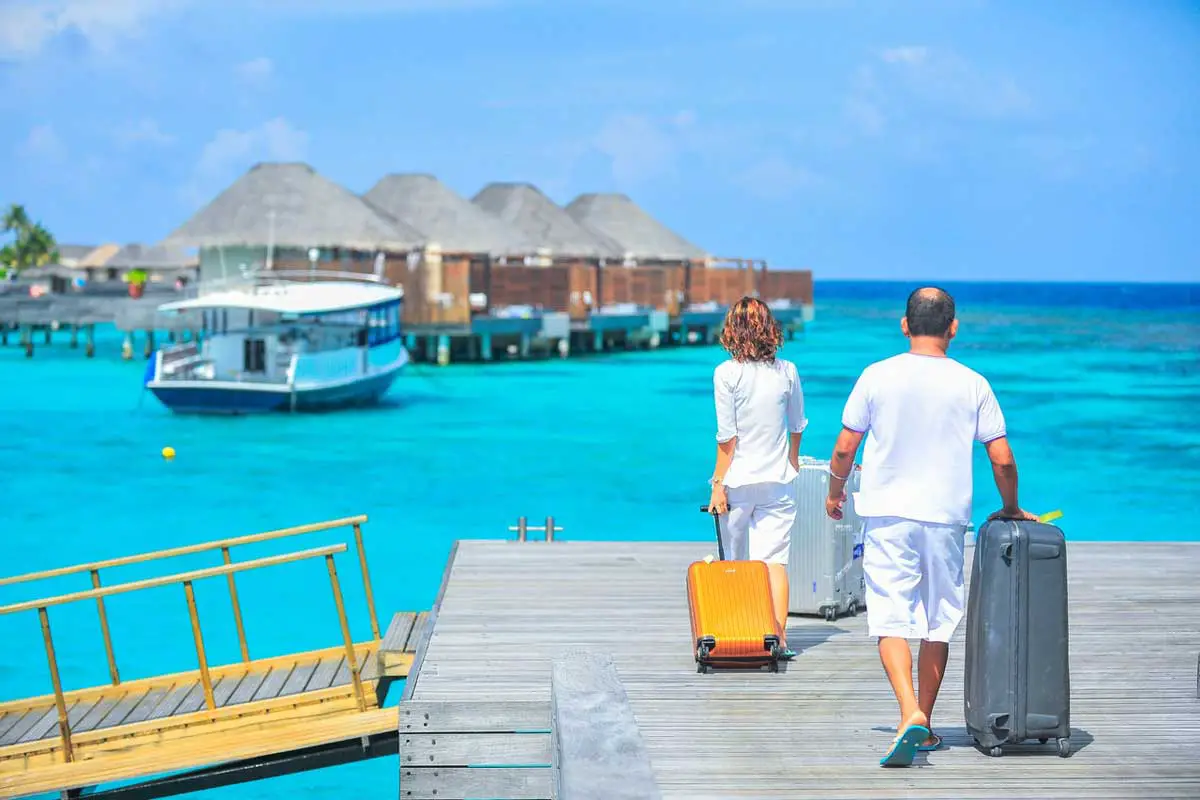 Quiz
What are the issues of Ho Chi Minh City and Hanoi?
Security, human resource quality
Environmental sustainability, toursist infrastructure
Which places were ranked second and third?