Family members behind most cases of child abuse in Vietnam
Listen to this news
00:00s
Vietnam's
revealed most child abuse last year involved family members. The Child Affairs Department's hotline 111 received almost 600,000 calls last year, a spokesperson told a Hanoi conference on child safety on Wednesday.
Over 30,000
and 1,000
were made. 73% of child abuse instances included family members. Nguyen Thi Nga,
, said most
stemmed from the "spare the rod, spoil the child" mentality and parents'
their children.
In 2021, the pandemic caused months of social separation in Vietnam, during which children and parents stayed home, causing strife. Many parents lost their employment during the pandemic, adding to
, said Nga.
Từ vựng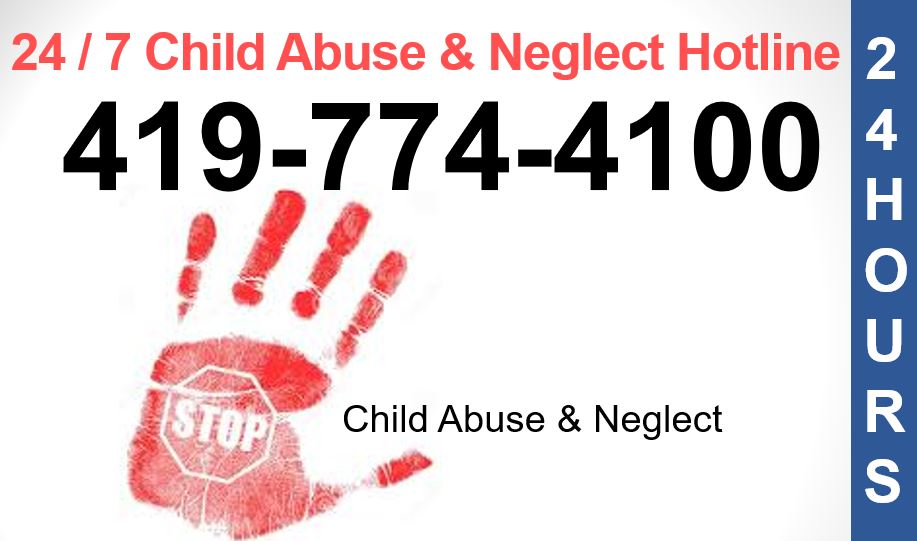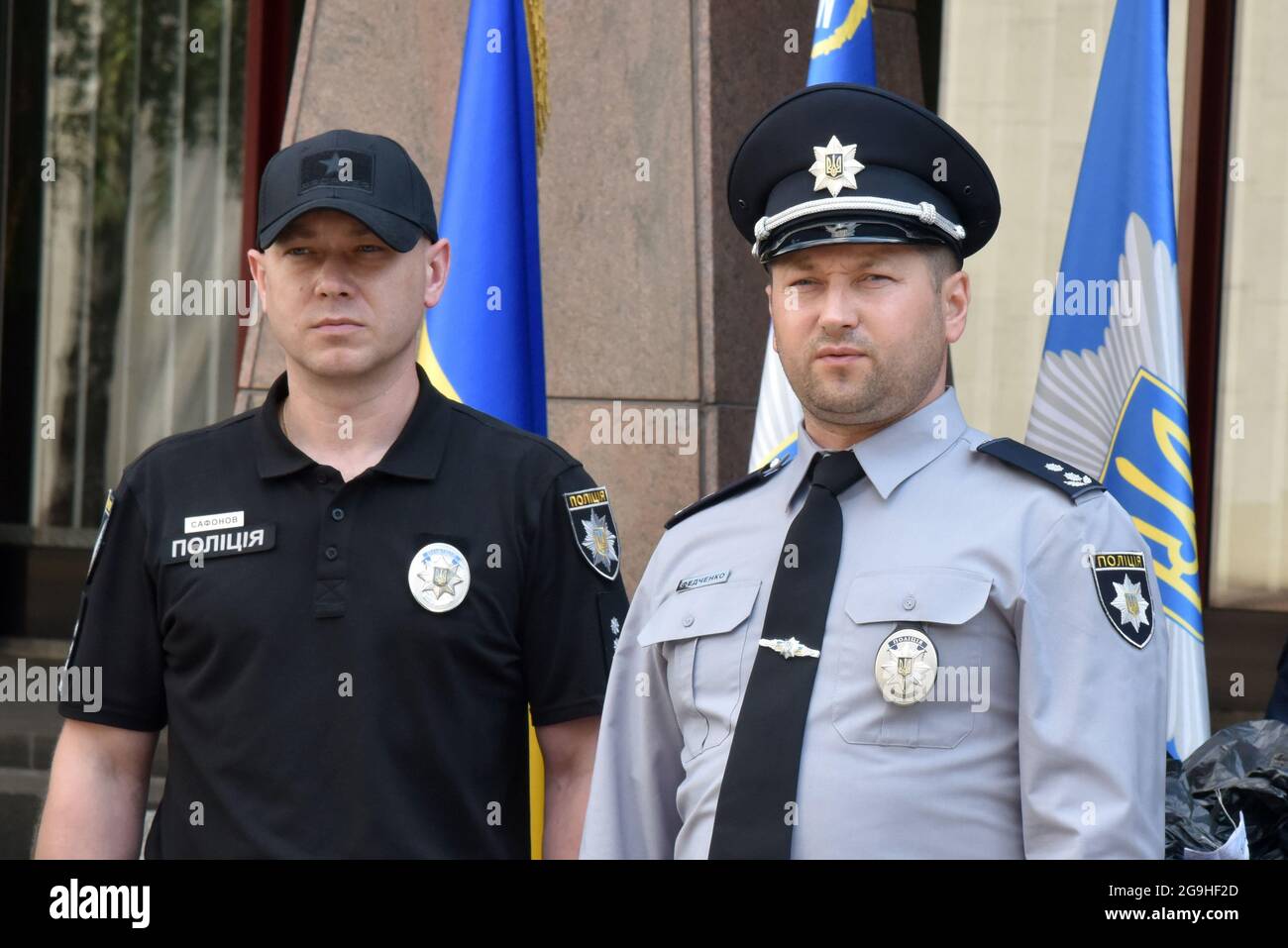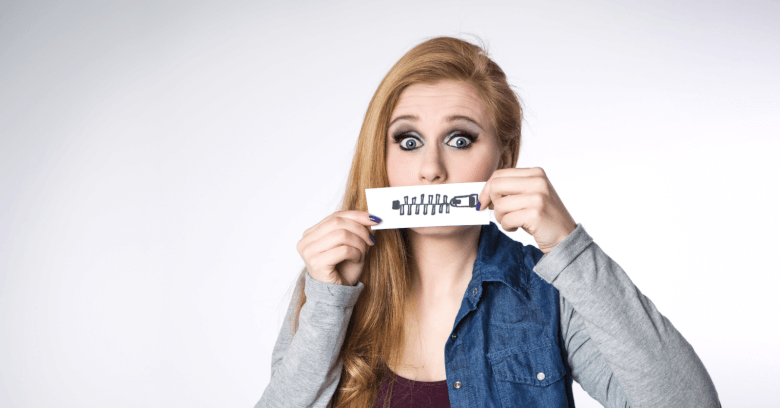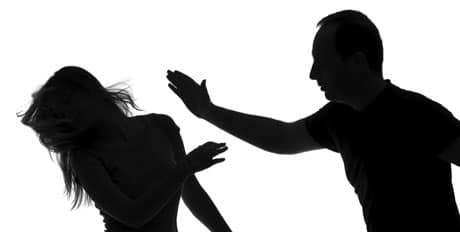 Quiz
How many calls did the hotline 111 receive last year?
How many consultations were made?