FCC says TikTok should be removed from app stores
Listen to this news
00:00s
Brendan Carr, an FCC
, has called on the CEOs of Apple and Google to remove TikTok from their respective app stores. Carr wrote to Tim Cook and Sundar Pichai in a letter dated June 24, 2022 that "TikTok presents
owing to its
paired with Beijing's
."
TikTok is reported to gather "everything," including search and browser history,
,
(including faceprints and voiceprints), location data, draft messages,
, and material saved on the clipboard, including text, photos, and videos. Carr mentioned many incidents as proof that TikTok's
were questionable.
Từ vựng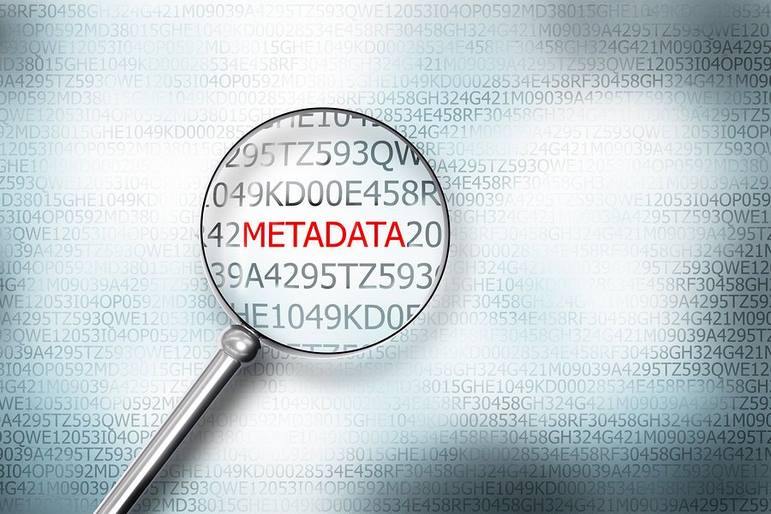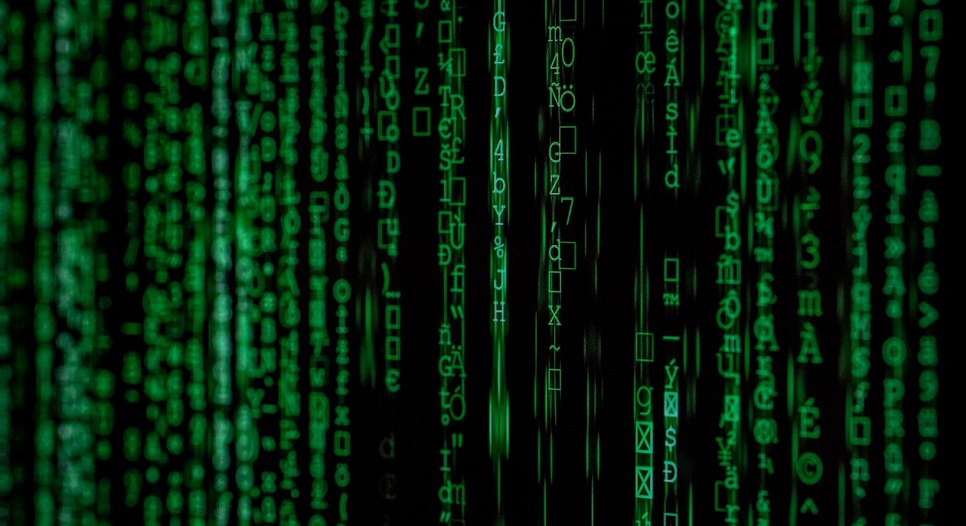 Quiz
When was the letter released to the public?
What is TikTok reported to be gathering?