Jennie and V rumored to be dating
Listen to this news
00:00s
On the night of May 17th, a video allegedly showing Jennie and V holding hands and dating in France spread widely on social media. 
Subsequently, there were numerous pieces of evidence indicating that the individuals in the video were indeed V and Jennie. Prior to this, several shared photos of the two top stars had also
, but their management company had remained silent, leading fans to believe that those images were photoshopped. When the video was released and spread on the evening of May 17th, the romantic relationship between the members of these two top music groups seemed to
. At this point, fans were divided into various opinions. Some expressed their support and wished happiness for the two artists, while others felt angry and declared that they would stop being fans. Even more concerning, many fans began attacking Jennie on her personal page.
Từ vựng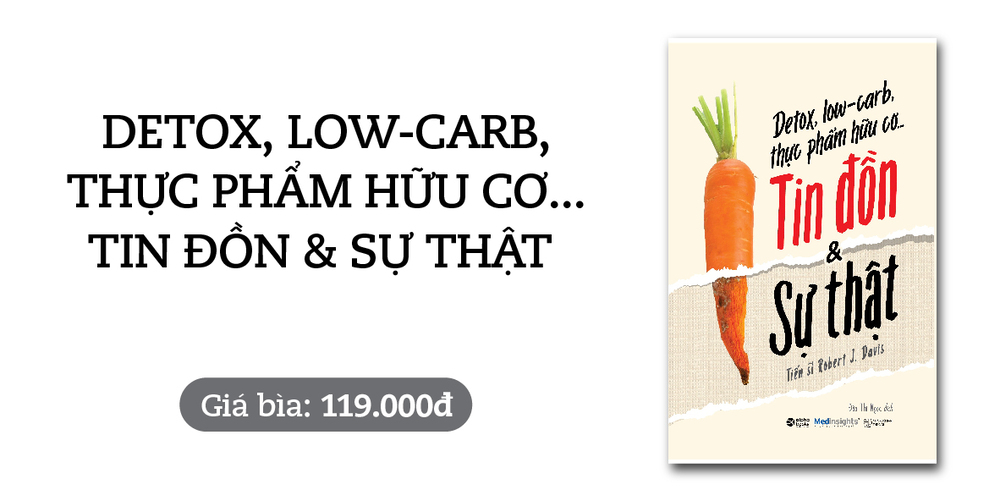 Quiz
What did the video allegedly show about Jennie and V?
They were performing together on stage.
They were holding hands and dating in France.
They were attending a fan meeting.
What did the management company do when the shared photos circulated on social media?
How did some fans react to the news of Jennie and V's alleged relationship?