Microsoft welcomes Sam Altman after firing from OpenAI
Listen to this news
00:00s
In a recent announcement, Microsoft CEO Satya Nadella revealed that Sam Altman and Greg Brockman, two recently ousted leaders from OpenAI, are set to join Microsoft's AI research team. Following unsuccessful negotiations, Nadella posted a message on X stating that both the former CEO and former chairman of OpenAI, along with their colleagues, have agreed to join Microsoft to lead a new team focused on
.
Nadella expressed the company's eagerness to swiftly provide the necessary resources for their success. The details of Sam Altman and Greg Brockman's roles and activities at Microsoft remain unclear at the moment. However, Nadella reiterated Microsoft's commitment to collaboration with OpenAI and expressed confidence in
under its new CEO. "We look forward to getting to know and working with Emmett Shear and the new leadership team at OpenAI," he noted.
While the specific responsibilities of Altman and Brockman are yet to be defined, Sam Altman shared the message, stating that the "mission continues." Simultaneously, Greg Brockman indicated that they would be accompanied by at least three top talents from OpenAI, including Szymon Sidor, Jakub Pachocki, Aleksander Madry, and possibly more.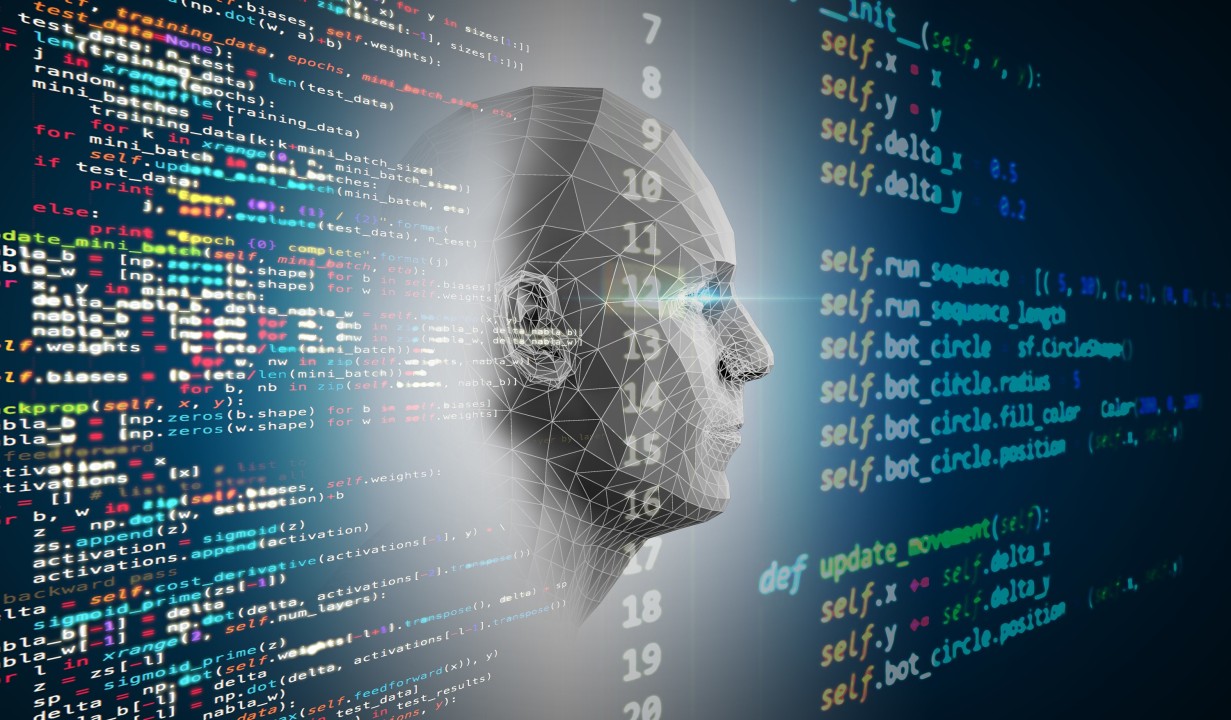 What is the focus of the new team led by Sam Altman and Greg Brockman at Microsoft?
Advanced Artificial Intelligence Research
According to CEO Satya Nadella, what is Microsoft's immediate goal regarding the new leadership team from OpenAI?
Who are the mentioned top talents from OpenAI joining Sam Altman and Greg Brockman at Microsoft?