Ronaldo relishes 'beautiful moment' with new World Cup record
Listen to this news
00:00s
Cristiano Ronaldo called it a "beautiful moment" after becoming the first player to score in five men's World Cups as he led Portugal to a 3-2 victory over Ghana on Thursday in Qatar.
"It's a beautiful moment in my fifth World Cup," Ronaldo told reporters. "It's another record too," he said. "That makes me very proud. I am very happy for the team to have put on excellent performance. It was difficult but we deserved to win."
When asked about his
from Manchester United earlier this week, Ronaldo stated that the only thing that mattered was Portugal's victory. "All the rest, it doesn't matter," he added. Portugal coach Fernando Santos praised his 37-year-old skipper for winning a penalty in the second half and converting it alone to
against Ghana.
Từ vựng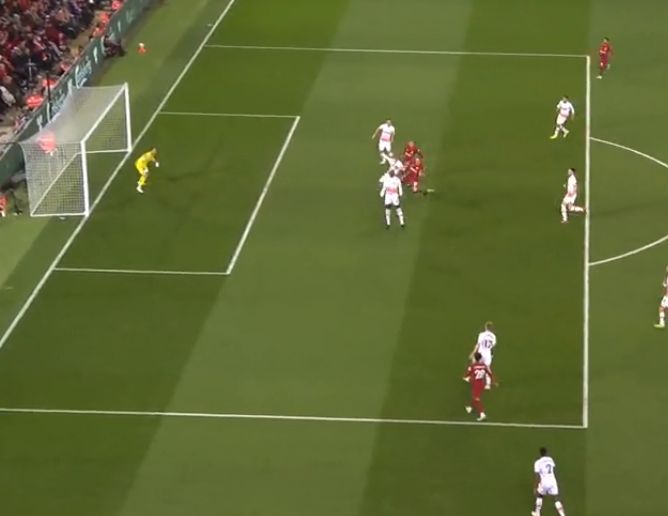 Quiz
How many World Cup tournaments has Ronaldo been in?
What did he say about his United exit?