Vietnam's Red River Delta among 52 best travel destinations for 2022
Listen to this news
00:00s
The
, home to
and
, has been featured in the New York Times'
of the 52 best places to visit in 2022.
The Red River Delta is
, which was designated as
by UNESCO in 2010. In addition, it is also home to
, which began in
on the banks of the Duong River in Bac Ninh Province.
Not only was it among the top 52, it was also the only representative from Southeast Asia to make the list created by New York Times travel editors from over 2,000 suggestions. After two years of the Covid crisis, this year's list focuses on regions that can address issues like
, and the Red River Delta was chosen due to exactly that.
Being featured on such a prestigious list shows that how adored and appreciated the destination is not only domestically but also the world over.
Từ vựng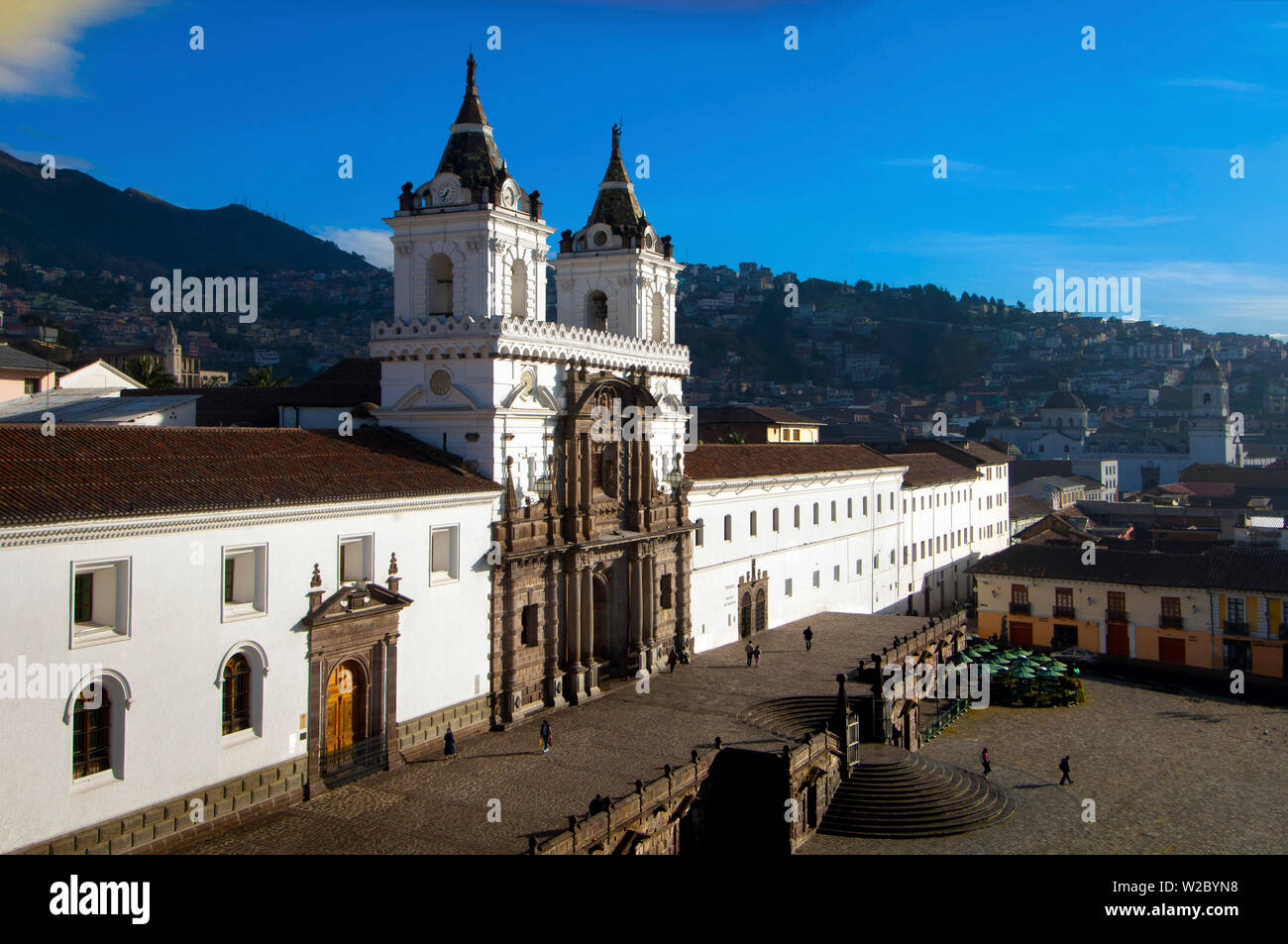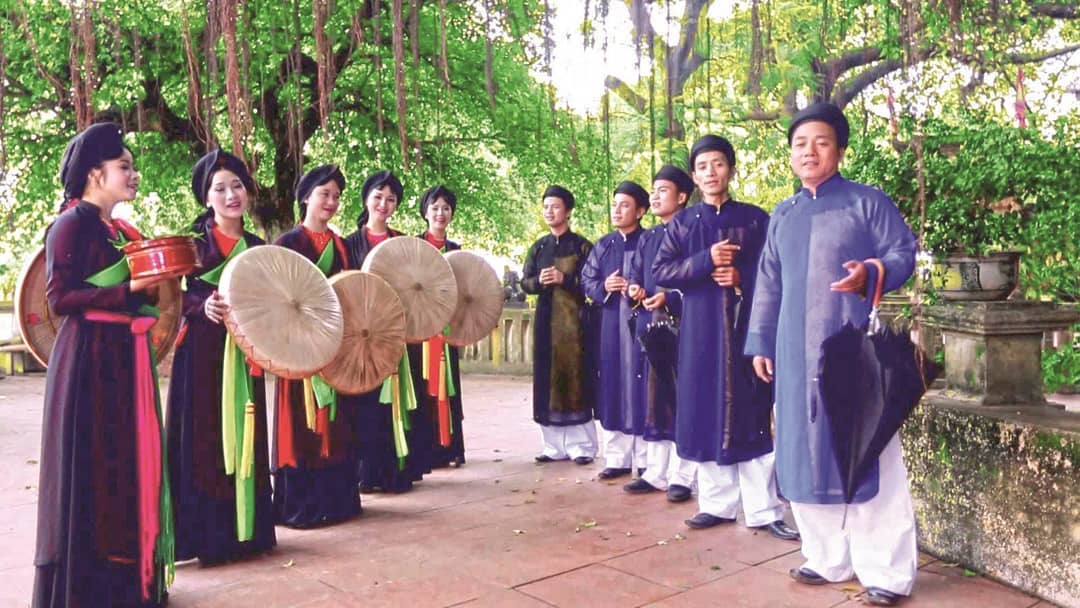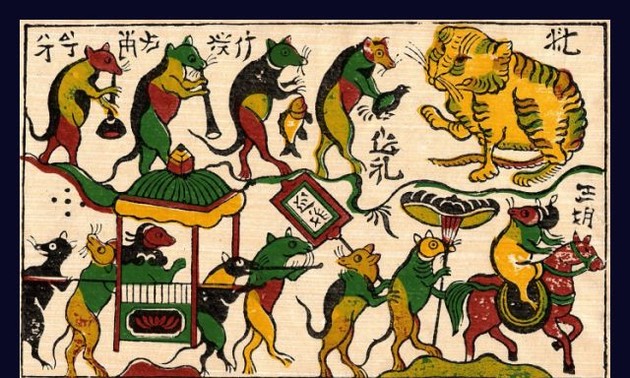 Quiz
Red River Data is home to
The 400-year-old Dong Ho folk painting,
The list was compiled from how many suggestions?
Why was the place chosen?