2022 Lunar New Year holiday to last for five days
Listen to this news
00:00s
According to
Vu Duc Dam, the 2022 Lunar New Year break will
January 31 to February 4, 2022.
That means the holiday, also known as Tet -
- will last from the 29th day of the 12th lunar month of the
to the 4th day of the
. The decision was made by the Deputy Prime Minister based on a proposal given by the
.
According to the
, other weekend and anniversary holidays would continue to take place
.
What about you? Is the holiday too short or too lengthy, in your opinion?
Từ vựng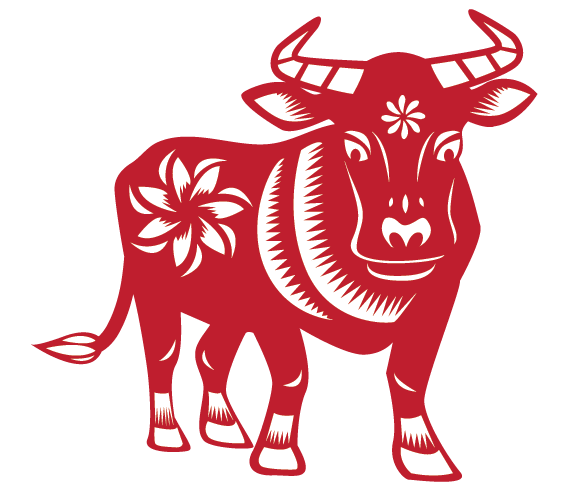 Quiz
The proposal was first made by