29 hurt in Brooklyn subway shooting
Listen to this news
00:00s
Police are looking for
in connection with a subway attack in Brooklyn on Tuesday morning that left at least 29 people shot or physically injured, jolting a city already tense due to
.
At the height of
, a "mumbling"
with
and
lobbed
into a subway vehicle in Brooklyn and then began shooting, with the
continuing into the evening as fresh details in the investigation emerged. None of the injuries were thought to be
. According to authorities, a magazine was
, perhaps saving lives. There are ongoing investigations, and 62-year-old Frank R. James has been named as a person of interest. We will keep you informed of any new developments.
Từ vựng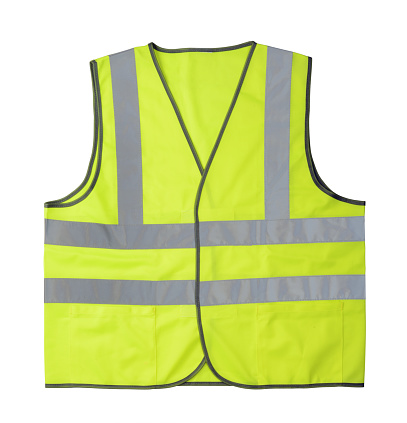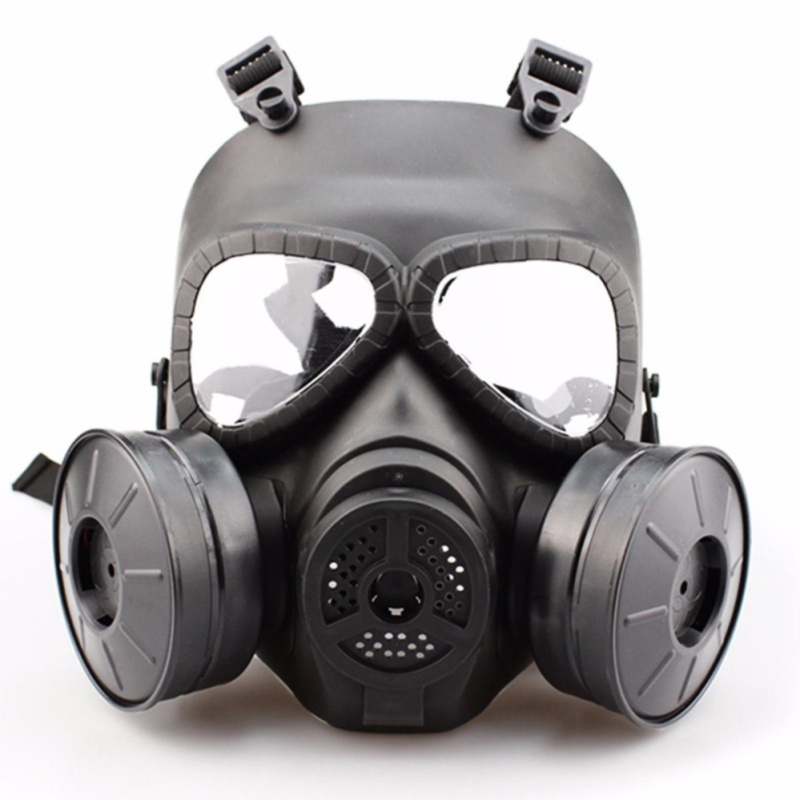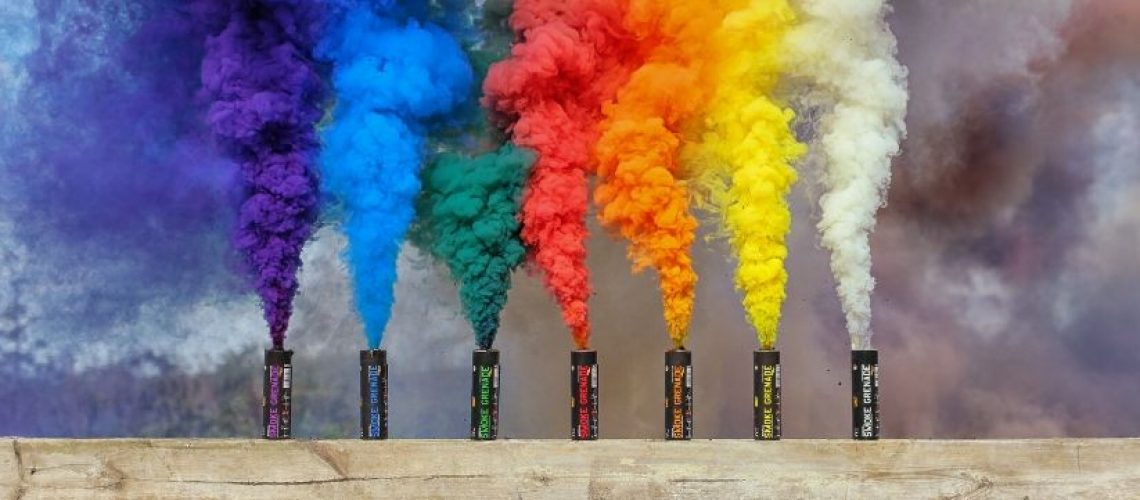 Quiz
Who is the current person of interest?
A "mumbling" lone shooter
62-year-old Frank R. James
How long did the manhunt last?
How many people were shot?