Apple CEO dislikes Facebook the most
Steve Wozniak stated he and his wife recently deactivated their Facebook accounts due to
on the "Steve-Wild O's Ride!" podcast in March. Apple co-founder Steve Wozniak says that whenever he "likes" a friend's post, it's to
.
His fear of Facebook's
is enough to
for the time being. "Of all Big Tech, I dislike Facebook the most." But it wasn't
on his page that prompted Wozniak to terminate his account. Instead, it comes from months of
. Wozniak said he uses Apple services to
with friends and family at the moment.
Từ vựng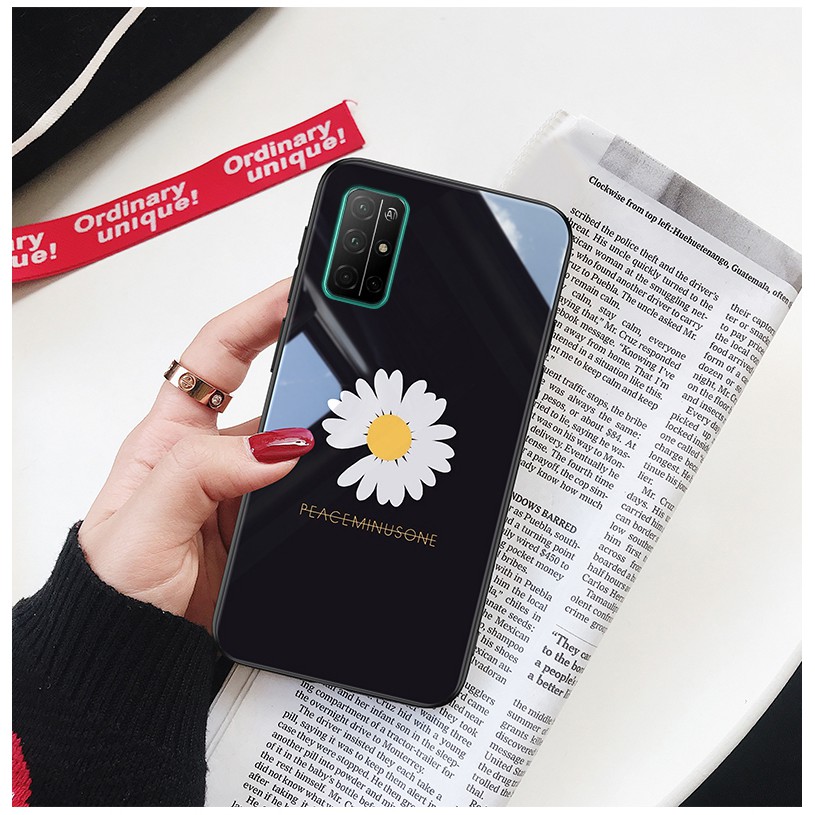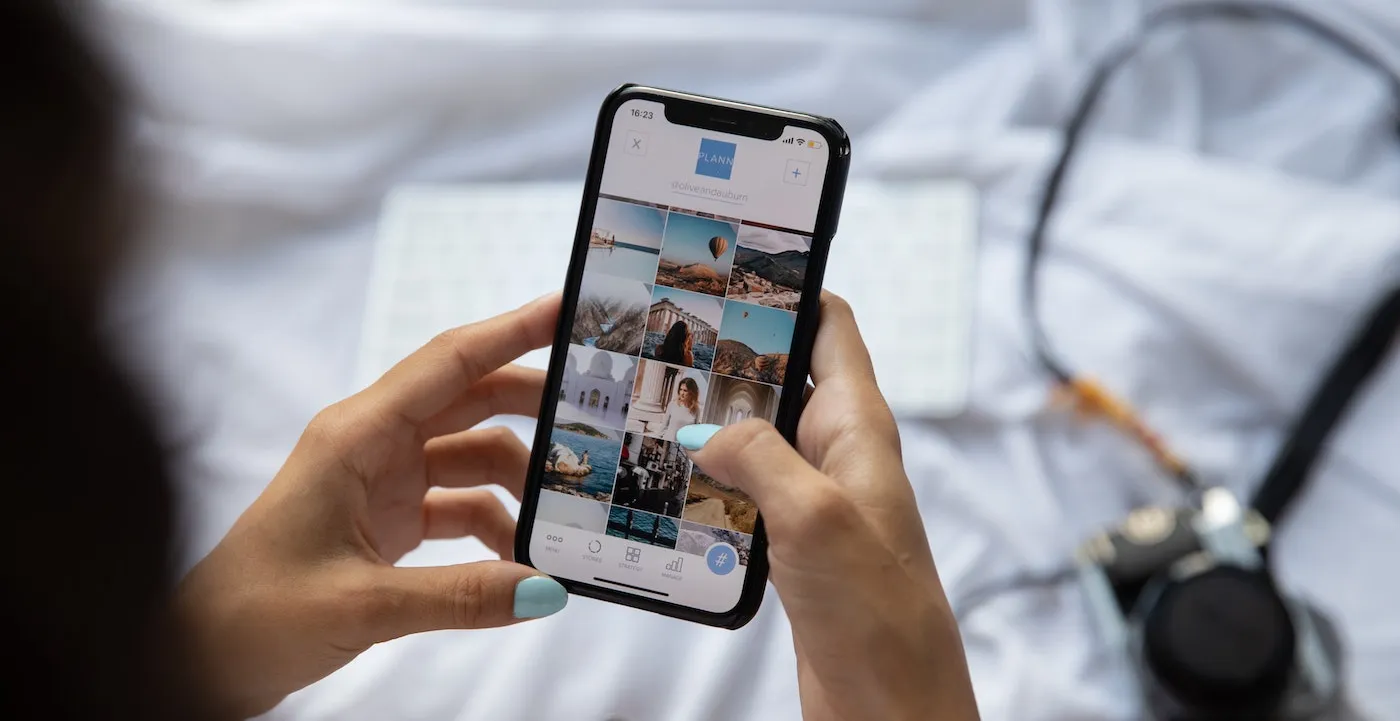 Quiz
What is the main reason for him terminating his account?