Bookstore chain Fahasa says profits rise 65%
Listen to this news
00:00s
Fahasa,
, increased its first-half profits by 65% to VND15.4 billion (US$657,000). Revenue increased 10.8% to VND1.77 trillion.
It had
, earning VND11.05 billion in profits on sales of VND1.13 trillion. Profits of VND18 billion and revenues of VND3.5 trillion are targeted for the full year, representing increases of 3,051% and 125%, respectively. Last year, because of Covid-19 restrictions, it had to close many of its stores, reducing profits to VND590.5 million on sales of VND2.79 trillion.
Fahasa was founded in 1976 and
thirty years later. It currently operates 71 outlets across the country, down from 115 at the end of 2020.
Từ vựng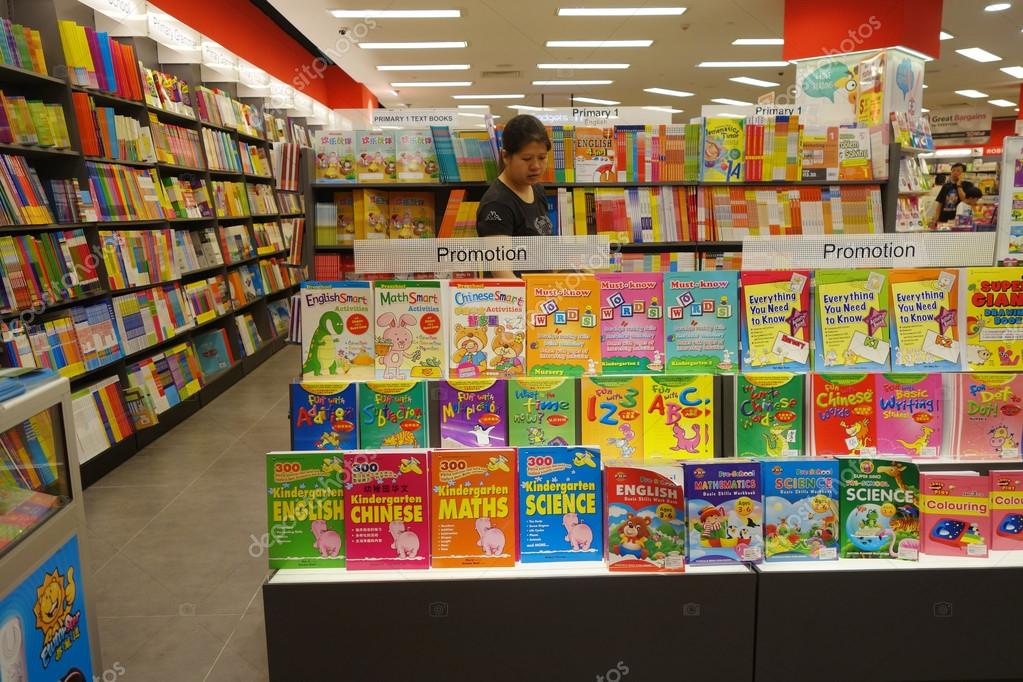 Quiz
How was Fahasa's second quarter?