Coach Park wants to reclaim AFF Cup title from Thailand
Listen to this news
00:00s
Coach Park Hang-seo spoke to South Korean media Chosun on winning the SEA Games 31 gold medal and his goal to win the AFF Cup this year.
The
began training on Wednesday and will face Afghanistan in a friendly on June 1 in Ho Chi Minh City. Later, in 2022, they will only have one
remaining, the AFF Cup.
Vietnam won the AFF Cup in 2018, but lost to Thailand in the AFF Cup semifinals the following year.
Từ vựng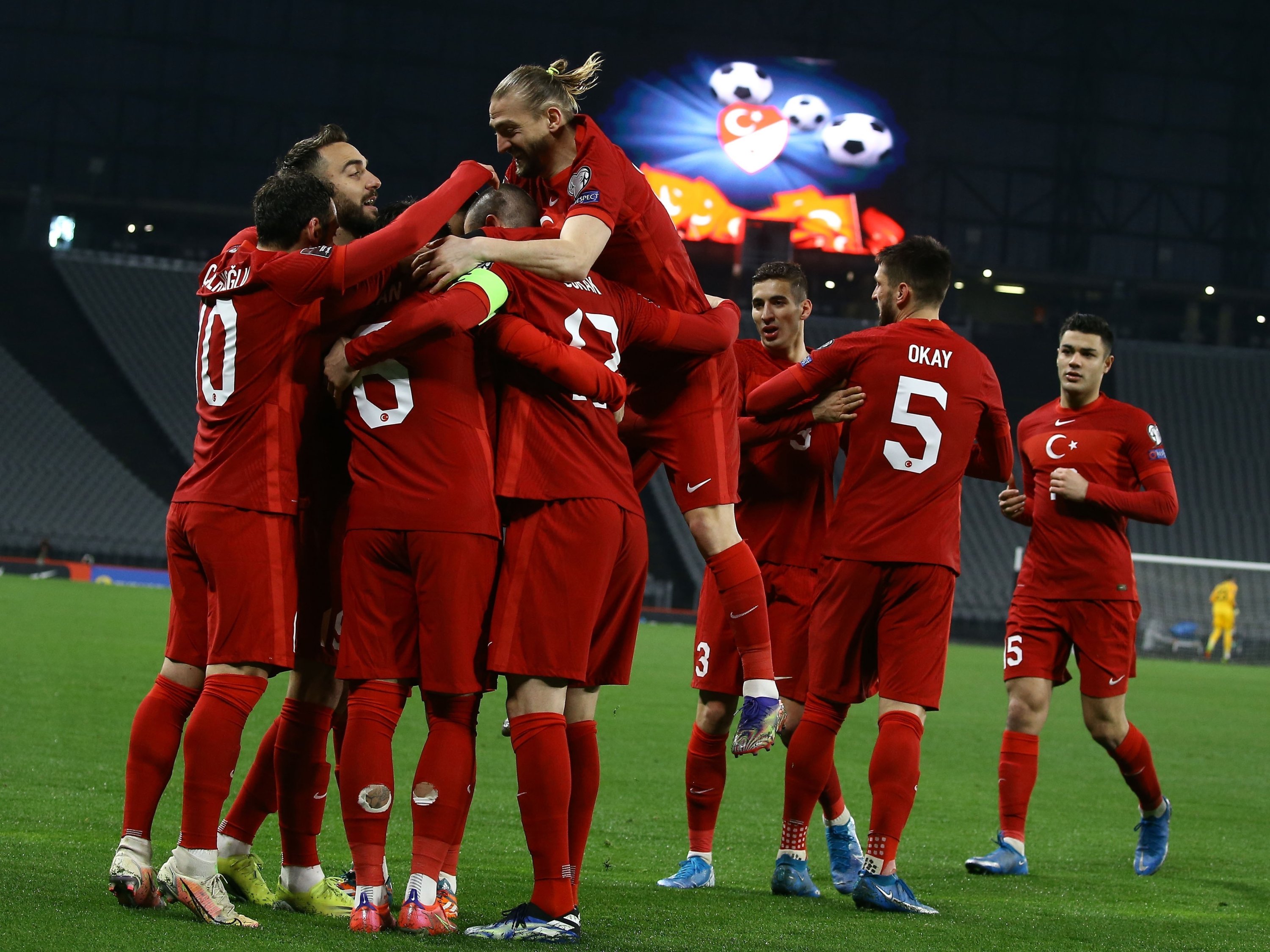 Quiz
What team will Vietnam face on June 1?
What media outlet did coach Park speak to?
How many major tournaments will they have remaining in the year?