Diep Lam Anh moved out of her husband's house and lived separately
Talking to Zing, Diep Lam Anh's representative confirmed that the actress and her husband, businessman Duc Pham, had
. Diep Lam Anh
a week ago.
Before that, Diep Lam Anh repeatedly denied the information that she and her husband had separated or divorced. On October 31, 2021, the actress confirmed to Zing: "My husband and I have never
in our hands." 
Now, Diep Lam Anh has openly said that in the time living together, the two often
. Talking about the cause of the couple's discord, the actress shared that the two people did not have the same opinion at work, which then led to other conflicts. The reason for their separation is also rumored to be the presence of
, Quynh Thu, whom Duc Pham has been said to be in an affair with. Regardless, this is certainly regrettable news for fans of the lovely couple who were impressed with Duc Pham's
3 years ago.
Từ vựng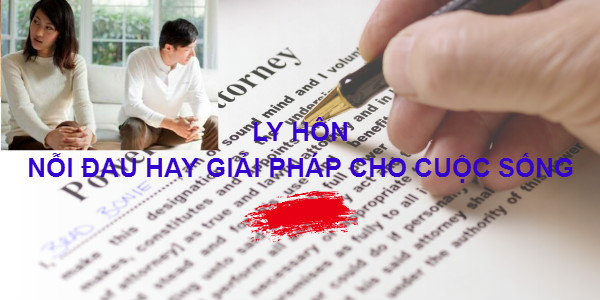 Quiz
Who is the person currently having an affair with Duc Pham?
Why are the fans sad about this?