English language teacher accused of sexually assaulting sixth grader in Vietnam
Listen to this news
00:00s
Police in
are looking into a claim that an English teacher
one of his students.
After getting a report from the victim's family, police in Vu Quang District, Ha Tinh Province, sent the case to their colleagues at
so they could look into it. The victim was a sixth-grader at Vu Quang Middle School. On June 23, a leader of
said that the agency had asked the Vu Quang
and the school to give a report about the alleged sexual assault.
Từ vựng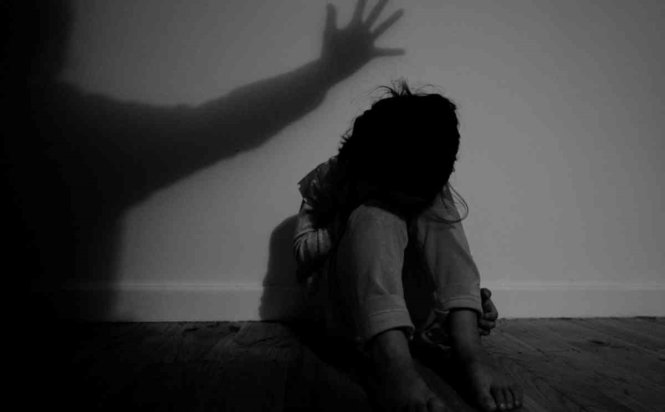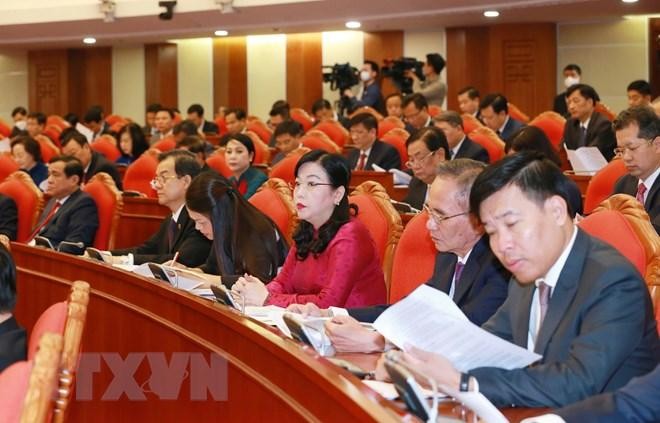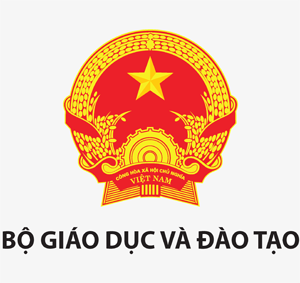 Quiz
How old is the teacher in question?
What is the name of the middle school?
What subject does the teacher teach?