Facebook declines as YouTube becomes platform of choice
A Pew Research Center survey gave Facebook awful news. Just 32% of 1,316 U.S. youths ages 13 to 17 use the Facebook app, according to a study.
Pew Research Center found 71% of youths utilized Facebook in 2015. This
has since declined annually on Facebook. Despite CEO Mark Zuckerberg's vow to focused on younger users, more teens have abandoned the network. 95% of kids asked claimed they use YouTube, but it's not a social media site; 19% said they use it "almost constantly." Tik-Tok was runner-up, with 67% using it and 16% using it almost constantly. Meta's Instagram, which it owns with Facebook, came in third with 62% of kids using it; 10% said they
photos and videos almost often.
Từ vựng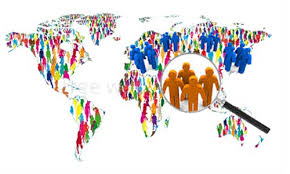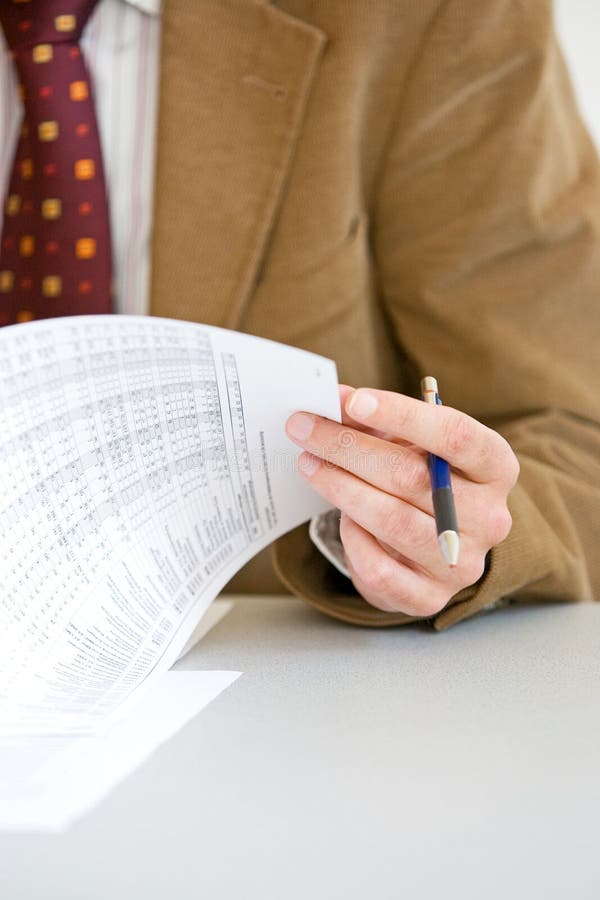 Quiz
Which platform was the runner up?
How many teens used Facebook in 2015?