Facebook loses users for the first time in its history
Listen to this news
00:00s
In Facebook parent Meta's
on Wednesday,
was revealed: For the first time ever, the company's growth is slowing globally.
For the first time in its 18-year existence, Facebook lost
, dropping by around 500,000 in the final three months of 2021, to 1.93 billion daily users. The loss was largest in Africa, Latin America, and India, indicating that the company's offering has
— and that its
to attract as many people as possible has
.
By Thursday afternoon, Meta's stock price had dropped more than 26%, erasing $220 billion from the company's
and resulting in the company's
in its 18-year existence. As rival TikTok grows in popularity, federal and international authorities
, and it embarks on
on the "metaverse," the corporation faces many hurdles.
In a country like Vietnam where the majority of the population uses Facebook, this certainly comes as a surprise.
Từ vựng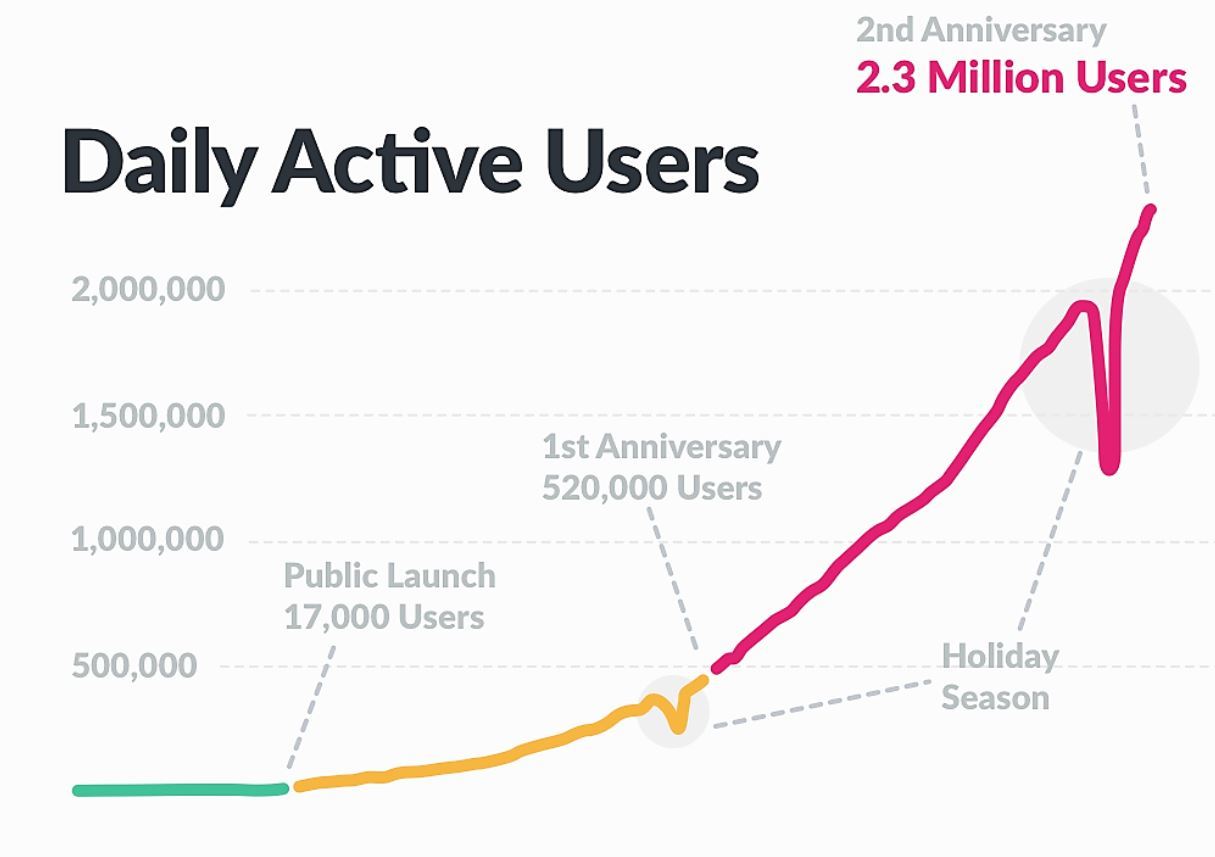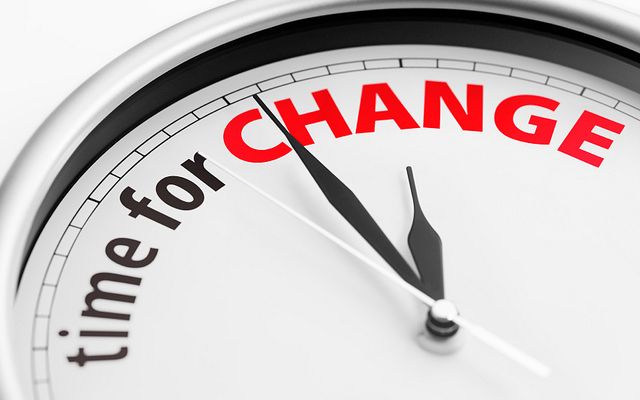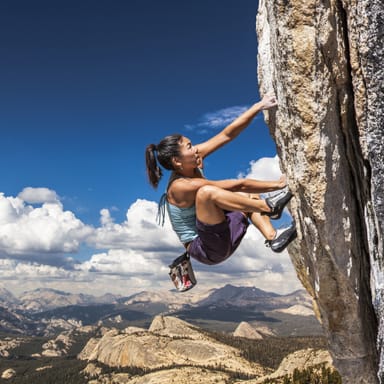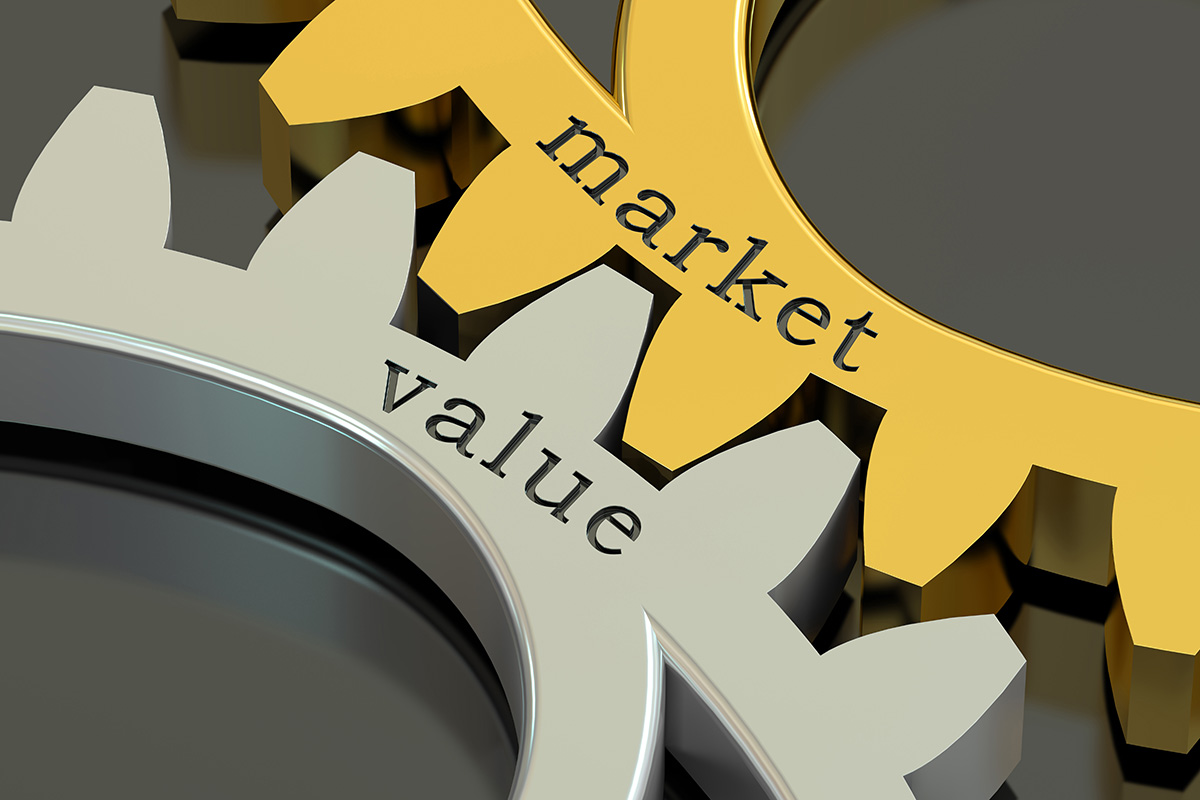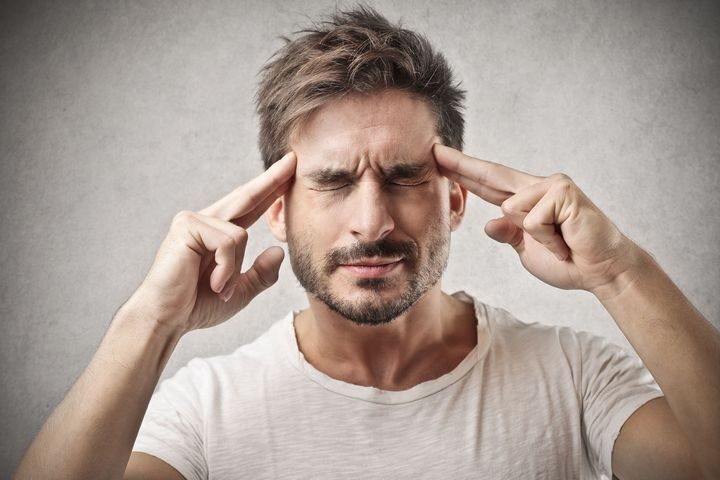 Quiz
How many daily users does Facebook have right now?
Where did Facebook lose most of its users?