Facebook to charge 5 pct tax on Vietnam ads
Listen to this news
00:00s
After guaranteeing the authorities that it would meet its
, Facebook parent Meta will collect
on all Vietnamese advertising beginning June 1.
Meta executives assured Prime Minister Pham Minh Chinh last week that the company will register as
doing business in Vietnam and pay taxes.
Authorities have been pressing for
like Meta and Google to be properly taxed, pointing out that they account for around 70% of
yet employ various methods to avoid paying taxes. Between 2018 and last year, they charged
for a total of VND5 trillion ($218.5 million).
Từ vựng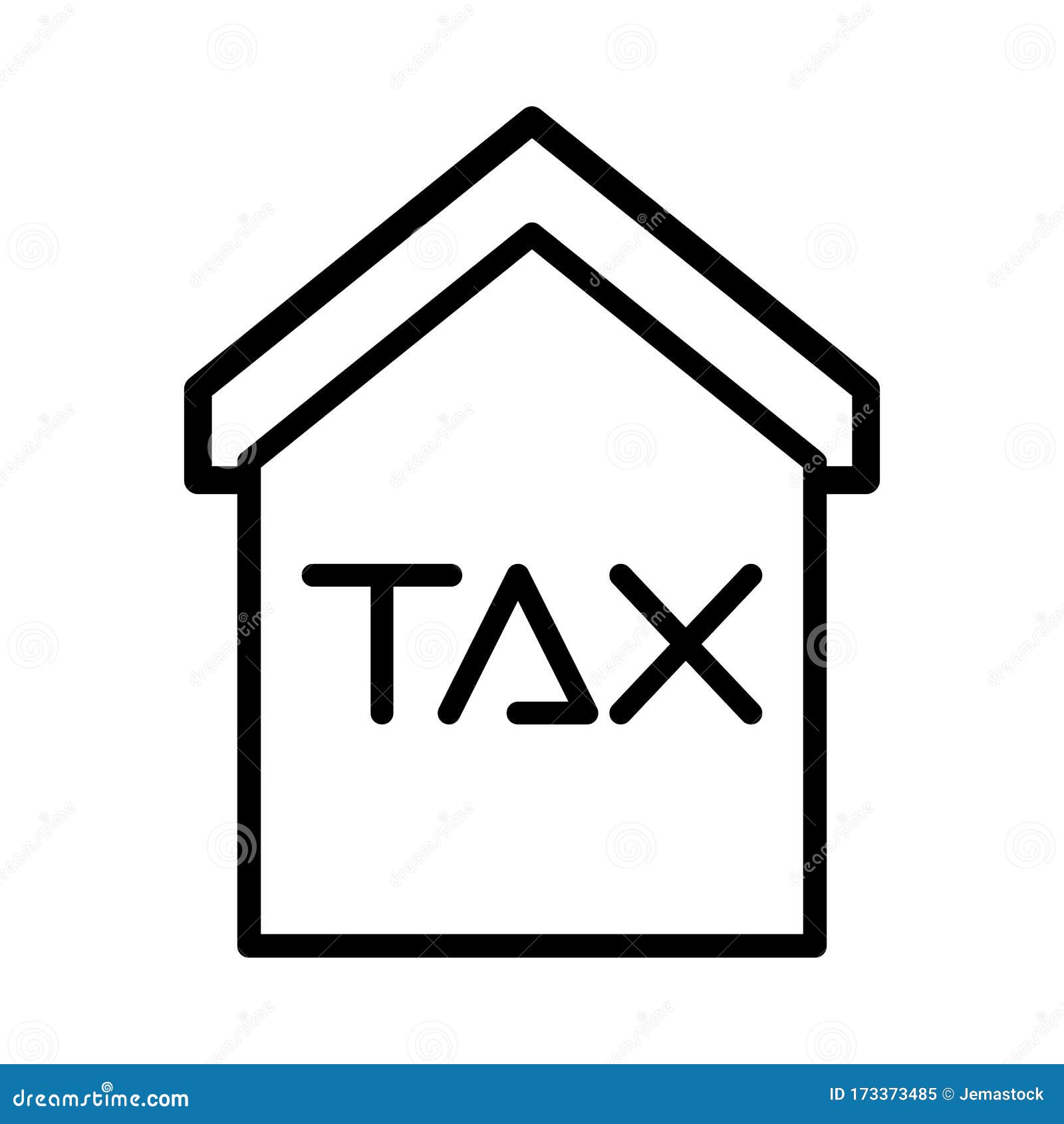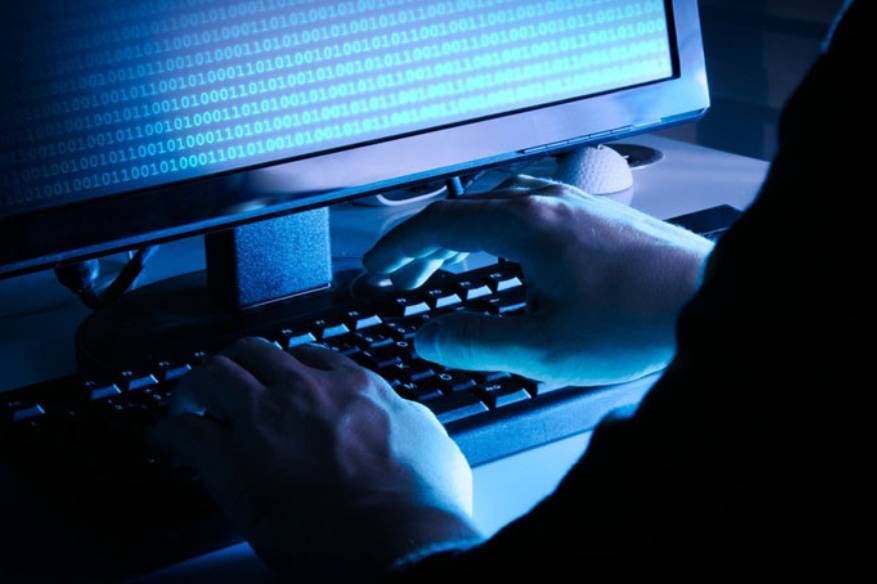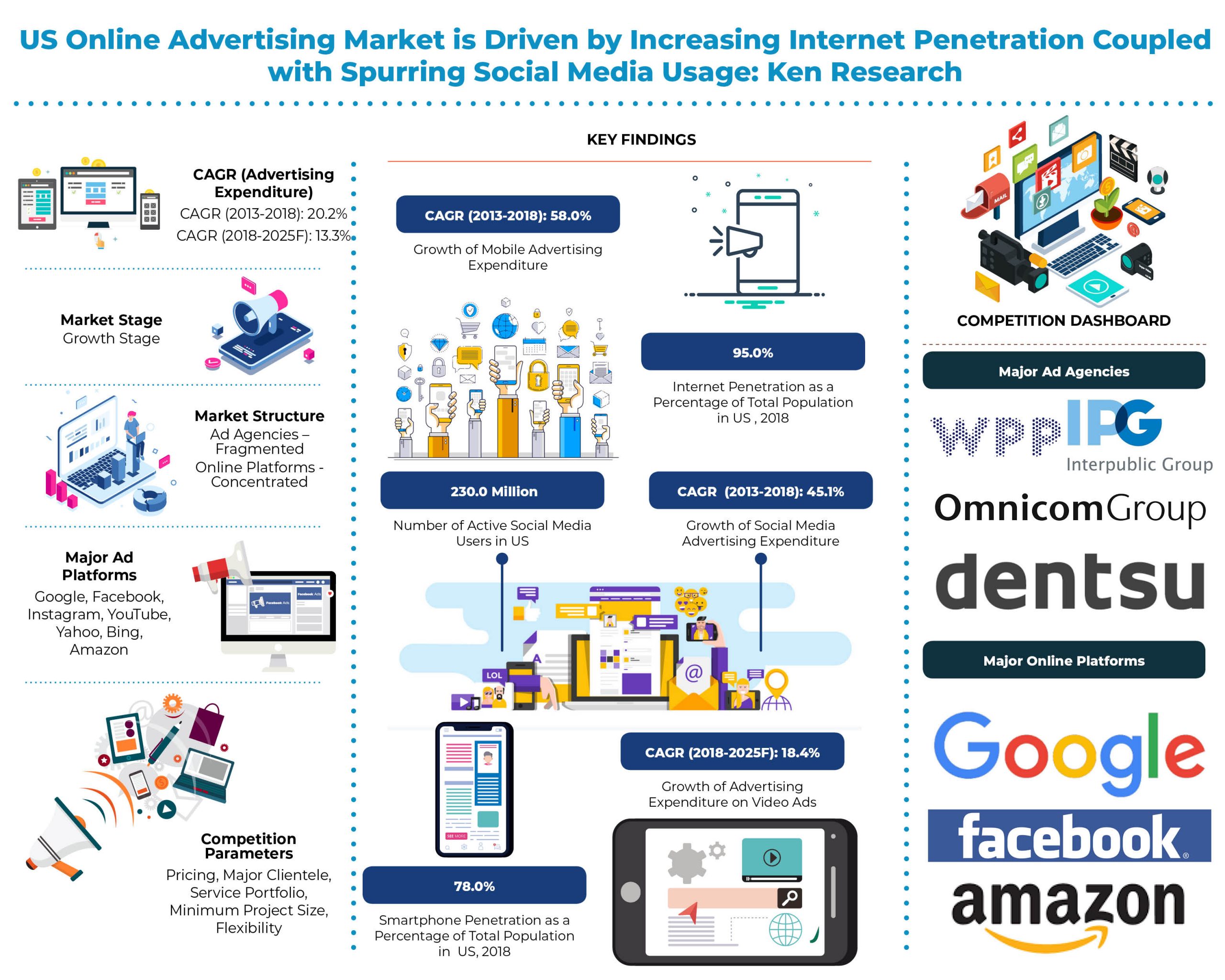 Quiz
When will the change begin?
Cyber behemoths account for how much of the online advertising industry?
What's the name of Facebook's parent company?