Ha Giang seeks to build airport to boost tourism
Listen to this news
00:00s
The northern province of Ha Giang, known for its
and
, wants Tan Quang Airport to be included in the national aviation development plan.
According to a plan filed to
, the airport would encompass 388 hectares in Tan Quang Commune of Bac Quang District, some 60 kilometers north of Ha Giang Town. Provincial politicians stated that
has been established, as well as
. Ha Giang is 300 kilometers from Hanoi and, due to its
, has become an increasingly attractive tourist destination.
Từ vựng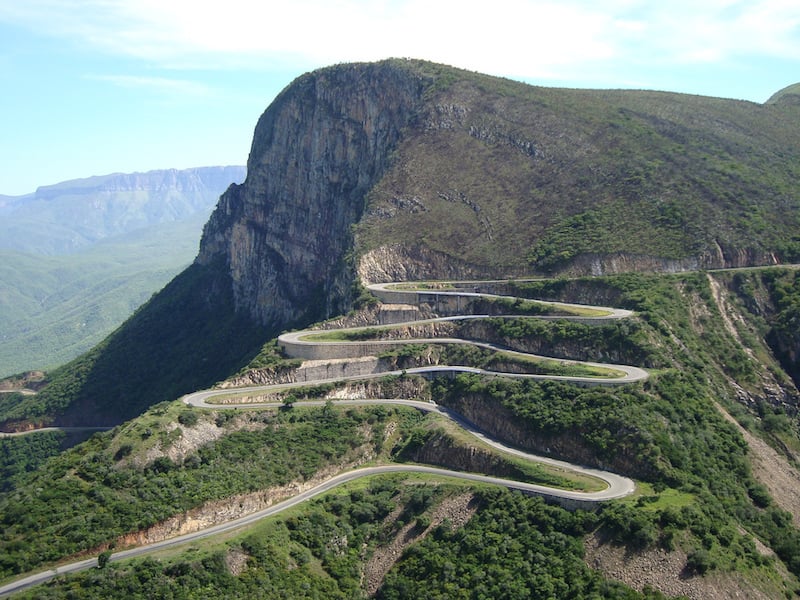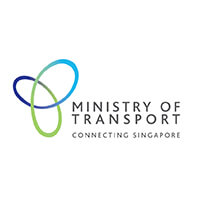 Quiz
Who filed the plan mentioned in the article?
How far is Ha Giang from Hanoi?