Ha Long Bay one of world's 10 most beautiful places
The Travel, a Canadian travel newspaper, has named Ha Long Bay in northern Vietnam as one of the "world's 10 most beautiful places to visit in 2022."
Along with Cambodia's Angkor Wat
, the bay in Quang Ninh Province, two hours from Hanoi, is one of just two Southeast Asian representations to make the list. Because of
Ha Long Bay, travel firms have created
ranging from inexpensive to high-end, including
.
Other sites on the list were China's Zhangjiajie National Forest, the United States' Yellowstone National Park, Canada's Banff National Park, Greece's Santorini Islands, and Italy's Venice.
Từ vựng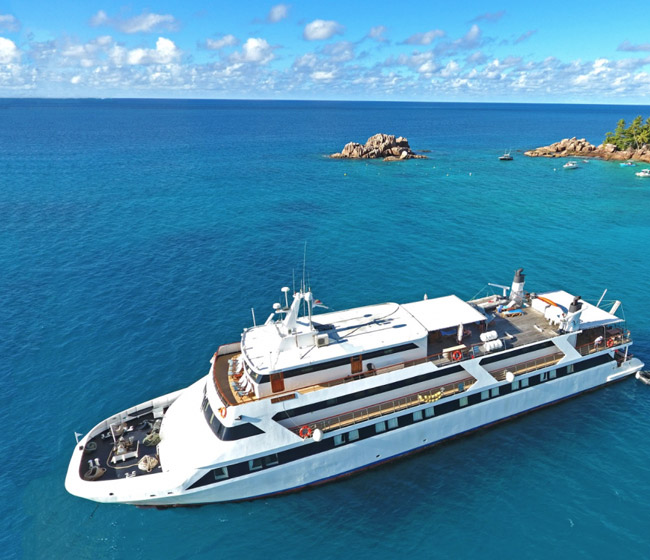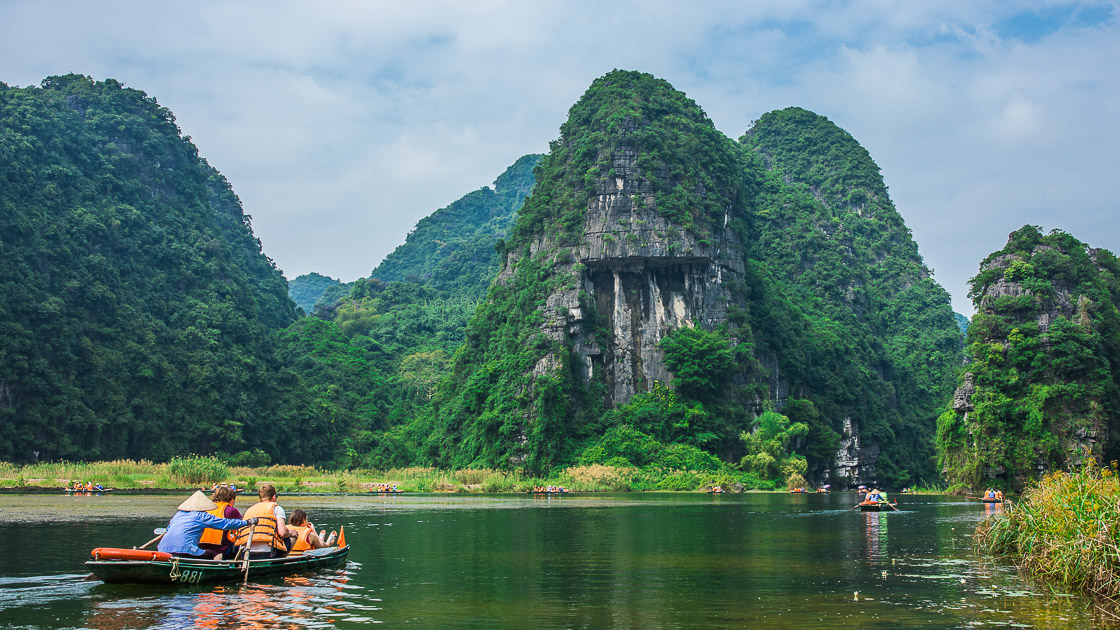 Quiz
How many places are there in the list?
How many places in Southeast Asia are in the list?
Which country is the magazine from?