HCMC will not have its firework displays on Lunar New Year's Eve this year
Listen to this news
00:00s
The
said Thursday that there would be no
on Lunar New Year's Eve this year. It will be the second year in a row that HCMC will not have Tet fireworks displays, after the cancellation due to Covid-19 last year.
Other
, such as
and other celebrations, will
, according to Vo Trong Nam,
. It's likely that this decision was also made due to
. It's unfortunate, but
, it's understandable. Previously, HCMC had also decided against firework displays for the
this year because of the pandemic situation.
Từ vựng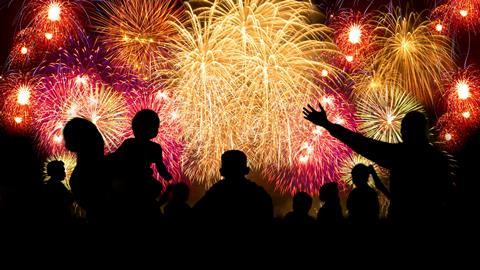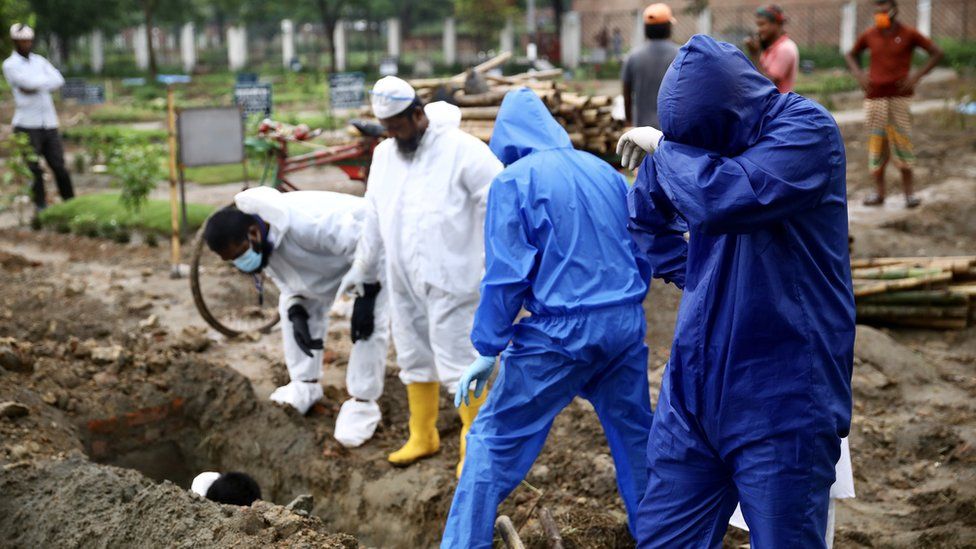 Quiz
Why did HCMC cancel the Gregorian New Year's Eve?
Street decorations and others will go forward according to