Ho Chi Minh City book street festival attracts youth with audiobooks
Listen to this news
00:00s
A big number of young people have been drawn to the 2022 Lunar New Year's book street celebration in downtown Ho Chi Minh City by the construction of
.
The 'Xuan Que Huong, Am Tinh Nhan Ai' (Homeland Spring, Full of Love)
is available to the public from 8:00 a.m. to 10:00 p.m. from January 29 to February 4, and contains a range of events that
. The event will take place on two streets: Nguyen Van Binh Book Street and Nguyen Hue Flower Street. According to Le Hoang Thach,
, bringing the audiobook experience to the general public would
.
Từ vựng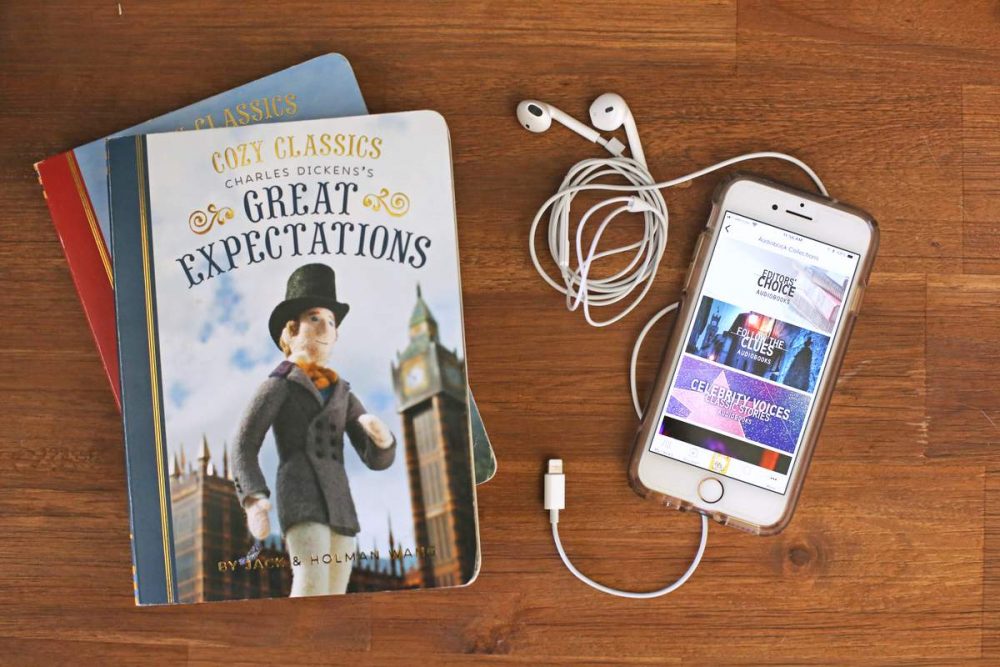 Quiz
What is the name of the event?
Xuân Quê Hương, Tình Nhân Ái
Homeland Spring, Full of Love
What was the name of the app?
Where is this taking place?