How does Vietnam's quality of life compare to other Southeast Asian countries?
According to the study on
of
CEOWORLD (USA), Vietnam's quality of life achieved 78.49 points, which is greater than the quality of life in many other nations.
CEOWORLD evaluated the country's quality of life index and compared 165 countries across 10 major categories. Some of these items include
, and so on. The quality of life index is based on
.
To rank the quality of life index, CEOWORLD chose 165 nations that contribute the most to global GDP. According to the most recent CEOWORLD data, Finland has the best quality of life in the world, with a quality of life score of 99.06 points. Meanwhile, Denmark (98.13 points) and Norway (96.75 points) were ranked second and third, respectively.
Belgium (96.53 points), Sweden (96.15 points), Switzerland (94.4 points), the Netherlands (93.69 points), France (92.08 points), Germany (91.26 points), and Japan round out the top ten countries with the greatest quality of life index in the world (91.23 points).
Từ vựng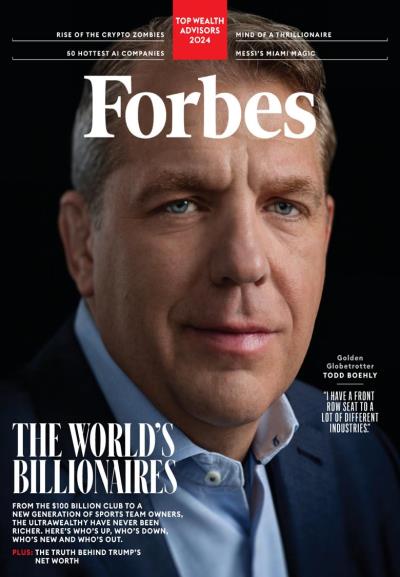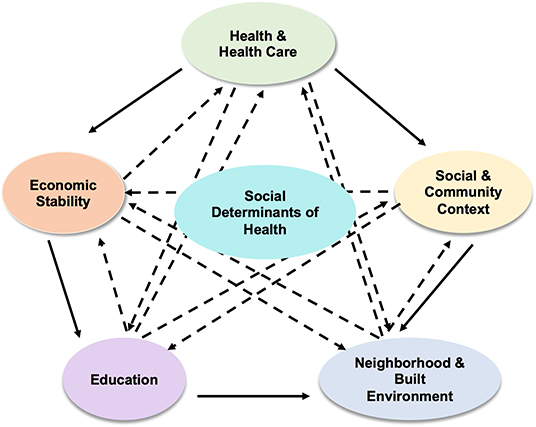 Quiz
What is the index based on?
Which country tops the index?