How Tet is celebrated around asia
Listen to this news
00:00s
Tet has arrived! With that, let us
how different countries other than Vietnam celebrate the holidays.
The Lunar New Year is
in Korea, allowing you to
. The Lunar New Year festivities last three days and everyone
. In China, New Year's Eve is a family affair. It's tradition to
to welcome the new year, generally in red and gold.
Going to Southeast Asia, with a Chinese population of almost 75%, Singapore
for Lunar New Year. From
, this place has it all. Another popular cuisine is yusheng,
. In Malaysia, the Lunar New Year marks the start of spring and a time for relatives to reunite. After 15 days, Chap Goh Mei is celebrated.  Other places like Taiwan and Philippines also celebrate the tradition with their
.
Từ vựng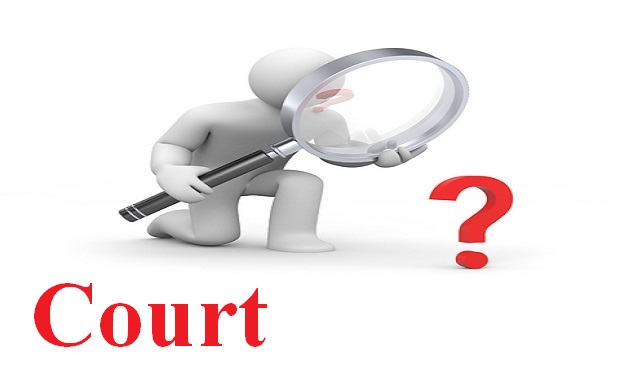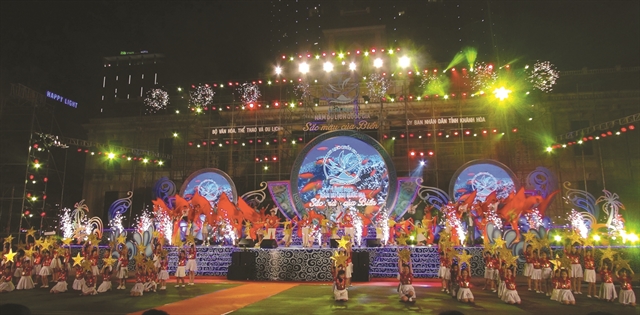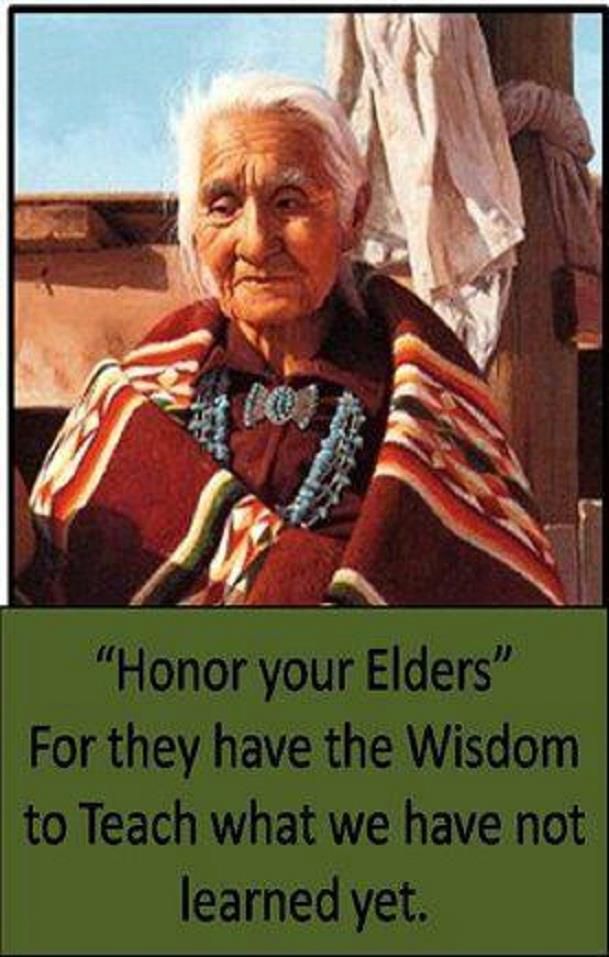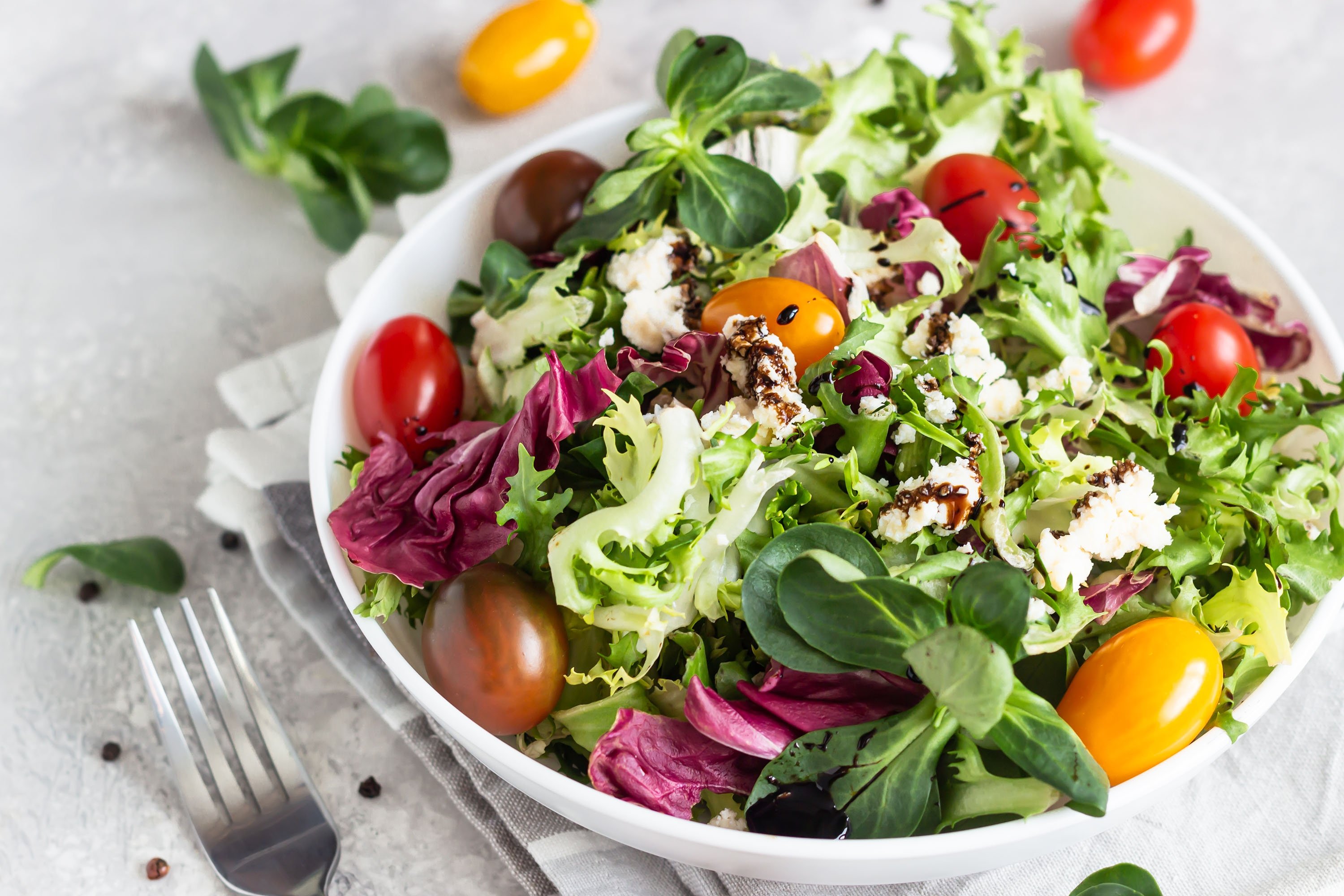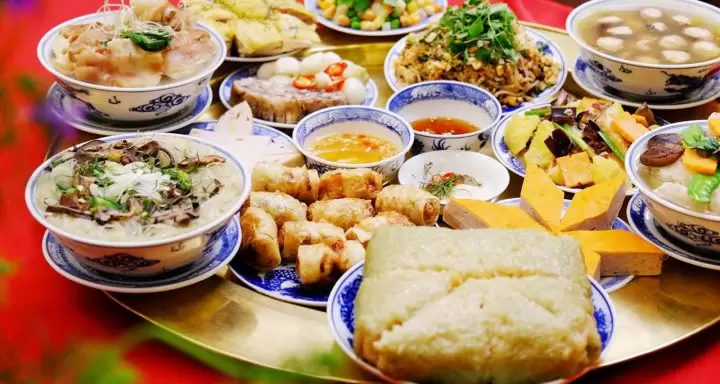 Quiz
How long does Tet last in Korea?
What's the percentage of the Chinese population in Singapore?
What is the new attire for Tet like in China?