Man threatens to shoot down Vietnam Airlines aircraft over Tokyo Bay
Listen to this news
00:00s
The incident occurred about 11.10 a.m., when a Boeing 787 with 47 passengers and a 15-member crew was travelling from Narita (Japan) to Hanoi (Vietnam).
Forty minutes after
, the Vietnam Airlines headquarters in Japan got a phone call from a man
the plane over Tokyo Bay if it did not return to Narita. The man claimed to be from the United States yet spoke Japanese.
When the
(CAAV) learned about the incident, it promptly notified
Nguyen Van The and
Pham Binh Minh. Later, the CAAV instructed Vietnam Airlines to
to
and land at Fukuoka Airport (Japan).
At 13:02 (local time), the jet successfully landed at Fukuoka Airport for
. After two and a half hours of examination, Japanese officials discovered nothing suspicious. Vietnam Airlines was allowed to continue its flight to Hanoi. At 18:12, the plane
at Hanoi's Noi Bai International Airport (Vietnam time).
Từ vựng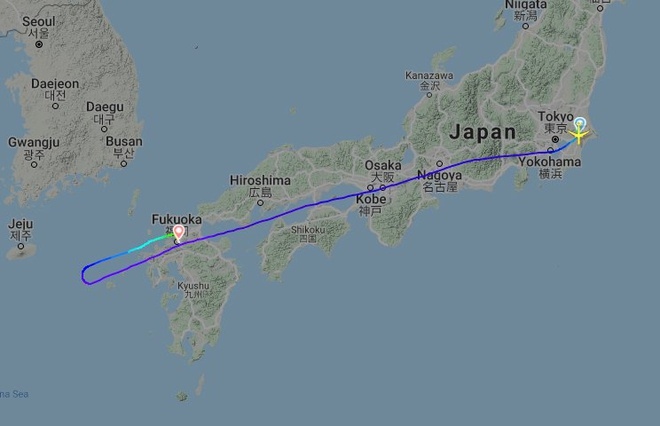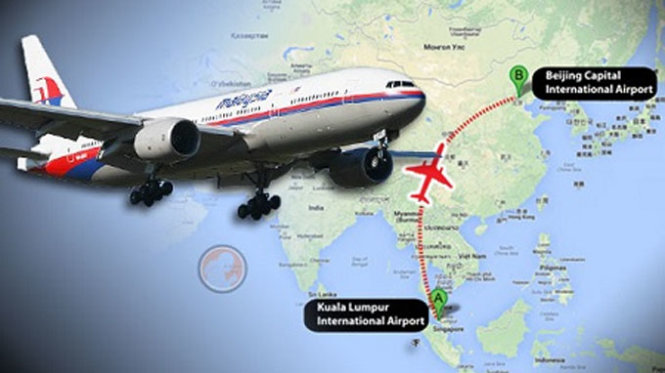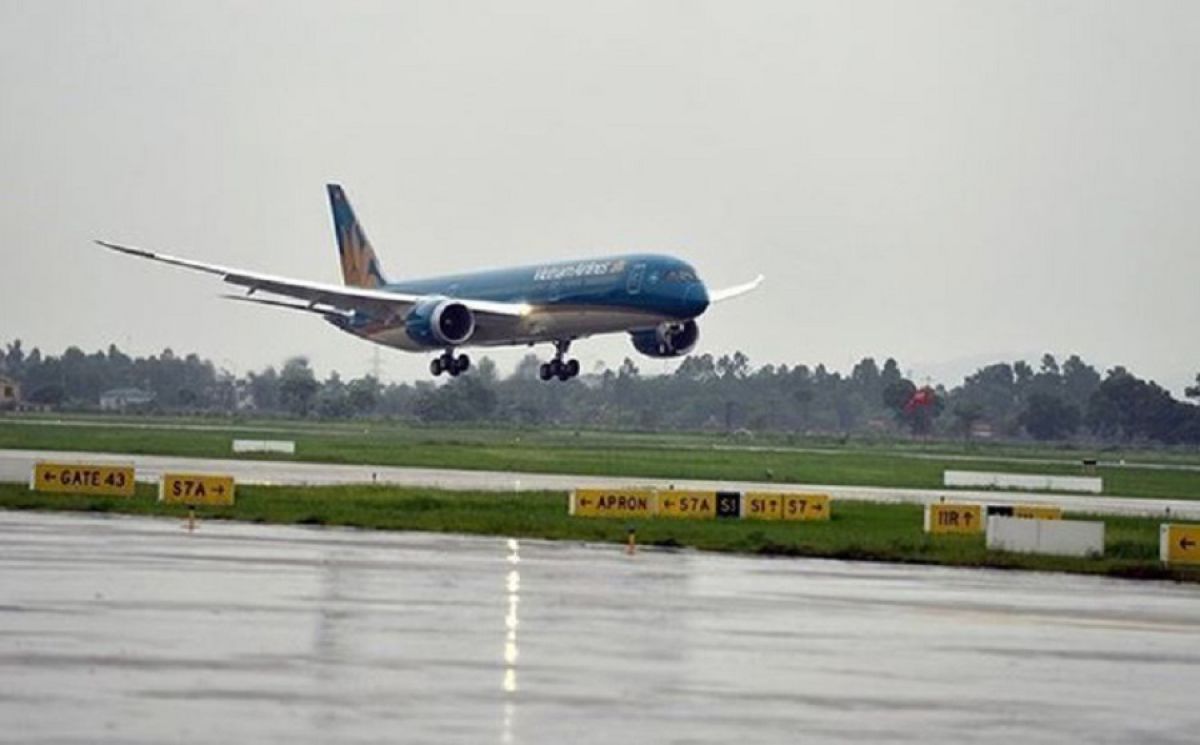 Quiz
Where did the safety inspection take place?
Who is Vietnam's Minister of Transport?
What was the condition given by the man?