Remote working becomes a concern of young people
Several organizations choose remote work during the epidemic. They know their job, know their colleagues, and can easily care for their children and family while working from home.
Working remotely has
certain employees, especially young people, says HRMA CEO Johnny C. Taylor Jr. An
, Prithwiraj Choudhury, mentions three popular
. They
to
. In the other group, there was no mentor. The group that communicated with top management
.
Companies also train managers to help remote workers. NICO moved about 25,000 people to
. Managers learn how to assist workers grow. A mentor or corporate resource helps employees reach their goals. All workers received a
. While many companies allow employees to work remotely to
, this may cause stress. time, management, and colleagues. We will see how the situation unfolds
.
Từ vựng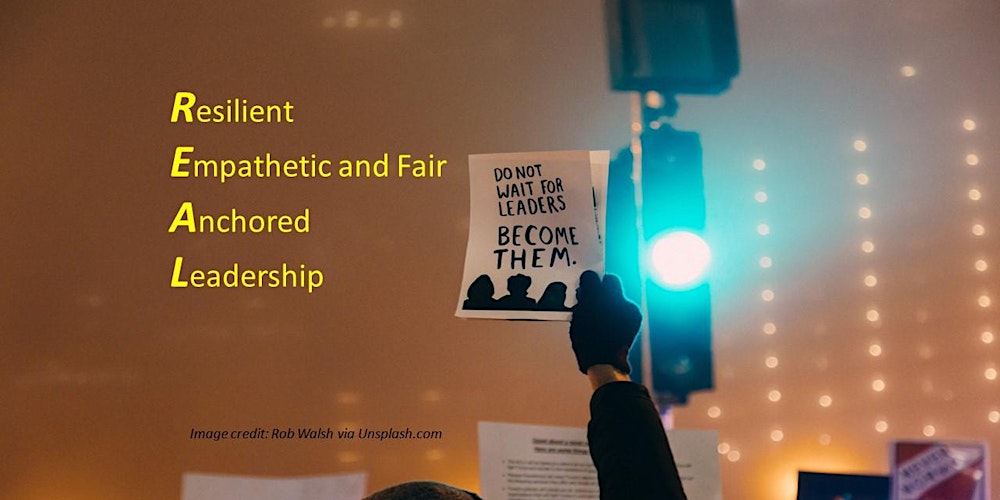 Quiz
How many people had been moved by NICO to work from home?
What are companies doing to help remote workers?