Saxophonist Tran Manh Tuan is healthy and well, 4 months after suffering from a stroke
Listen to this news
00:00s
According to the saxophonist's wife, Mrs. Kieu Dam Linh, he already is able to stand up and walk on his own, though sometimes with help. After
last August, he seems to have been recovering well.
The progress is surprising
, seeing as the situation he was in was very concerning. After the stroke, Tran Manh Tuan
and was
for three whole weeks. His wife had to take care of both him and the house, but due to support from his colleagues and students, they were able to
to overcome this tough time. 
Prior to this relatively swift recovery, Mrs. Linh said in an interview that she
of her husband ever walking again, or at least not within the year.
Từ vựng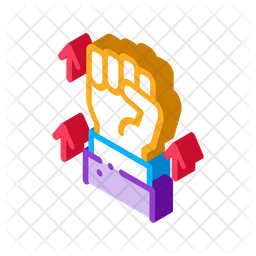 Quiz
Who is Mrs. Kieu Dam Linh?
How long was he in coma for?
How is this recovery considered?