Team Rhymastic's two strongest members disappointed
Two of the most notable members of Team Rhymastic failed to "
" in the Confrontation Round of Rap Viet. Particularly, their performances were deemed by fans to
. Either due to high expectations or that they were caught on a bad day, but ultimately, Rhymastic surely can't be happy about it. 
The two said members were Lil'Wuyn and Raf, both of whom were said to be
to really become stars of the show. They were paired against each other, a clashing of teammates. Though the battle looked good
and the idea of teammates facing each other could potentially arouse many to become interested and tuning in, the outcome was certainly not favorable. According to the audience and fans, the event was certainly
r
, just not for the right reasons. Some people even said that it was the worst performance of Rap Viet so far. After it concluded, there seemed to have been a turning of opinion taking place, with many regarding Team Karik as being better simply by featuring stronger performances from the members.
Từ vựng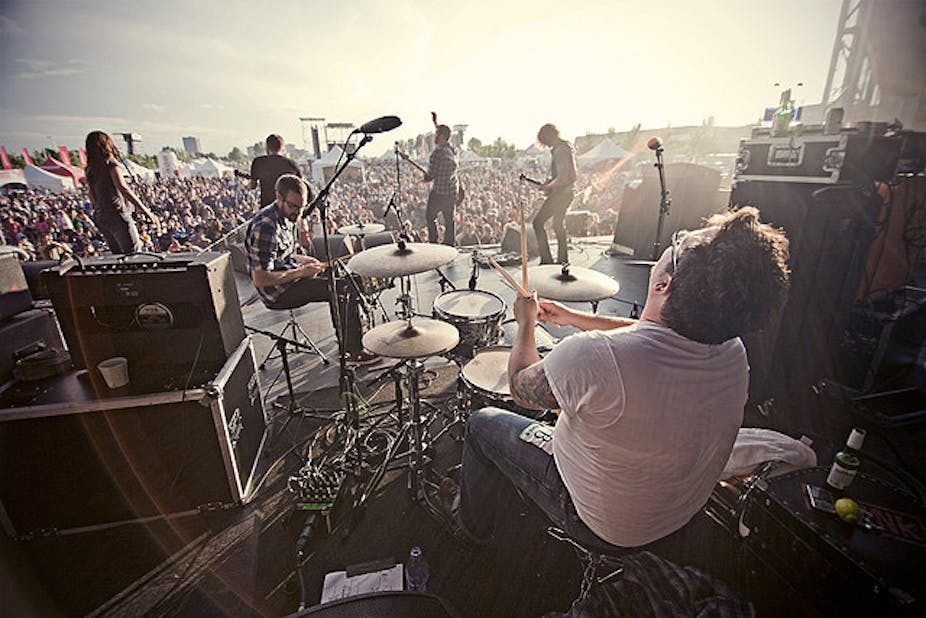 Quiz
Who were the Team Rhymastic's members mentioned?
How were they considered before the round?
After the conclusion of the performance, how did the fan feel?
What is another reason that contributes to fans' bad reception of their performance?