The 22nd Vietnam Film Festival in Thua Thien Hue
Listen to this news
00:00s
Tin tức
On November 18th, 2021, the 22nd
officially started with the theme "Thua Thien – Hue - destination of film makers".
This event is organized offline at Song Huong Theatre in the central province of Vietnam and
on Vietnam National Television. 
The organizer announced 2 new awards including a prize for the best
and another to a talented director. 
This new feature aims at
as well as being an encouragement to apply technologically
in movies. 
One of the most striking films in
is "The Boundary" (Ranh Giới) which has successfully depicted the COVID-19 pandemic in Vietnam and gained positive comments from the public. 
said that this was an absolute challenge for filmmakers under the
effect of the pandemic but they had
in maintaining
, which is definitely worth praising.
Từ vựng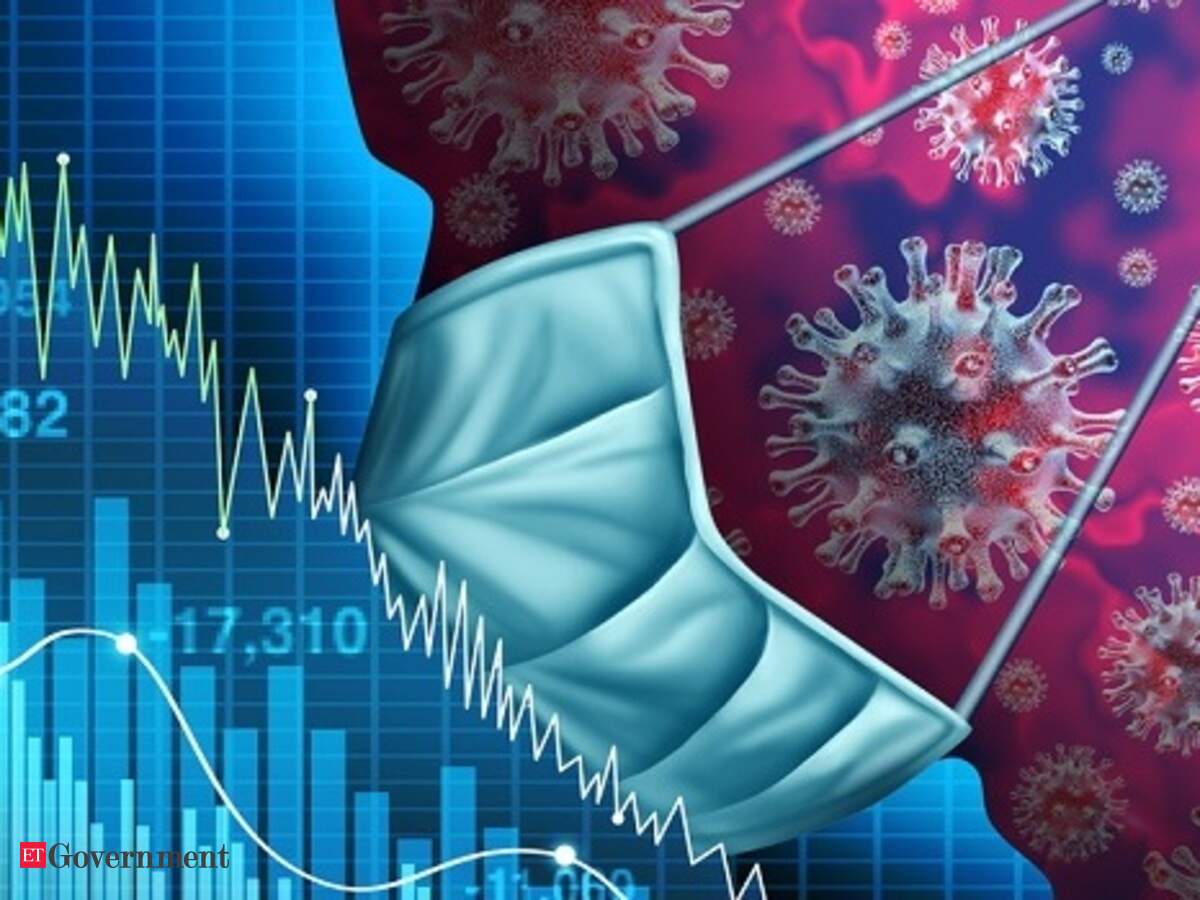 Quizz