The 'Bo Gia' controversy: How powerful is Rotten Tomatoes?
Listen to this news
00:00s
After grossing over 400 billion VND domestically and about one million USD in North America, Tran Thanh's movie "Bo Gia" continues to
as it receives
. On the film review site Rotten Tomatoes, "Bo Gia" achieved 95% positive reviews from the audience, but only received 29% average points from seven newspapers and review sites.
How powerful is Rotten Tomatoes? Over the years, fans are
the film critic website, Rotten Tomatoes. After more than 20 years since its birth, the website "Rotten Tomatoes" is even
.
This is also what Ethan Titelman,
National Research Group (NRG) once said. NRG's statistics show that 50% of moviegoers see movie scores on this website before buying tickets. 82% are "more interested" in watching a movie if it has a high score, and 66% will
if it has a low score. But more importantly, Rotten Tomatoes' influence is growing and spreading. On the other hand, it is just
, bringing them together in one place. Whether or not there is
at what Rotten Tomatoes represents is what worries the industry.
Từ vựng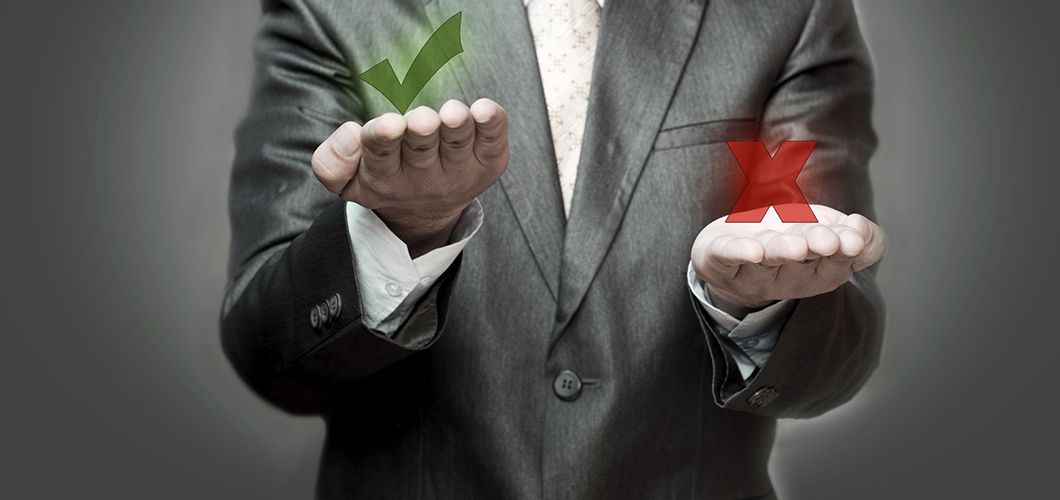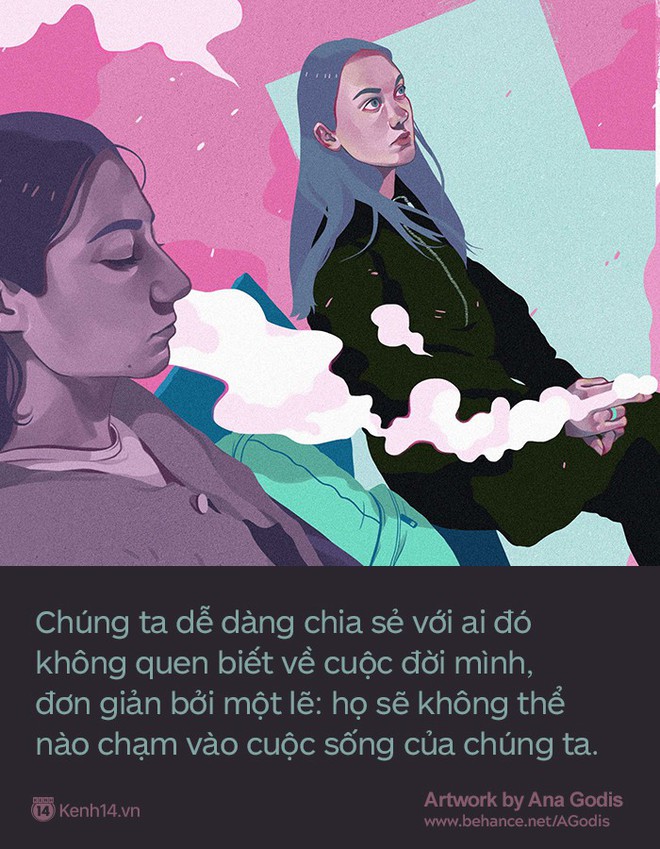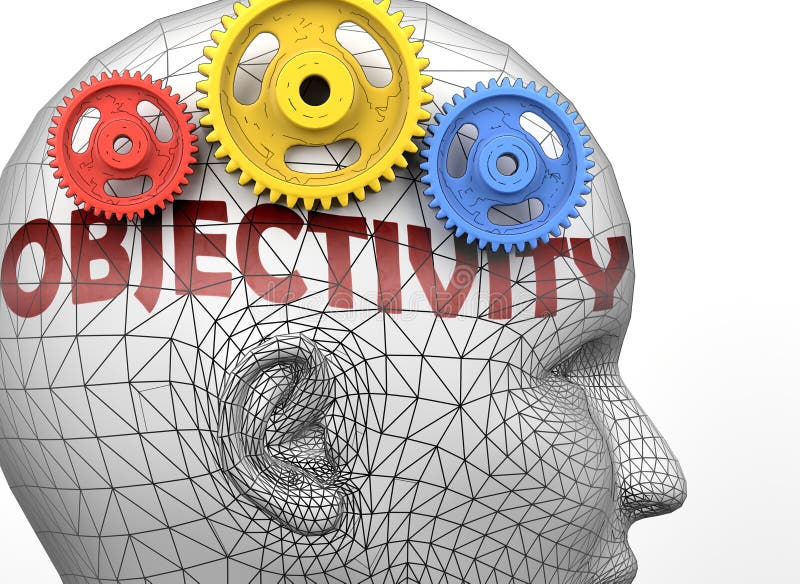 Quiz
A tool for compiling film reviews
What score does Bo Gia get from critics according to Rotten Tomatoes?