'The Tale of Kieu' ballet to again go on show in HCMC
After two years, 'Kieu,' the first ballet based on Nguyen Du's epic poem 'The Tale of Kieu,' will be produced again in Ho Chi Minh City. The public will be able to see it on August 20 at the Sydney Opera House.
Tuyet Minh
, which stars Tran Hoang Yen in
of Thuy Kieu. In June, the ballet received a prize in the 2021 National Dance and Music Festival in Buon Ma Thuot. 'The Tale of Kieu' depicts the narrative of Thuy Kieu, a talented and beautiful young woman who is forced into prostitution after selling herself into marriage to save her family. Nguyen Du's 3,254-line masterwork has been translated into numerous languages and
over the years.
Từ vựng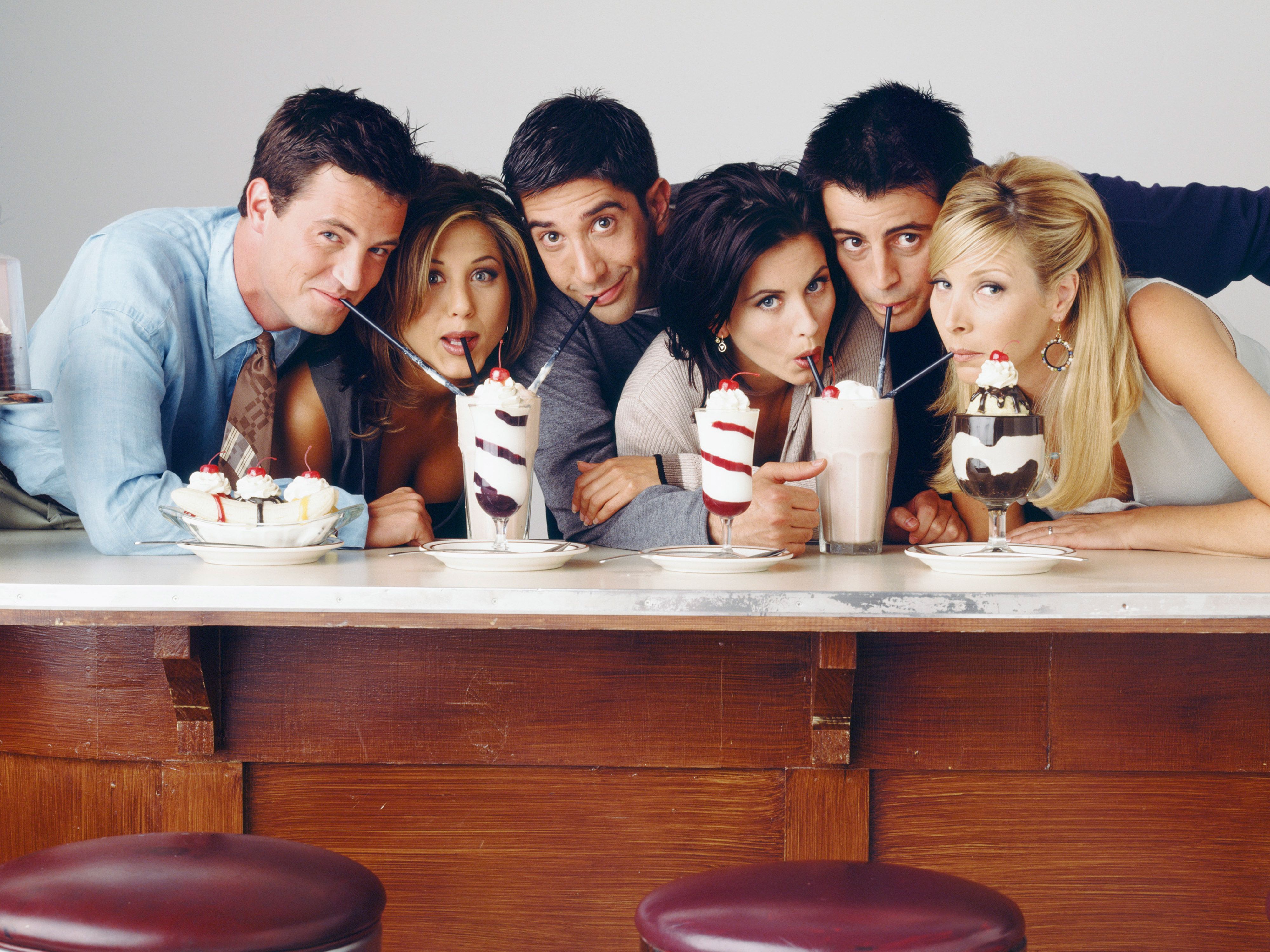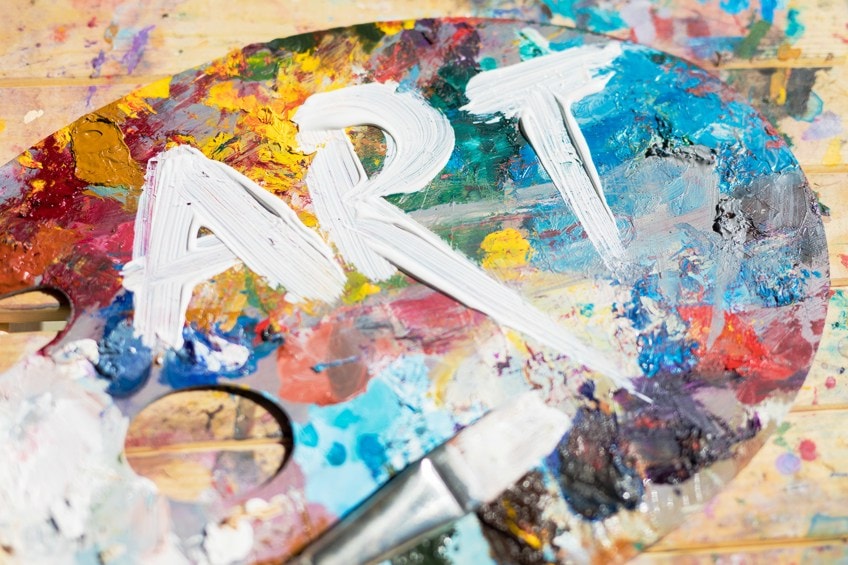 Quiz
Who is the director of the play?
What is the ballet about?