Vietnam dropped out of top 100 in FIFA rankings
Listen to this news
00:00s
Vietnam fell four places to 102nd in FIFA's
after
to Australia in a
on Thursday. Specifically, Vietnam lost 0-4 in Melbourne, giving up 9.46 points and dropping out of the top 100 for the first time since November 2018.
They may
if they defeat China in their next World Cup qualifier on February 1 in Hanoi. A win against China will earn them 15.47 points, putting them in 98th position. A draw
them 2.97 points, while a defeat nets them 9.53 points and sends them farther down the rankings.
China on the other hand also fell to 75th position following a 0-2 defeat to Japan in another qualification on Thursday. Similar to Vietnam, the team also
for the 2022 World Cup finals. With such
, it will be interesting to watch the clash between the two teams.
Từ vựng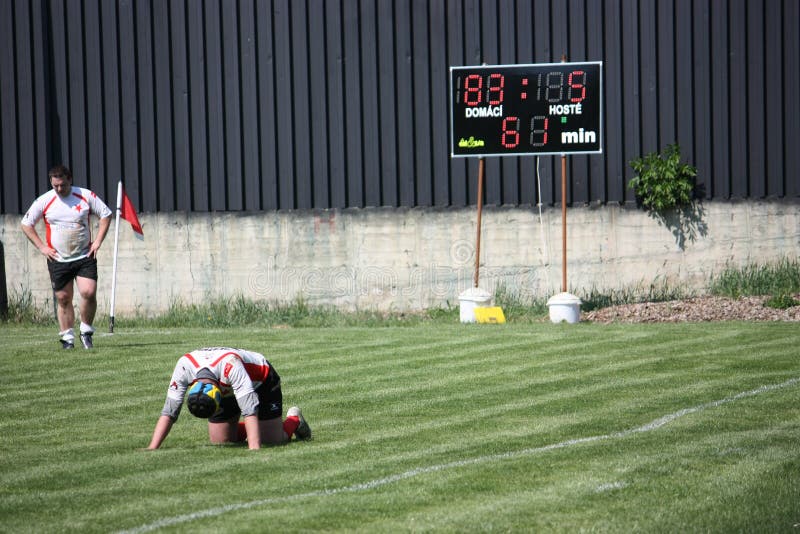 Quiz
How many points did Vietnam give up after defeat against Australia?
Which was another team mentioned in the article that also fell down in the ranking?
Why is the upcoming clash with China interesting?