Vietnamese chess master shines at int'l championship
Listen to this news
00:00s
Vietnamese chess ace Le Quang Liem had three victories and one draw in four games on Tuesday morning (Vietnam time) in the Julius Baer Generation Cup 2022, inching closer to the quarterfinals of the online event.
Liem started the tournament with two draws and two losses, including a fourth-game loss against Carlsen. In Game 5, he beat Adhiban Baskaran after 66 moves despite holding the black pawn. Liem then tied No. 7 Anish Giri. In Game 7, he defeated 11-time Czech champion David Navara in 39 moves. After early success, the Vietnamese chess master
American Hans Niemann in Game 8. Liem's
propelled him to seventh position with 12 points. If he stays healthy, he can reach the quarterfinals.
Từ vựng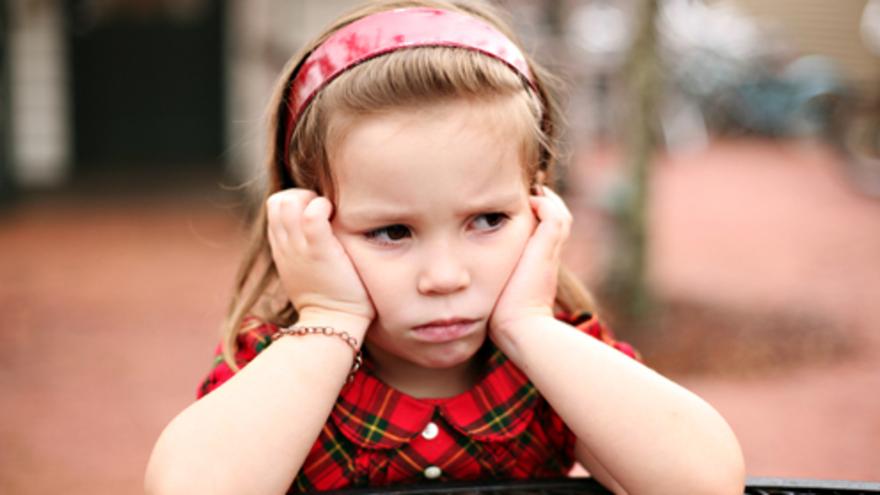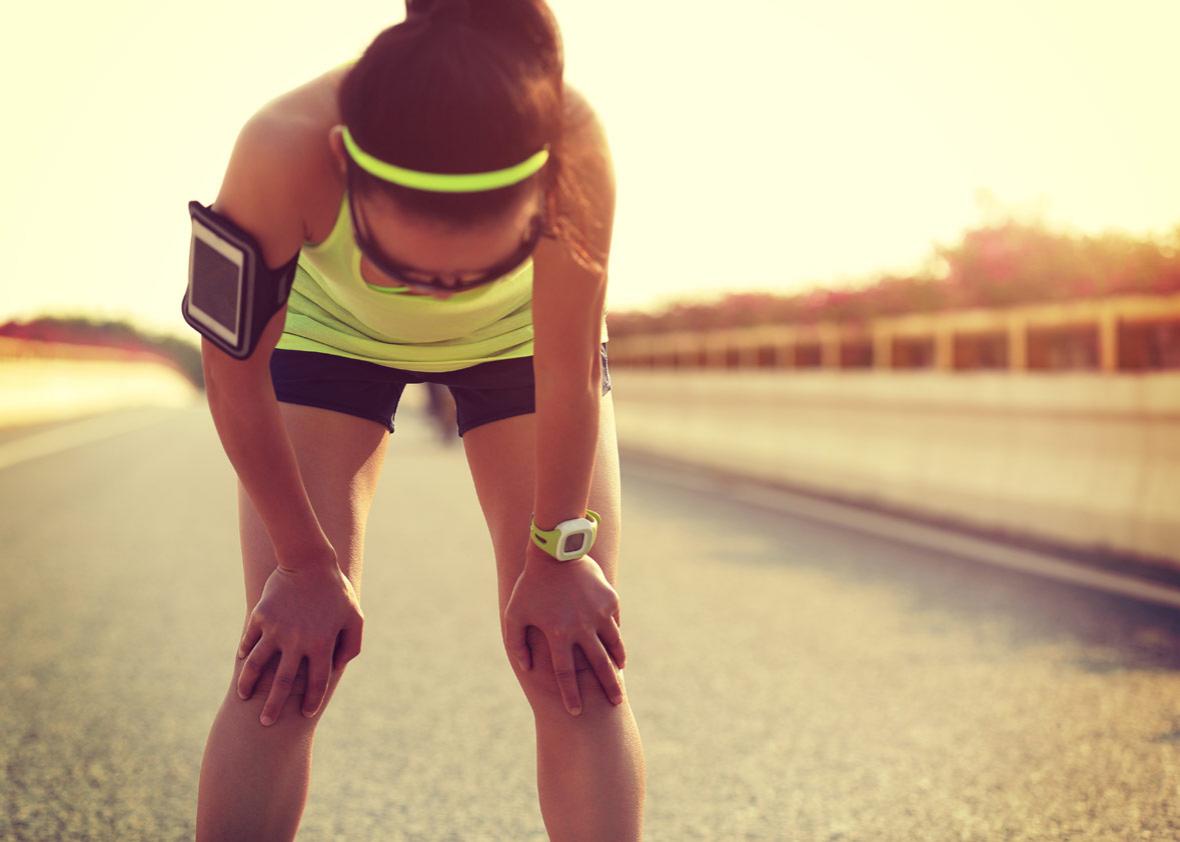 Quiz
How many victories did Liem had in the tournament?
Did Carlsen lose against Liem in the tournament?