Vietnamese Ghibli-inspired game 'Hoa' nominated at 'Oscars of the Internet'
Listen to this news
00:00s
The Vietnamese game 'Hoa' has been nominated for a Webby Award in the categories of
and
.
In the Best Art Direction category, 'Hoa' will compete against 'No Longer Home,' 'Lost in Random,' 'Wayfinder,' and 'Oddworld: Soulstorm Enhanced Edition.' It will compete with 'LEGO Star Wars: Castaways,' 'IGN25:The Game,' 'Warframe,' and 'Rachet & Clark: Rift Apart' for Best Music/Sound Design. Skrollcat, a Vietnamese studio, created
'Hoa.' 'Hoa,' according to the makers, is "a stunning
with breathtaking hand-painted art, excellent music, and
e
." According to the description, the role-playing game takes players on the rich adventure of Hoa, a small fairy, through "breathtaking surroundings back to where it all began."
Từ vựng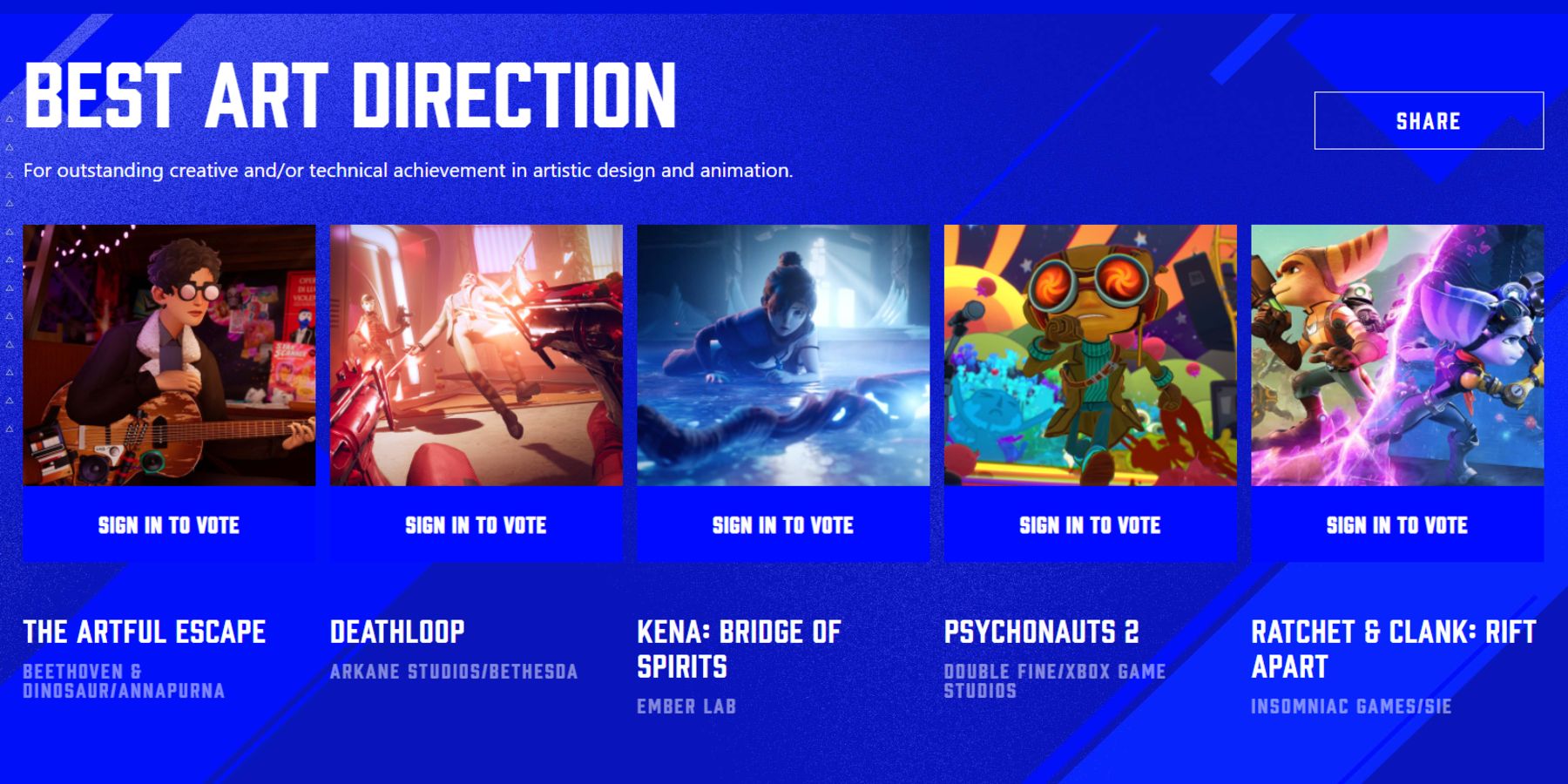 Quiz
What is the name of the studio?
What is an award of the Oscars of the Intenet also called?