Vietnam's culture ministry requests cancellations of Tet festivals
The
has urged that no festivals or firework displays be held over the next Lunar New Year vacation in order to enjoy Tet
in the midst of the COVID-19 outbreak.
The ministry made the request in
on Friday,
, in line with the government's strategy of safe and flexible adaptation to, and effective control of, COVID-19, which has been
early October last year.
The
, in particular, may be preserved, but the entertainment aspect, including leisure and athletic events, should be canceled, according to the ministry.
With the complicated situation of the pandemic still going on, this proposal seems reasonable.
Từ vựng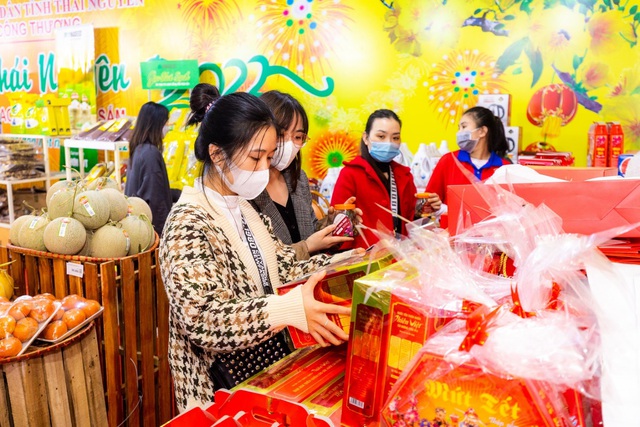 Quiz
Why was the proposal made?
What did the Ministry say about the ceremonial aspect of the holidays?
What was the Ministry that made the proposal?