Vietnam's Phu Quoc named among world's best islands
Listen to this news
00:00s
According to the Travel + Leisure magazine of the United States, Phu Quoc is the 14th finest island in the world. The ranking was determined by votes cast by readers and
from around the world. Travel + Leisure conducts
to help travelers plan the perfect holiday.
Due to its beautiful sand beaches and superb food, Phu Quoc Island City, located off the coast of Kien Giang Province in southern Vietnam, ranked 14th on the list. It's also famous for its
, pepper, beautiful
, and tropical woods.
The ranking was topped by Italy's Ischia Island, which received a score of 94.61 out of 100.
Từ vựng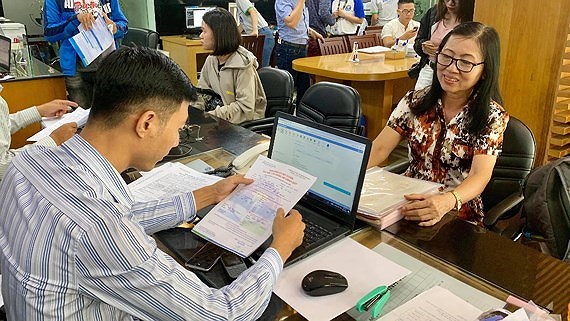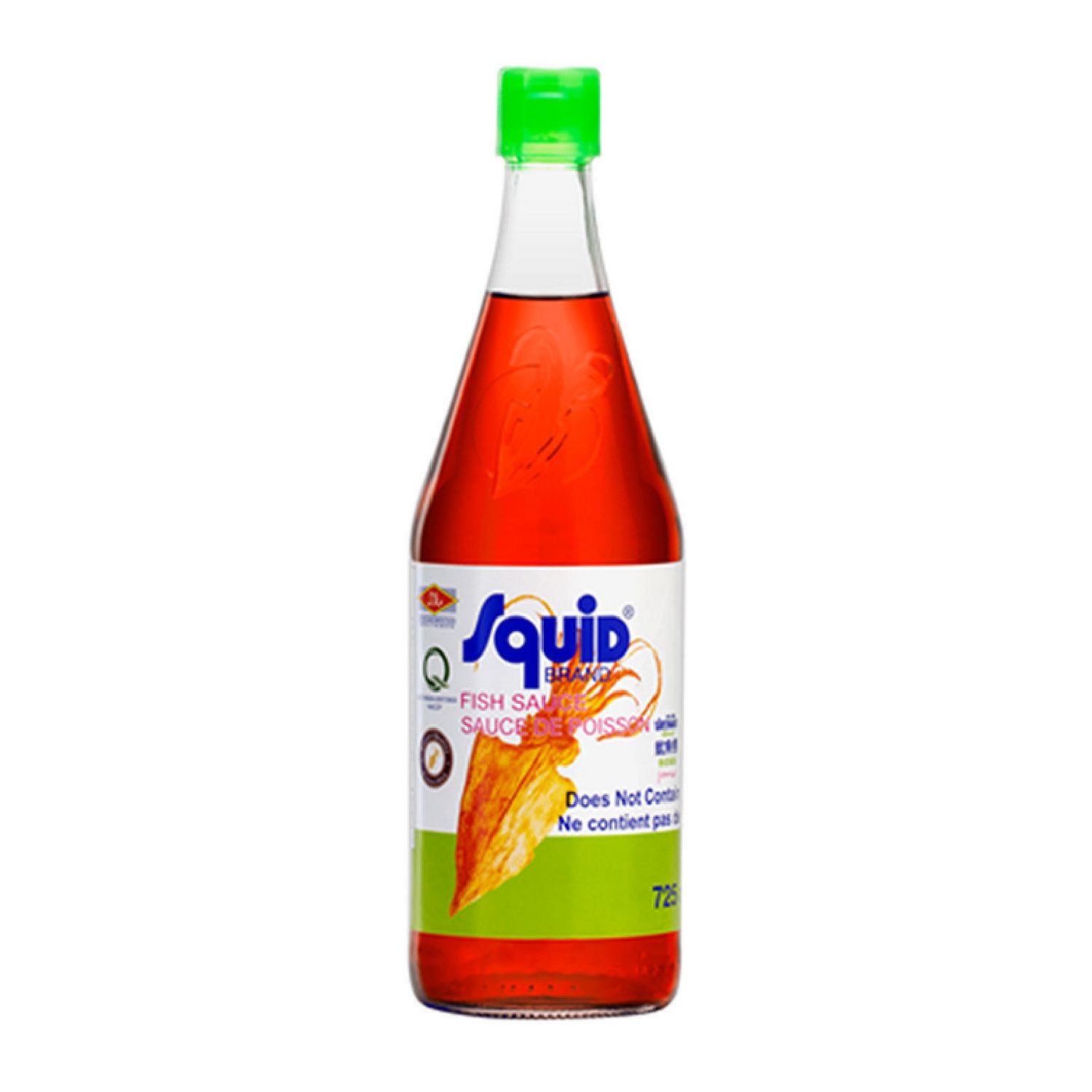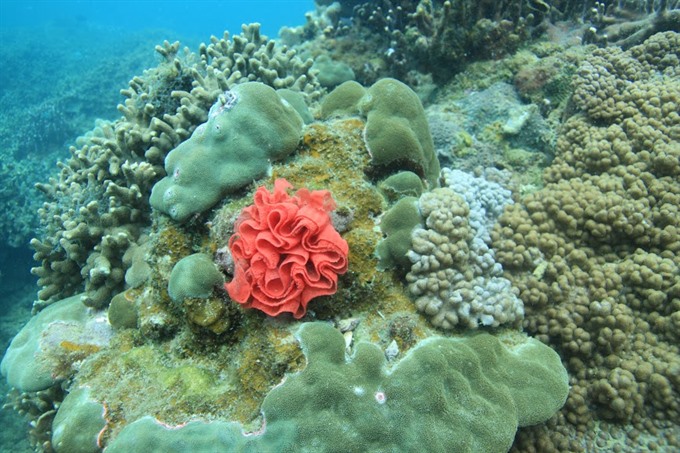 Quiz
What ranking does Phu Quoc have on the list?
Which island tops the list?
Which country is the magazine from?