Why is Russia Attacking Ukraine?
Listen to this news
00:00s
Russia's President Vladimir V. Putin
of Ukraine on Thursday, just as
urged him not to go to war and hours after Ukraine's president
, asking the Russian people to remember their links to his nation.
Both Russia and the West regard Ukraine as
. Ukraine is considered to be within Russia's
. Most of Ukraine was part of the Russian Empire for centuries, many Ukrainians are natural Russian speakers, and the nation was part of the Soviet Union until it
in 1991. Ukraine is important to Europe and the United States in part because they regard it as
and Russian ambitions in the rest of Europe.
Ukraine is not a member of either the European Union or NATO. However, Europe and the United States
. Russia's invasion signals that Moscow may
on other former Soviet countries that are now Western alliance members, such as Estonia, Latvia, and Lithuania.
We will continue to update you on this conflict.
Từ vựng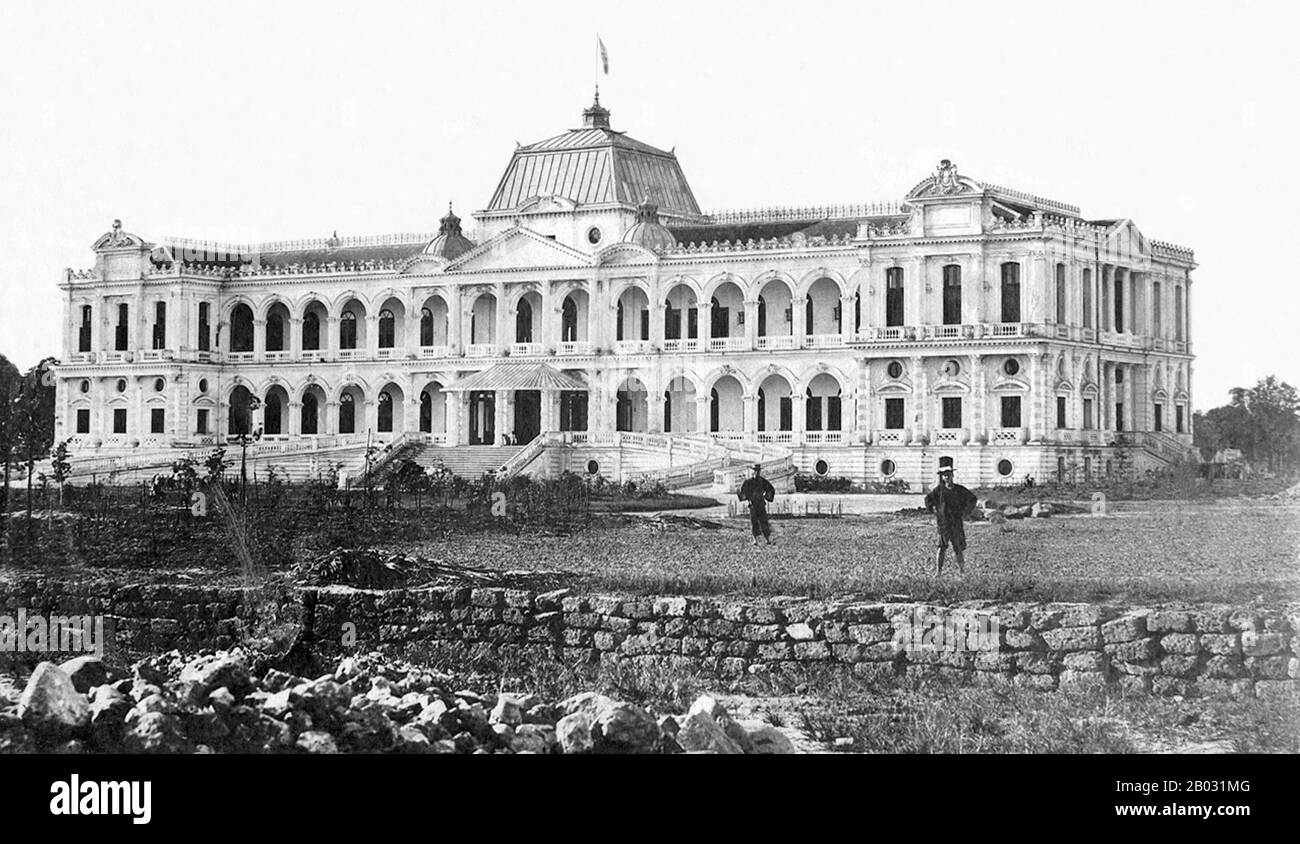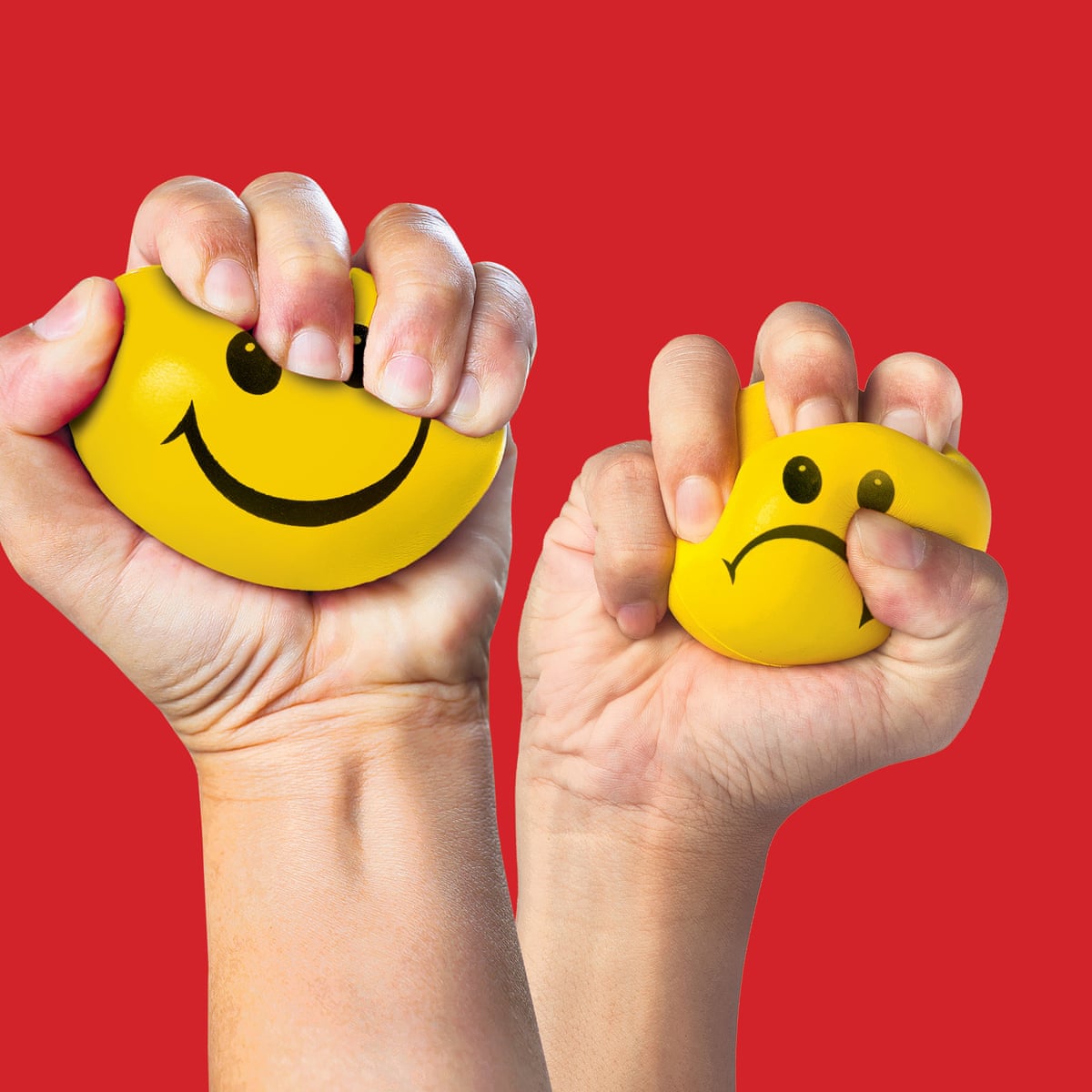 Quiz
When did Ukraine gain independence?
Which of these is a former Soviet country that is now a Western alliance member?