'One Piece' author skips meals for days while working
Listen to this news
00:00s
Eiichiro Oda is the renowned author and illustrator of the manga One Piece, which is gradually approaching its final chapters. Consequently, Oda finds himself needing more time to perfect his work.
In the past, Eiichiro Oda faced some health issues due to
. There were instances where the manga had to be temporarily postponed for 1-2 weeks, allowing the author additional time to recover before returning to the continuous work intensity. Furthermore, according to CBR, fans have also become aware of another unhealthy habit of Oda's, which involves
for several days, disregarding potential health problems.
According to a Twitter account dedicated to One Piece news, sandman (@sandman_AP), the author of the famous manga shared his packed work schedule and its impact on his health.
"The biggest change since starting One Piece is my weight," Oda said in an interview.
"I work without eating for a few days, and once I finish, I eat everything at once, resulting in weight gain. The doctor warned me about my high blood pressure, but I didn't think it was a big issue."
In fact, this is not the first time Oda has openly discussed his health condition. In a previous interview, he mentioned the sleep deprivation he was experiencing, a condition where a person lacks sufficient sleep or has poor sleep quality. Although Oda may not be overly concerned about the risks of
caused by his
, he has expressed his belief that the One Piece brand will still succeed, even if he (potentially) cannot continue due to
.
Từ vựng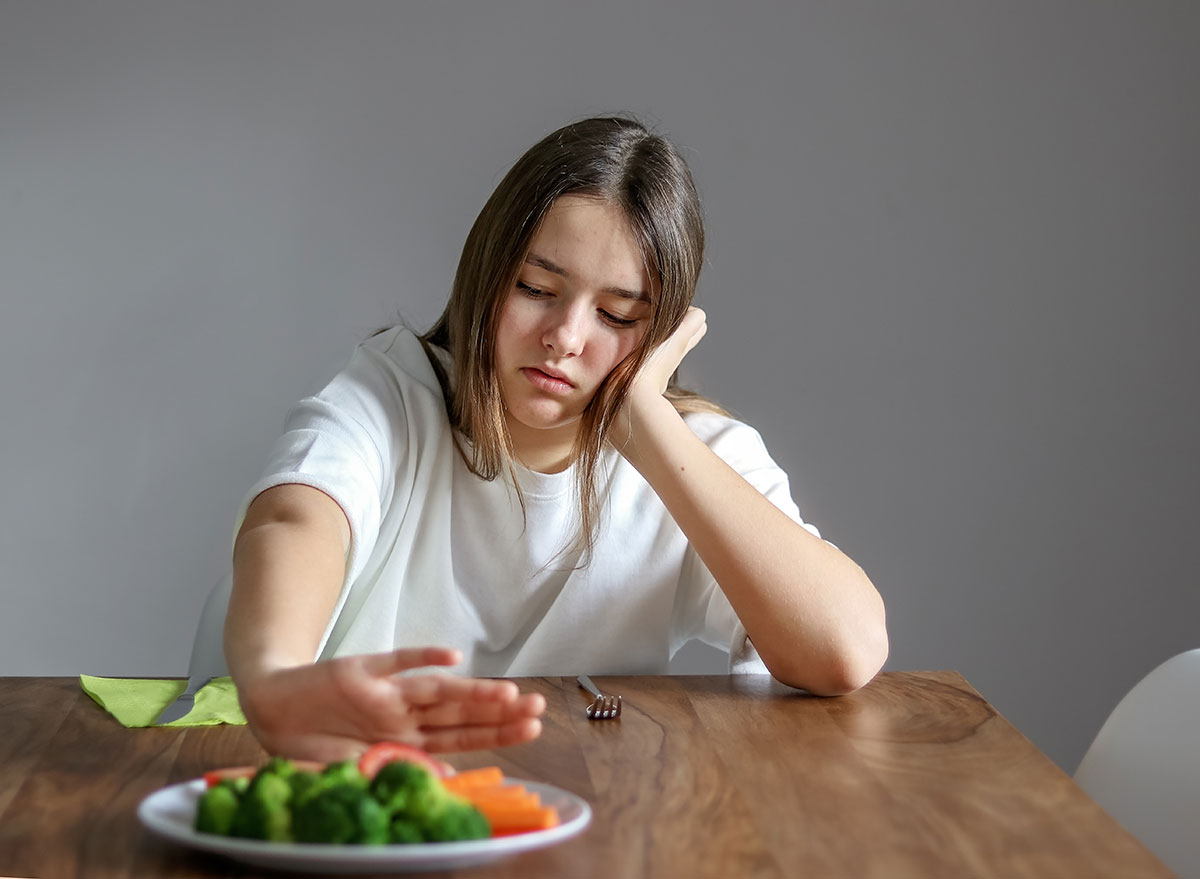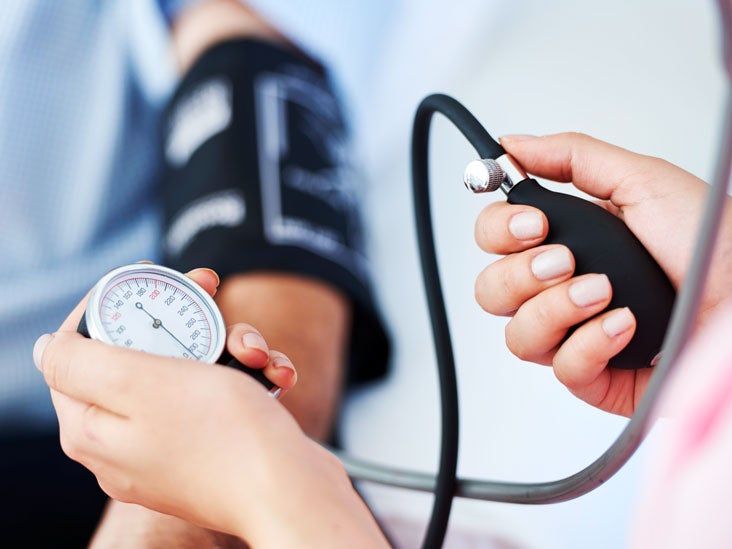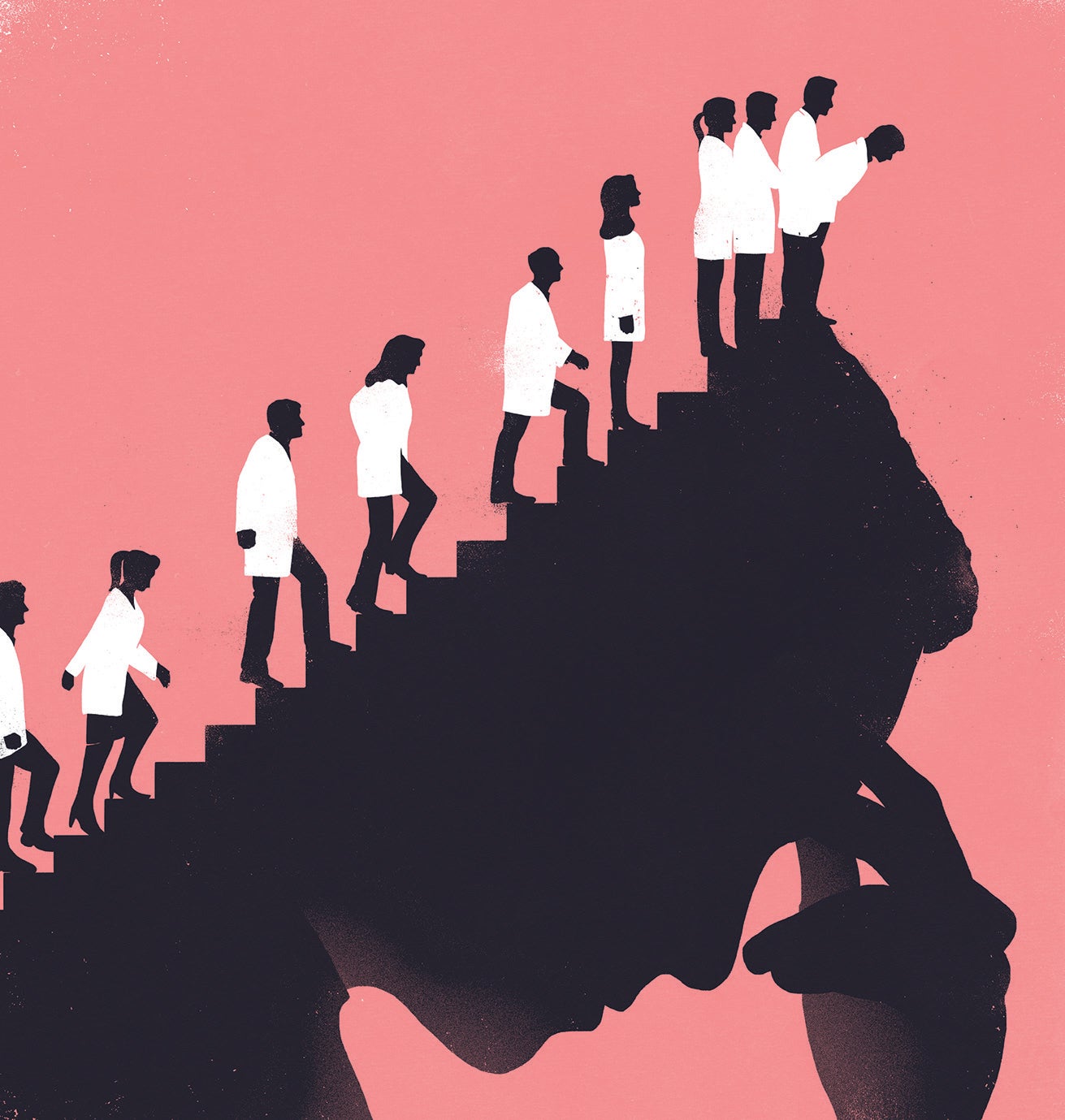 Quiz
What is one health issue that Eiichiro Oda, the author of One Piece, faced in the past?
Prolonged sleep deprivation
What unhealthy habit of Oda's has been noticed by fans?
What did the doctor warn Oda about?