A new Vietnamese smartphone will be released soon
Listen to this news
00:00s
Another Vietnamese maker will shortly join
. Video footage unveiling the Hero 9 smartphone have
in recent days. Thanh Hung Technology spokesperson Dinh Cong Thanh told ICTnews that the Hero 9 is still being tested. In the next few months, the business will release its first smartphone models.
Thanh said that the introduction of their smartphone seeks to develop
capable of competing in the country's smartphone market's intense rivalry. They want to target the low-cost smartphone market for
, a sector with
. Each smartphone is projected to cost roughly 2 million VND (88 USD) and will have
. The product will be
.
Từ vựng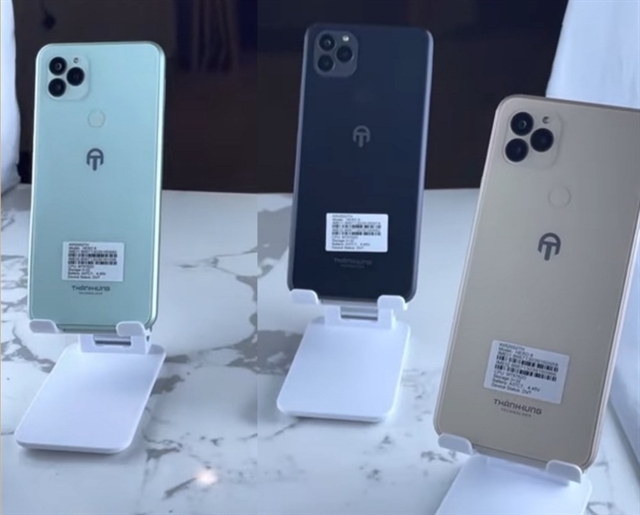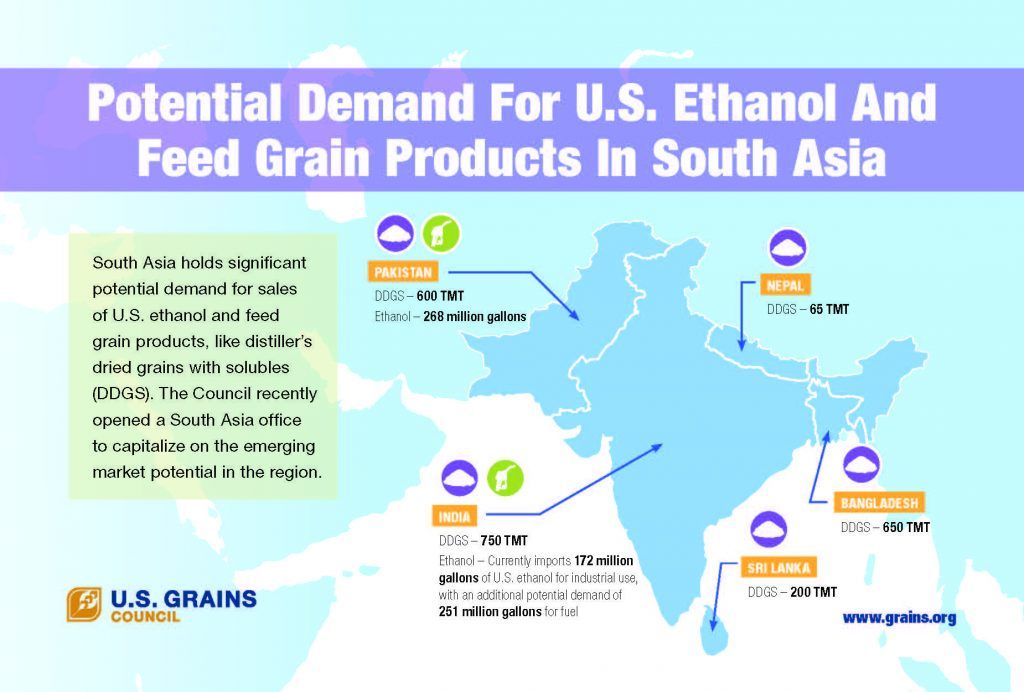 Quiz
What will be the name of the new smartphone?
What will be the price range of Hero 9?