Areas with third vaccine dose coverage may receive international visitors
Listen to this news
00:00s
Several
have advocated that areas where
has received their third Covid-19 vaccination dosage be open to foreign visitors.
Doan Van Viet said at a Monday meeting on plans to attract foreign visitors that
have so far had positive results. Since November 2021, Vietnam has welcomed around 8,500 foreign visitors, mostly from Russia, South Korea, Singapore, the United Kingdom, and the United States, he noted.
Viet,
Nguyen Truong Son said that authorities must work together to
, particularly when it comes to
. The health ministry has already
, but collaboration from other ministries is still required, he noted. This is encouraging news that indicates
.
Từ vựng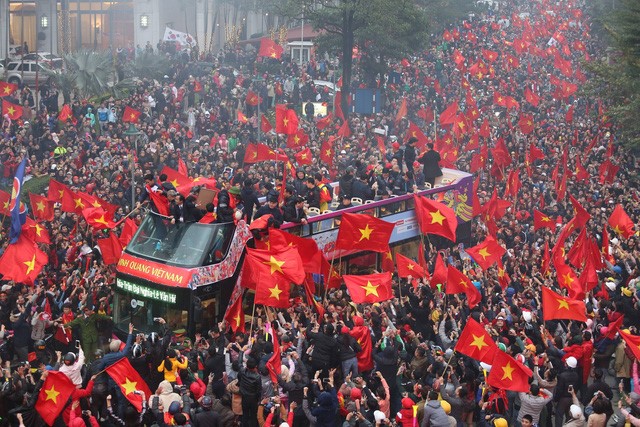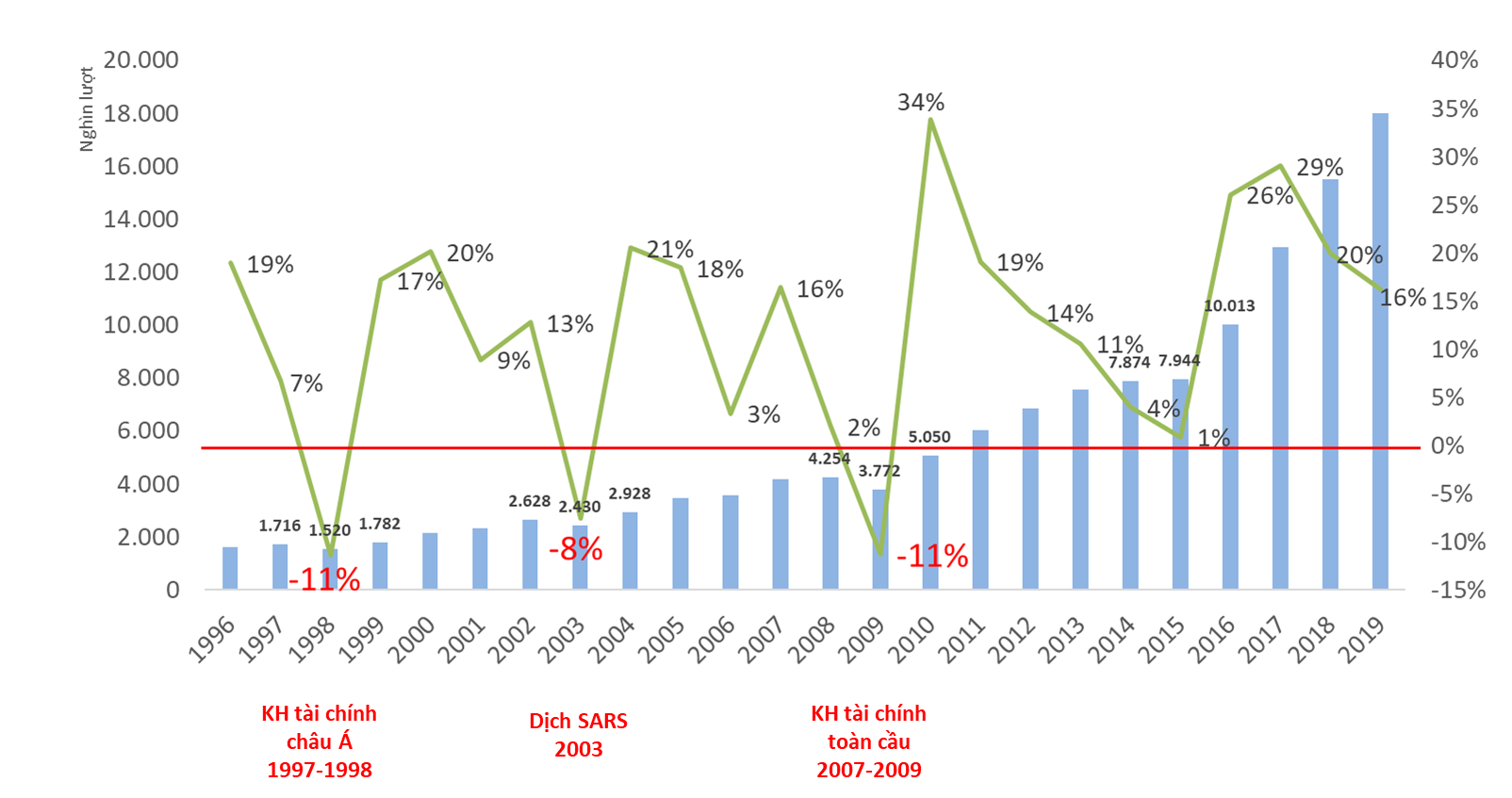 Quiz
Deputy Minister of Culture, Sports, and Tourism
Deputy Minister of Health
Minister of Culture, Sports, and Tourism
How many foreign visitors has Vietnam welcomed since November 2021?
A vaccination passport requires