China jails almost 50 steel executives for faking emissions data
Listen to this news
00:00s
China will imprison 47 steel
for
, indicating that Beijing's assault on companies that
is escalating.
The officials who worked at four factories in Tangshan, near Beijing, China's
, were
ranging from six to eighteen months, according to a statement on the local government's WeChat channel, which
. The sentences highlight Beijing's efforts to eliminate
. Over the last decade, authorities have tightened environmental rules on the steel sector in an effort to
. By 2025, the target is to have over 530 million tons of capacity in the "
" category.
Từ vựng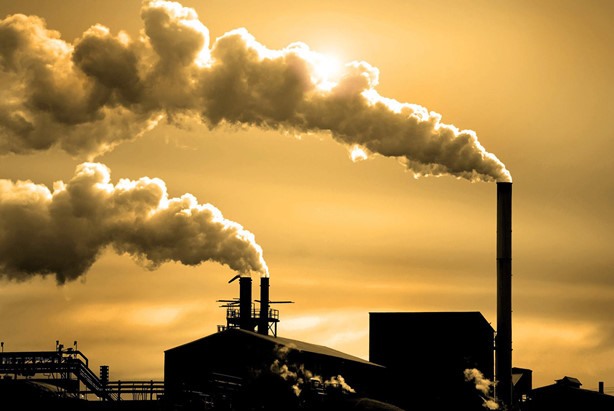 Quiz
How many executives were sentenced?
What were the jail terms like?