Facebook turns on 'lock profile' tool for people in Ukraine
Listen to this news
00:00s
Facebook's
is taking further efforts to secure Ukrainian users' accounts. The corporation is making its "lock profile" function available to users in the nation and establishing a "Special Operations Center" to "closely monitor" what is going on in Ukraine.
According to Nathaniel Gleicher, Meta's
, the "lock profile" function is intended to provide users with "one-click" access to
. "When their profile is locked, people who aren't their friends can't download or share their profile photo or see posts on their timeline," Gleicher said. This isn't the first time Facebook has advised users in "risky" locations to restrict their accounts. Over the summer, Facebook activated the "freeze profile" feature for users in Afghanistan as the US withdrew from the nation. Furthermore, the business has said that it may be
who may be more
.
Từ vựng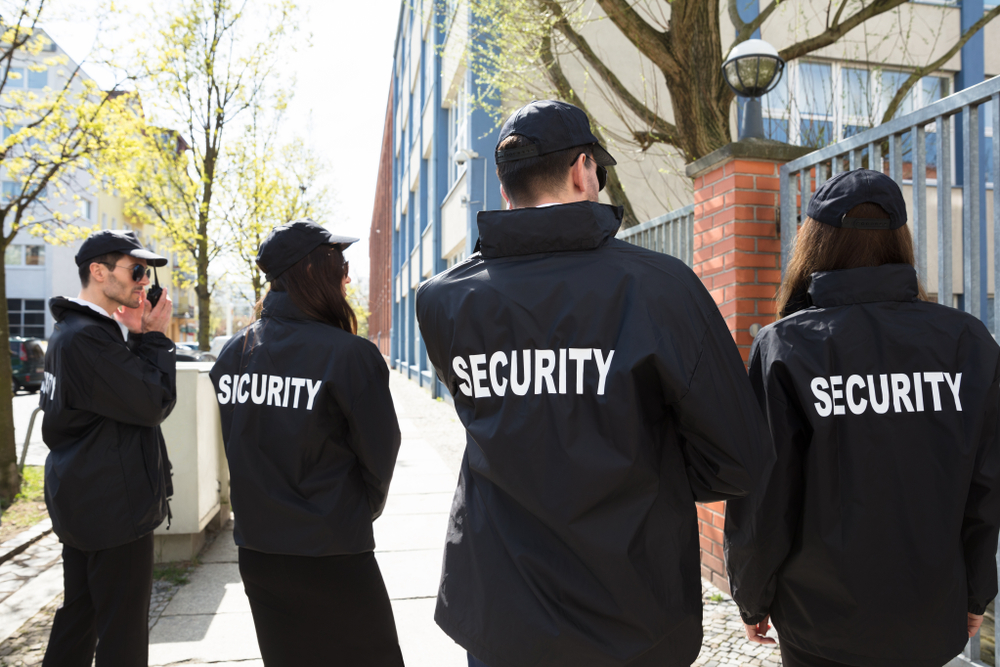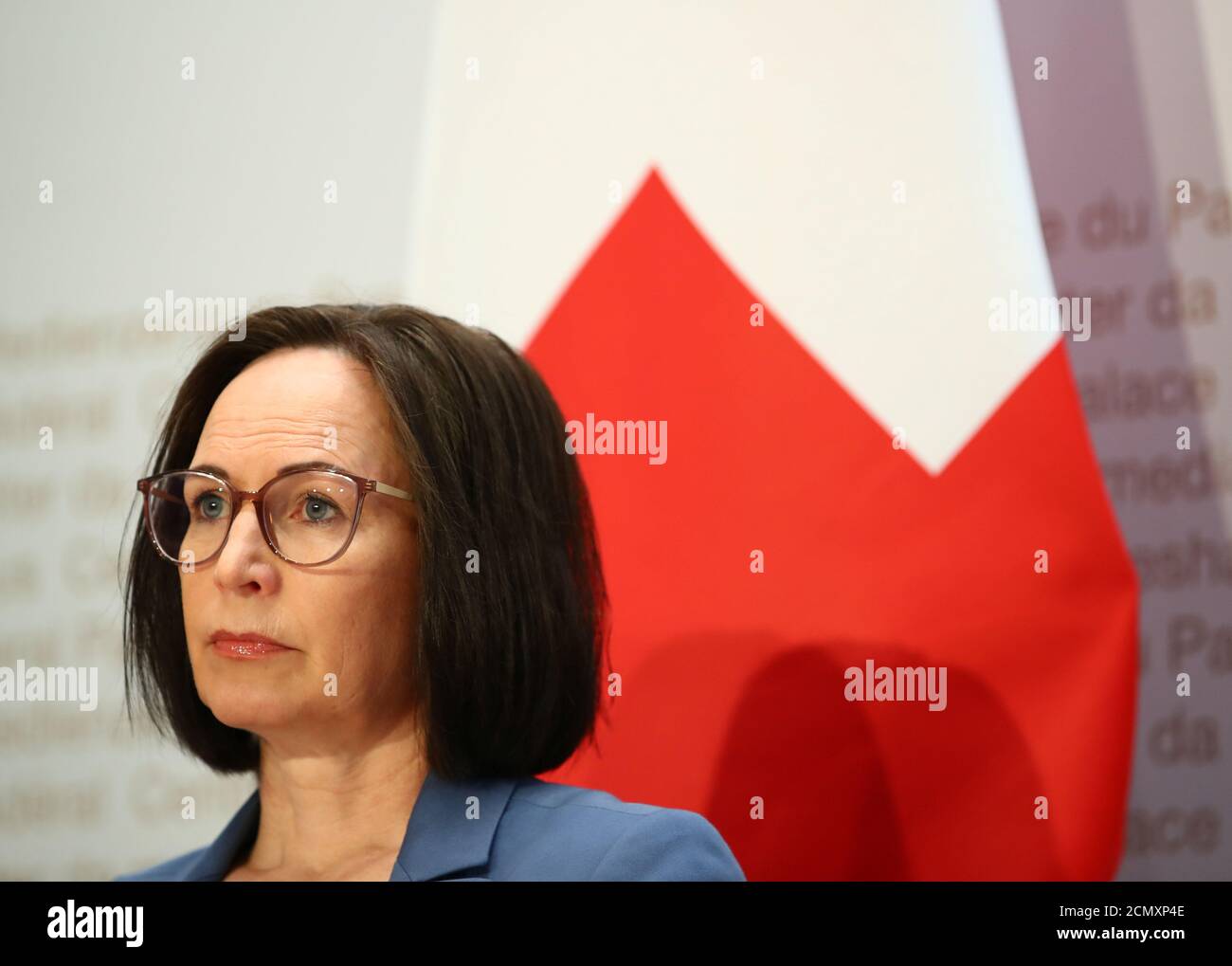 Quiz
Who is Meta's Head of Security Policy?
According to the company, Facebook is beneficial for
What has Facebook established to monitor the Ukraine situation?