Messi to sign a contract with a new team
Listen to this news
00:00s
Theo Sport, the members of Al Hilal have arrived in Paris to finalize a contract with Messi. The Al Hilal delegation plans to meet with Messi's father and representative, Jorge Messi, in order to reach an agreement as soon as possible. The offer from the Saudi Arabian club is believed to be irresistible.
Marca reveals that Al Hilal has
in the battle for "El Pulga's" signature. Barcelona is increasingly feeling that bringing Messi back to Camp Nou is no longer feasible. Despite the public desire of the Catalonia club to have Messi, the financial aspect poses
. Unless there are any surprises, Messi could make his debut for Al Hilal right in Paris. Last month, Telegraph confirmed that Al Hilal offered Messi a salary of up to 400 million euros per season,
. Currently, Cristiano Ronaldo holds the highest income in history, earning 200 million euros per season at Al Nassr.
Từ vựng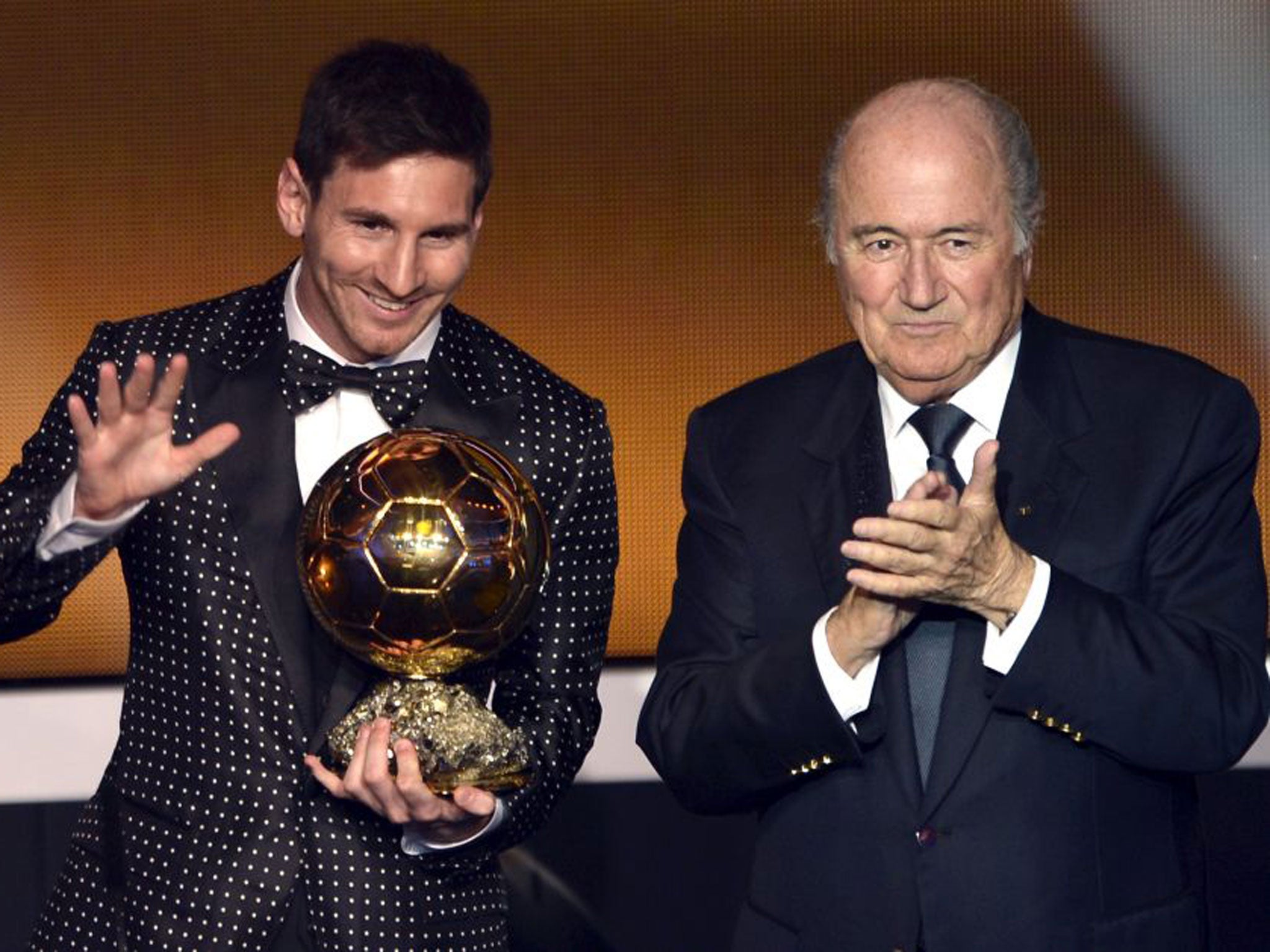 Quiz
Where are the members of Al Hilal meeting with Messi's father and representative?
Which club has the upper hand in the battle for Messi's signature?
What was the reported salary offer made by Al Hilal to Messi?