Nearly half of Gen Z is using TikTok and Instagram for search instead of Google
Listen to this news
00:00s
According to Google
first revealed by TechCrunch, nearly 40% of Gen Z preferred searching on TikTok and Instagram over Google Search and Maps.
According to Google
Prabhakar Raghavan at the Fortune Brainstorm Tech conference, "something like almost 40 percent of young people when they're looking for a place for lunch, they don't go to Google Maps or Search, they go to TikTok or Instagram." Google highlighted
that it aims to implement to
, such as the ability for a user to pan their camera over an area and "instantly
."
Từ vựng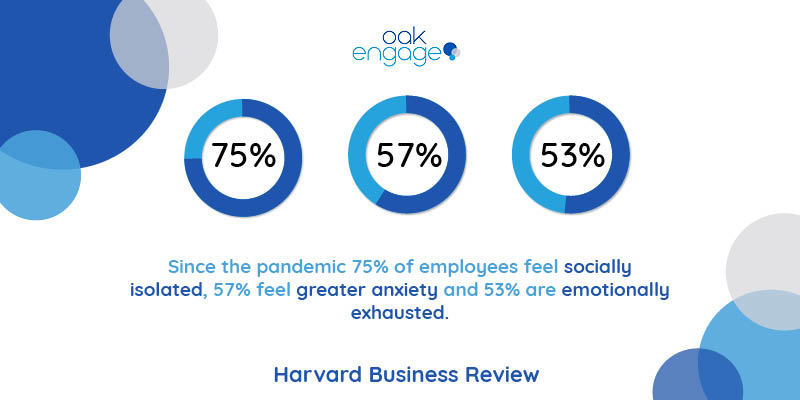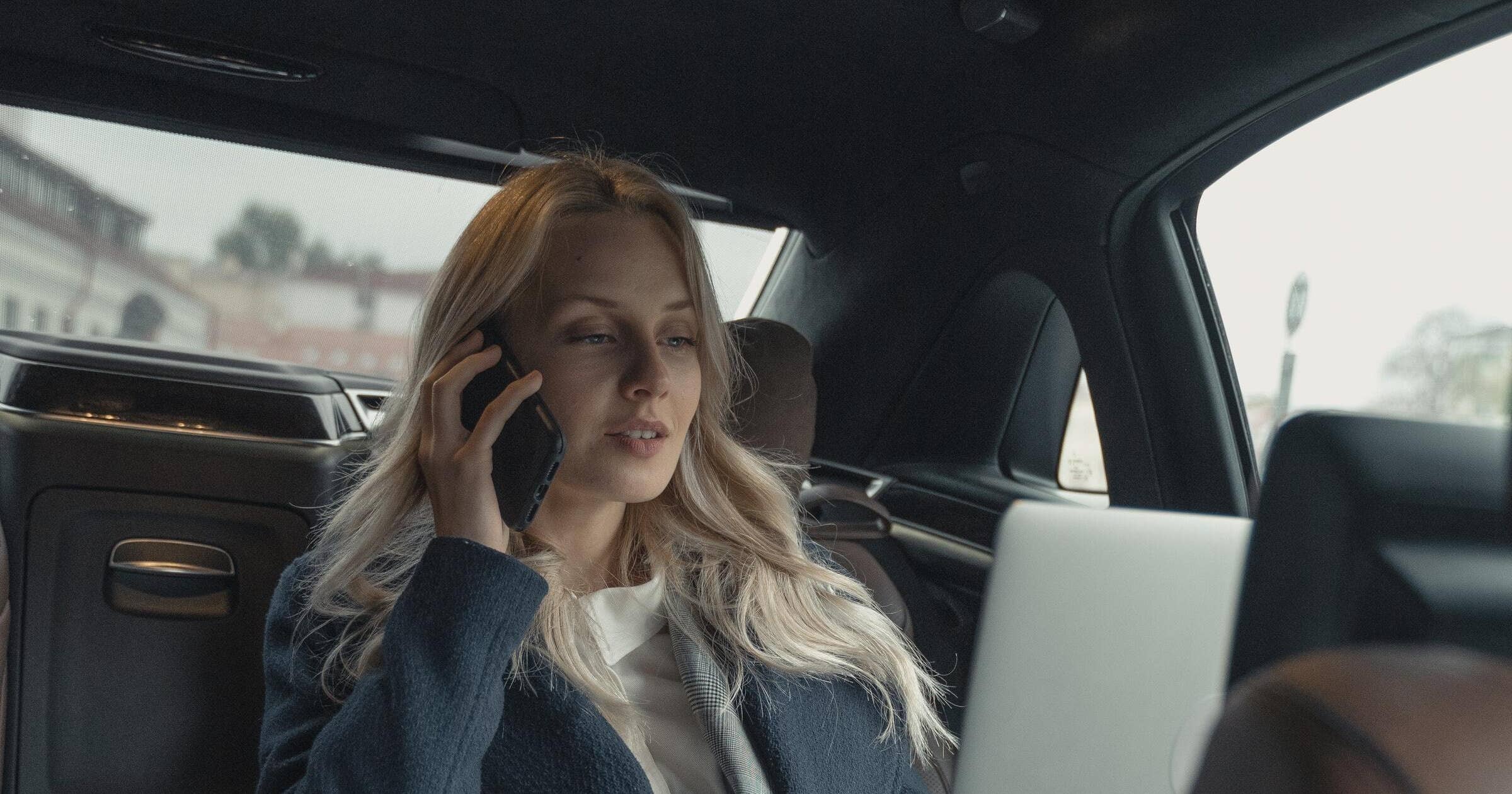 Quiz
When was the statistics first revealed?
What is Google aiming to do?
Who is Google's senior vice president?