Nguyen Quang Hai to play for France's Pau FC
Nguyen Quang Hai, the best midfielder in Vietnam, flew to France on Monday. Until now, no one knew where he was going, but now we know: he is going to play for the Ligue 2 team Pau FC. He will
on Wednesday, and then he will be the first Vietnamese player to ever play in
in France.
Last season, Pau FC, which has been around since 1920, came in 10th place in Ligue 2, France's
. They own the Nouste Campo stadium, which has
4,031. The club's president, Bernard Laporte-Fray, picked Hai because he plays in a creative and smart way. He decided to give the Vietnamese player a two-year contract with
. He also promised the player time to get used to the new situation.
Hai, who is 25 years old, is also happy with his choice because he thinks the club likes him and he expects to play a lot.
Từ vựng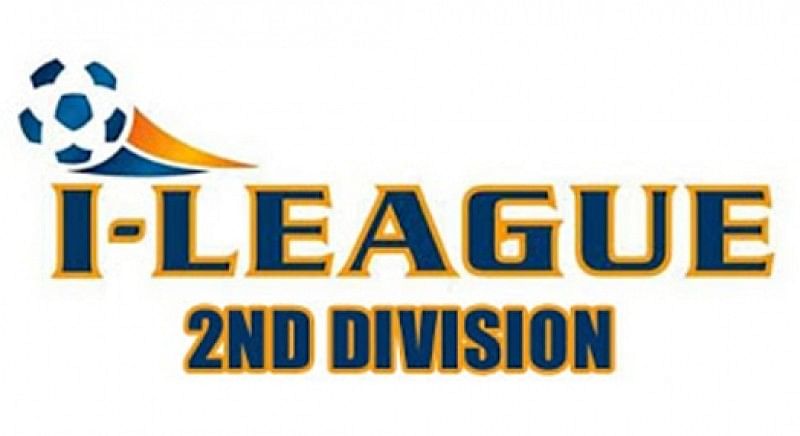 Quiz
Who is the best midfielder in Vietnam?
Which league is Pau FC playing in?
What is the club's stadium's capacity?